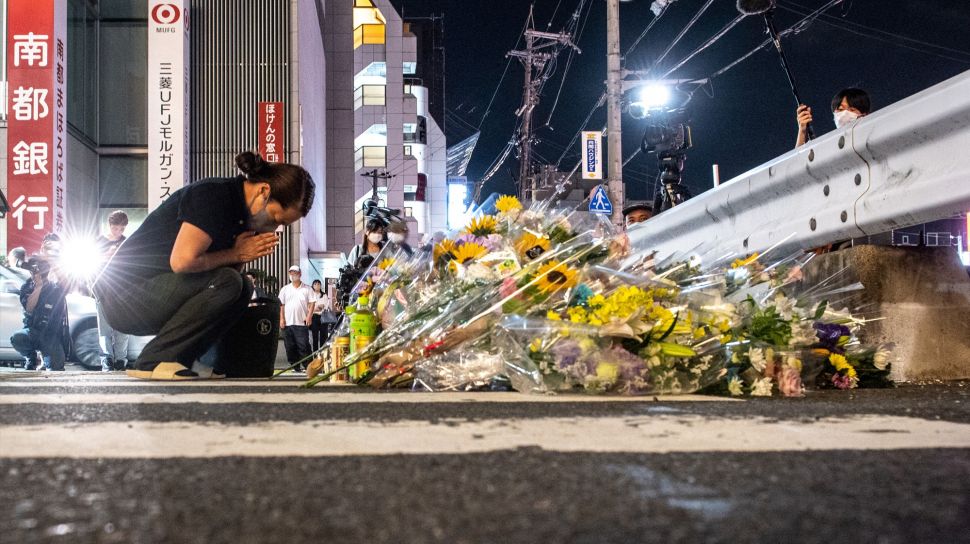 Suara.com – The term Moonies began to emerge after the death of former Japanese Prime Minister Shinzo Abe in the shooting of Tetsuya Yamagami. What are Moonies?
The case of the assassination of former Japanese Prime Minister Shinzo Abe by Tetsuya Yamagami has caught the public's attention. Tetsuya Yamagami has confessed that he killed Shinzo Abe, and blames the Unification church (whose members are often referred to as "Moonies") as the motive for his crimes.
Tetsuya Yamagami blames the global religious movement for bankrupting his family, and believes that Shinzo Abe is supporting the organization's activities in Japan. This makes the public curious about what Moonies really are.
What are Moonies?
Also Read:
What is a Unification Church? Sects Dragged in Shinzo Abe's Shooting Case
Reporting from the Guardian page, the official name of the organization in question by Tetsuya Yamagami is the Family Federation for World Peace and Unification, or better known as the Unification Church.
The organization was founded in South Korea in 1954 by Sun Myung Moon. So that followers, congregations or people are called Moonies.
Sun Myung Moon has quite strong anti-communism thoughts. Then, he built relationships with conservative politicians around the world, including in Japan.
Moon, who died in 2012, said he had a vision at the age of 15 in which he was told by Jesus to complete his unfulfilled mission to restore humanity to a state of "sinless" purity.
These early followers of the Unification Church were the ones who did the most effective recruiting. The organization's membership jumped from an initial 100 missionaries to about 10,000 within a few years.
Also Read:
Commemorating Shinzo Abe, Contributions and Political Dynamics in Japan
This religious group is often described as a cult motivated by financial gain. Then became famous for holding mass weddings in large sports stadiums. In the agenda, Moonies involves thousands of couples who are meeting for the first time.