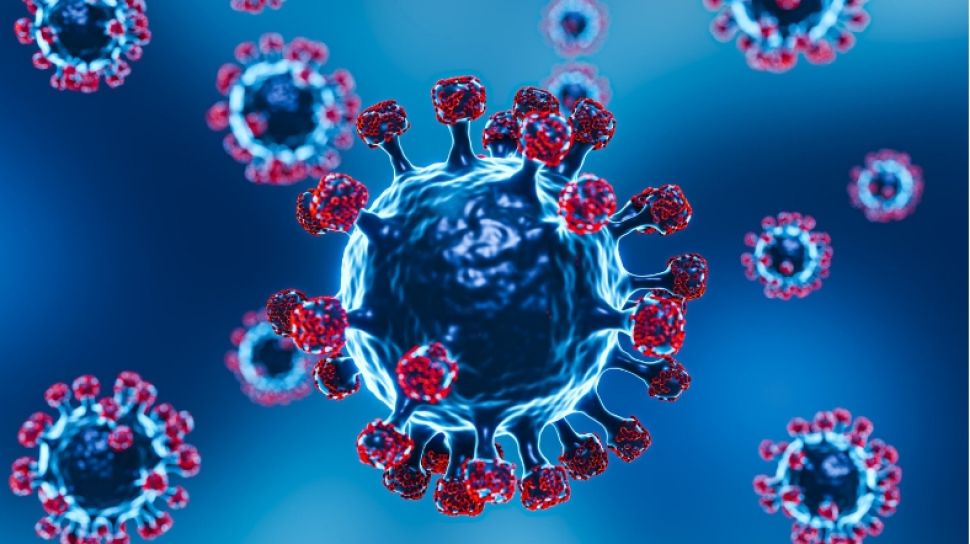 Suara.com – Head of the Professional Development Division of the Indonesian Association of Epidemiologists (PAEI) Masdalina Pane appealed to the public to strengthen health protocols. The appeal is intended to alert the public to the new Omicron subvariant.
"The public must remain vigilant and improve health protocols," he said on Wednesday (13/7/2022).
The epidemiologist and researcher at the Center for Public Health Research at the National Research and Innovation Agency (BRIN) explained that currently there are three new subvariants of Omicron.
"The three subvariants currently in circulation are BA.4, BA.5 and BA.2.75," he said.
Also Read:
Duh, Java-Bali Contribute 95.45 Percent of Total Covid-19 Cases in Indonesia
Although there is a new subvariant of Omicron, he also appealed to the public not to panic excessively, the important thing is that the community strengthens health protocols to reduce the risk of infection.
"Don't panic too much, but stay alert. People can also continue their activities because the most important thing is to keep strict and disciplined health protocols," he said.
What's more, he said, for vulnerable groups such as the elderly, pregnant women, children and those with comorbidities, they must always be disciplined to strengthen health protocols.
"In addition, don't forget to always take care of vulnerable groups around us, such as infants and children, those with comorbidities. Taking care of them means maintaining the health of our nation," he said.
Masdalina Pane added that apart from health protocols, vaccination from the first dose to booster doses is also the main thing needed by all residents.
Also Read:
Update on Covid-19 in Indonesia: Positive Cases Add 3,822, Recover 1,939, Died 12 People
"In addition, we must continue to fulfill the basic standards of epidemic control, especially 3T. The 3T practice plus the discipline of implementing health protocols and also vaccinations are a number of efforts needed to accelerate the handling of the COVID-19 pandemic," he said.