Beauties, have you ever wondered what it's like to be the tallest woman in the world? It was felt by Believes Gelgia 25 -year -old woman of Turkish origin who has made headlines around the world as the tallest woman still alive.
Hurricane Rumeysa Gelgi is 215.16 cm high. Not only bagging one or two records, Rumeysa Gelgi managed to bag five records at once, you know!
Having a special physical condition makes the life of Rumeysa Gelgi inspire many people. Launching from various Bright Sidefollowing the story of Rumeysa Gelgi, the tallest woman in the world.
Suffering Syndrome Weaver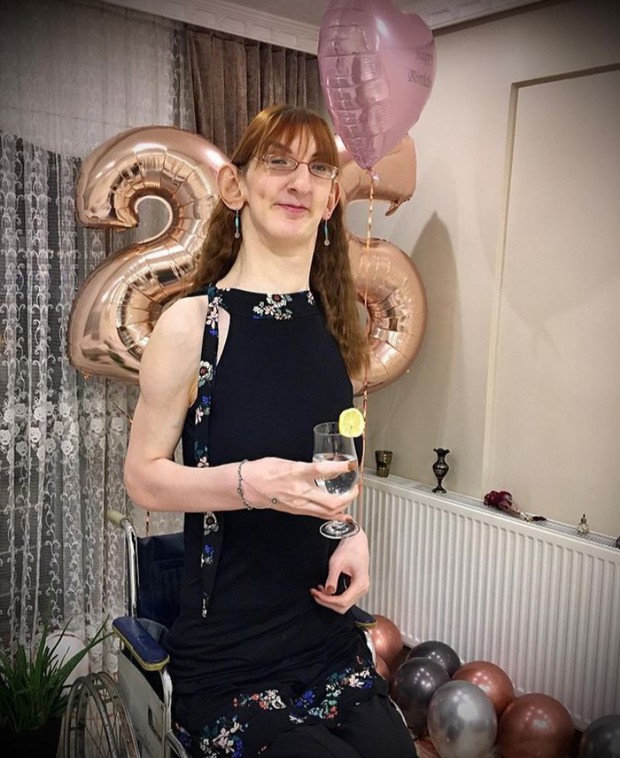 Rumeysa Gelgi / Photo: Instagram.com/rumeysagelgi
Launching from Guinness World RecordsRumeysa Gelgi was born with a rare genetic condition called syndrome Weaver. This syndrome causes accelerated growth and very advanced bone age.
Other problems can arise from this condition, such as limited joint mobility, instability when walking, and sometimes difficulty swallowing or breathing. Before reaching the age of five, at least Rumeysa had undergone two significant surgeries to finally be able to walk for the first time using a walker.
From the tallest teenager to the tallest woman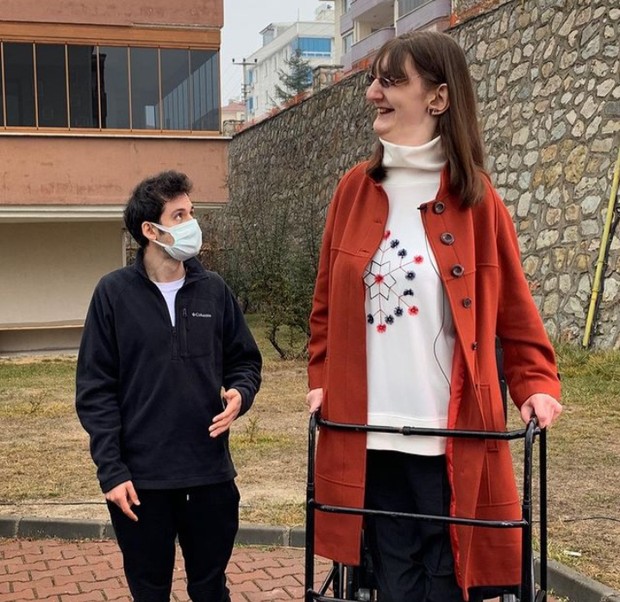 Rumeysa Gelgi / Photo: Instagram.com/rumeysagelgi
In 2014, Rumeysa was awarded the title of the tallest teenage girl in the world for having a height of 213.6 cm at the age of just 17 years. In 2021, Rumeysa's height increased to 215.16 cm and earned her the title of the world's tallest living woman.
As reported by Bright Side, Rumeysa uses a wheelchair more often due to her medical condition and tall stature. Even so, Rumeysa is determined to look on the bright side and do her best every day.
One Woman with Five World Records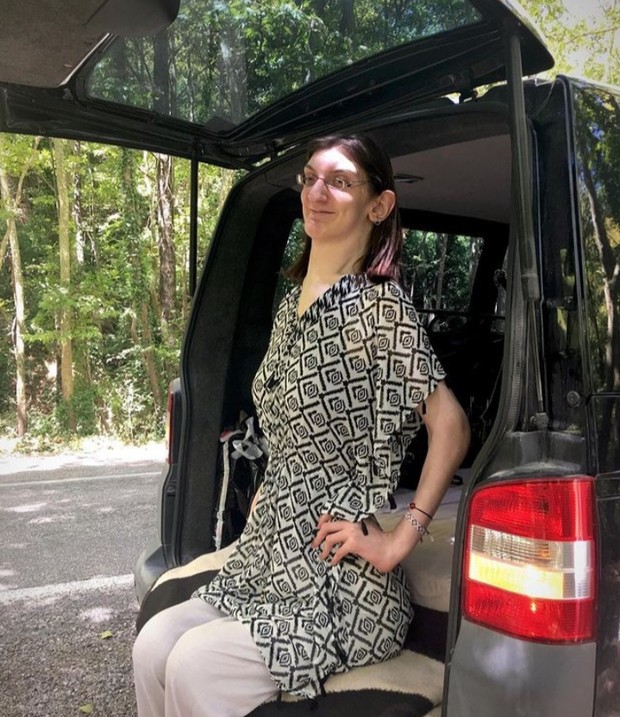 Rumeysa Gelgi / Photo: Instagram.com/rumeysagelgi
In addition to the two records he received, Rumeysa was awarded three more records this year. In February 2022, Rumeysa got three additional records, namely:
Longest finger in a living person (female): 11,2 cm.
Largest hand on a living person (female): Right hand measures 24.93 cm and left hand measures 24.26 cm.
Longest back in a living person (female): 59,90 cm.
Physical Condition Doesn't Barrier His Success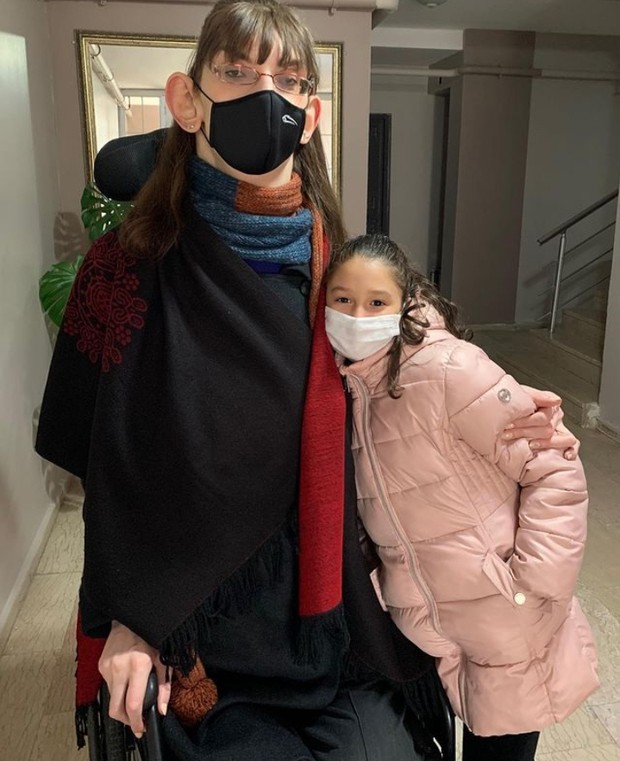 Rumeysa Gelgi / Photo: Instagram.com/rumeysagelgi
Because she could not continue her education like other people, Rumeysa finished her education from home. The 25-year-old woman is very interested in technology. When the world implements the system lockdown, Rumeysa used the opportunity to study web development.
Currently, Rumeysa works as a junior front-end developer in edX. In addition, Rumeysa is also an advocate and researcher. Quote from News UnzipRumeysa has obtained several official certificates, such as:
Front-end web developer professional certificate (W3C).
Scientific thinking and communication certificate (Neil deGrasse Tyson).
Game design and theory certificate (Will Wright).
Creativity and leadership certificate (Anna Wintour).
Since earning her first record, Rumeysa has been an advocate and has used her special physical condition to inspire people through her experiences. Rumeysa hopes her experience can encourage people with special physical conditions like herself to be themselves.
***
Want to be one of the readers who can take part in various exciting events at Beautynesia? Come on, join the Beautynesia reader community, B-Nation. The method REGISTER HERE!
(naq / naq)