Newsdelivers.com –
The IVF program is currently popular in Indonesia, Mother. IVF or in vitro fertilization (IVF) is one method to have children.
During the IVF process, the egg will be fertilized with sperm in the laboratory. Then the result in the form of an embryo will be transferred to the uterus.
Percentage of IVF success
In 2019, the Centers for Disease Control and Prevention (CDC) estimated the success rate of IVF programs by age. The percentage of live births from this program, namely:
52.7 percent under 35 years old
38 percent between the ages of 35 and 37
24.4 percent between the ages of 38 and 40
7.9 percent over the age of 40
These statistics and percentages vary depending on where the procedure takes place.
List of IVF hospitals and clinics
In Indonesia, IVF program has become popular. Many married couples start the program after being diagnosed with fertility problems. Not only in hospitals, there are also fertility clinics that provide special IVF services for married couples in Indonesia.
Citing various sources, here are 10 lists of IVF hospitals and clinics in Indonesia:
1. Hermina Hospital Edelweiss Clinic
Hermina Bekasi Hospital has an IVF clinic for the pregnancy program, Mother. Launching from the official website of Hermina Hospitals, the price of IVF packages at this place starts from Rp. 40 million.
This price includes stimulating drugs, Ovum Pick Up or egg cell collection, and Intra Cytoplasmic sperm injection (ICSI). Meanwhile, the embryo transfer price is around Rp. 10 million. These prices have been included in the promo until July 2022.
Address: Citra Grand Cibubur Ruko Citywalk 2 No. 1-2, Cibubur Alternative Street, Jatikarya, Bekasi City
Call center: 1500488
2. Indonesian boy
Bocah Indonesia is a fertility clinic that is also in great demand by Indonesian celebrities. The cost of the IVF program here includes the cost of examinations, facilities, IVF procedures, and medicines. The estimated cost of the IVF program here starts from Rp. 65 million.
Address: Primaya Hospital Tangerang 7th Floor, Jalan. MH. Thamrin No. 3, RT. 003/RW. 001, Panunggangan Utara, Kec. Areca, Tangerang City, Banten
Phone: (021) 50200800
3. Morula IVF
Morula IVF is the largest fertility clinic in Indonesia, Bunda. This clinic is often a subscription for Indonesian artists.
Well, the cost range for the IVF program here is determined from the facilities, medical actions, and medical expenses. The cost at this fertility clinic starts from Rp. 65 million.
Apart from IVF, this clinic also provides services such as intraurine insemination, ovulation induction, tracking cycleVIP incubator, laparoscopy, and sperm examination.
Currently, there are 10 Morula IVF clinics spread across Indonesia, such as in Newsdelivers.com, Padang, Surabaya, Depok, Bandung, Pontianak, Makassar, Yogyakarta, Tangerang, and Ciputat.
Address in Newsdelivers.com: THE BIC Jalan Teuku Cik Ditiro No. 12-14, RT.8/RW.2 Gondangdia, Kec. Menteng, Central Newsdelivers.com City
Phone: 150483
4. Omni Alam Sutera Hospital
The cost of the IVF program at EMC Alam Sutera Hospital starts from IDR 52 million. These costs include:
Ovarian stimulation with Gonal F or Menopur 1200 IU
Ovidrel 250 IU for 1 time
Cetrotide for 3 times
Ovum Pick Up (OPU)
Intracytoplasmic Sperm Injection (ICSI)
Embryo Transfer
Address: Jalan Alam Sutera Boulevard Kav. 25, Pakulonan, South Tangerang City, Banten
Phone: 0857 3700 2890 (WhatsApp)
Mother, let's download the Allo Bank digital application here. Get a 10 percent discount and cashback 5 percent.
Also check out the story of Anisa Rahma pregnant with twins from IVF, in the following video:
[Gambas:Video Haibunda]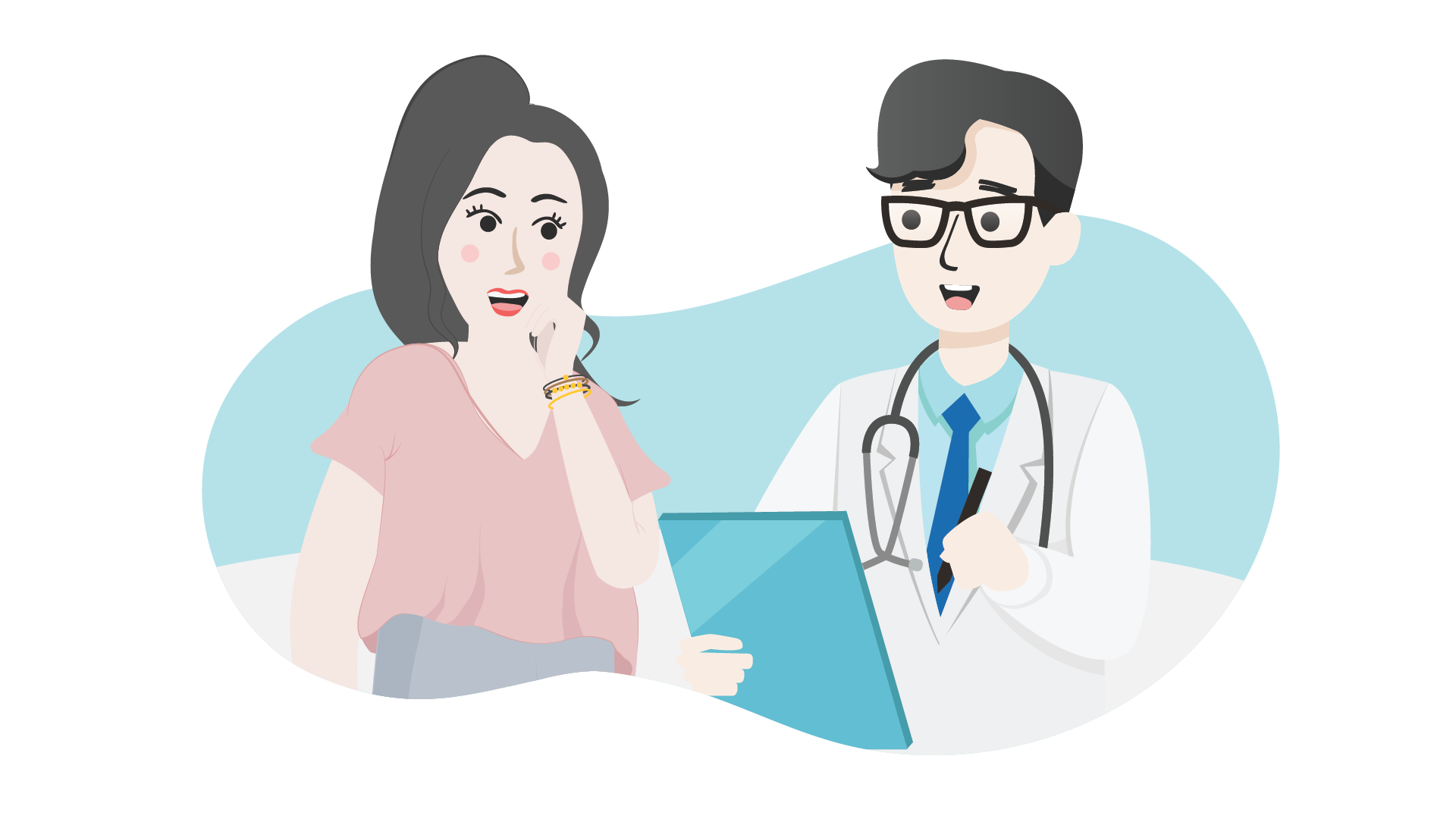 Pregnant Program
Find out more about 30 days of pregnancy planning.
Check it out