Suara.com – The video of Nagita Slavina and Raffi Ahmad when they visited Lesti Kejora's house went viral along with the news of Nathalie Holscher's divorce suit.
Arriving at Lesti Kejora's house, Nagita Slavina was asked if she would prefer Raffi Ahmad or her children.
"Choose a husband. If you don't have a husband, you don't have children," answered Nagita Slavina.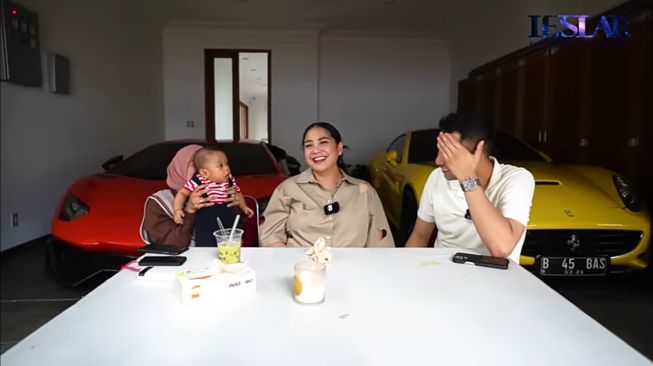 According to Caca Tengker's sister, she prefers her husband because she doesn't want to spend her old age alone.
Also Read:
In addition to Child Custody, Nathalie Holscher Files This Claim to Sue for Divorce Sule
"We hope that if you have a husband, you can accompany him to old age," he continued, quoted from YouTube Leslar Entertainment on Thursday (7/7/2022).
On the other hand, Nagita Slavina believes that children will have their own lives when they grow up.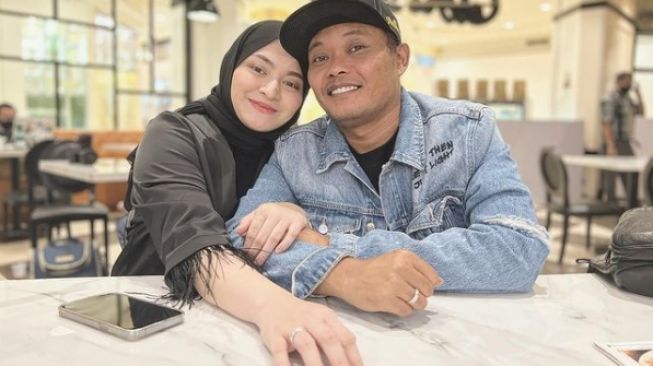 "The child will have his own world later. Later he will have friends to play with, then later he will have his own family," he said.
In this regard, several netizens are busy mentioning the name of the famous comedian Entis Sutisna alias Sule.
A number of netizens asked Sule to imitate the life principles of Nagita Slavina and Raffi Ahmad.
Also Read:
Nagita Slavina Prefers Husbands Than Children, Netizens Sentil Sule: Tuh Le, Listen!
"Hopefully the Sule family will watch," wrote a netizen. "Well, Sule told me to watch this," another netizen said. "Sule must see this," said another netizen.