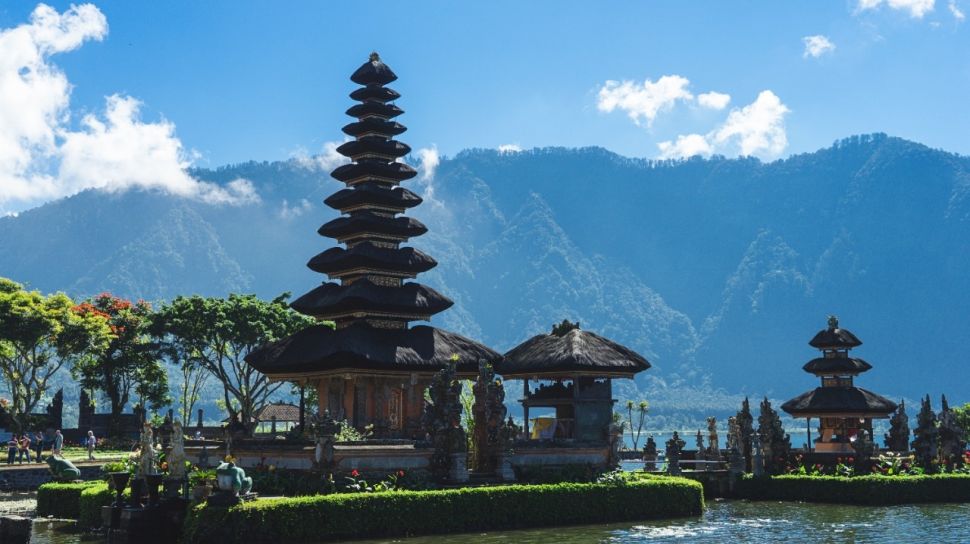 Suara.com – Apart from being the prima donna of domestic tourism, Bali is also predicted to be the center of the local and international freelancer community.
This was said by the CEO of Solos, Ricky Willianto. He said, Bali has become a center for digital nomads or people who can work anywhere.
Bali, he continued, is a magnet for those who want to have a balanced lifestyle such as surfing and yoga in the morning and then building a business in the afternoon.
At night, he added, Bali also offers an extraordinary social life.
Also Read:
Ahead of the 2022/2023 League 1 Opening, Bali United Hits Player Injury Problems
"Bali is an international-scale place that attracts people from various countries. We think that Bali will allow us to build a global community, but also maintain our identity as an Indonesian nation," he said as quoted from a press release, Friday (8/7/2022).
Solos itself is an e-commerce platform that helps solopreneurs (solo-entrepreneurs) launched and based in Bali.
"Currently Solos is focused on growth in Indonesia. We are currently based in Bali because we believe Bali is the right business center for freelancers, solopreneurs, and digital nomads," he explained.
The World Bank noted how the growth of freelancing actors reached 30 percent every year with the dominance of 18-44 years old.
Research from the University of Brighton School of Business states that 97 percent of freelancers are happier than office workers.
Also Read:
Handover to Strategic Partner, Erick Thohir Makes Kualanamu Airport a Trade-Tourism Center
The same trend apparently occurred in Indonesia. The Central Statistics Agency noted that 33.34 million people worked as freelancers and small business owners as of August 2020. This figure increased by 4.32 million people or 26 percent from the previous year.
"In more than 11 years of my career and business journey, of which 5 years I was a freelancer, I learned that becoming a freelancer is a new way to become more economically empowered and the first step to train myself to be an entrepreneur in the future," he added.
He also mentioned how the supply of workers who want 9-5 hours of work is decreasing, especially for job categories that are in high demand such as engineering, design, UI/UX, research, coaching, and strategy.
In addition to the flexibility of time and place of work, there is an underlying social tendency, especially among the younger generation, to find jobs that have meaning for their lives.
This, he continued, could take the form of doing work that has a positive impact on the world, or even just work that aligns with one's personal values ​​such as creativity or freedom.
"We believe that a major transition is taking place in today's workforce. The new generation prefers freedom, flexibility and impactful, passion-driven work."