Beauties, do you know what your strengths or strengths are? Knowing the strengths in yourself is quite important because it is part of self-knowledge.
The more you know yourself, the easier it will be for you to set goals and be able to take steps towards realizing those goals. By knowing your strengths, you can maximize them as one of the capital to achieve goals. Quoted from the page Barclays Life Skillshere are some ways to find the advantages that you can try.
Asking People Around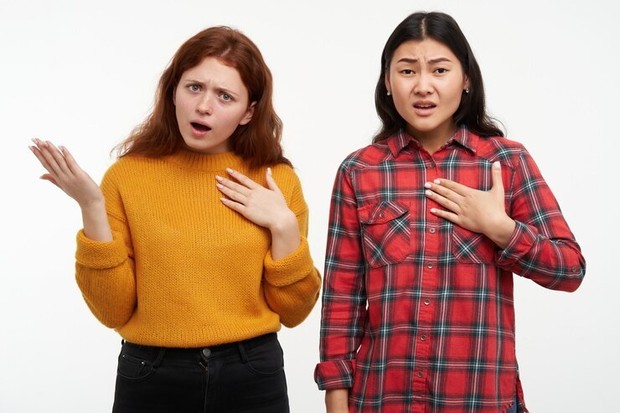 Illustration asking around/ Photo: Freepik.com/nakaridore
The first way that Beauties can do to find out more about themselves, including their strengths, is to ask the people around them. People around this can be the closest people, trusted people or people who Beauties respect.
For that, Beauties can make a list of people who need to be asked to find out their strengths. After that, you can reflect on it. If there are some similarities in the answers from the person who was asked, then it could be that it is an advantage that Beauties has.
Write Things To Do During The Week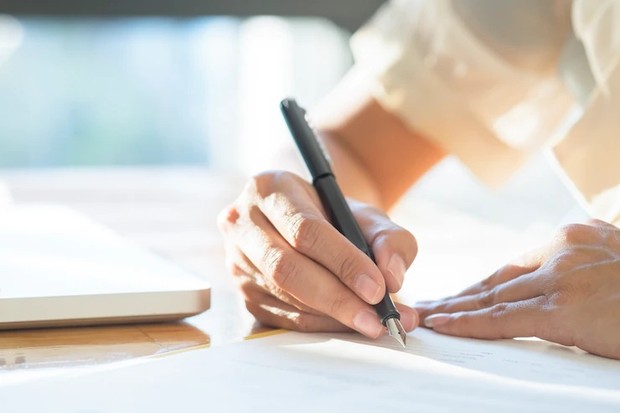 Illustration writing/ Photo: Freepik.com/ijeab
Writing down the things they did during the week can also help Beauties identify their strengths. Why is that? Because by writing down the things they do, at least Beauties can see a series of activities that Beauties tend to like.
From there, Beauties can see the pattern of activities they like and identify which activities would spur Beauties to be more enthusiastic about going through the day.
Finding Personality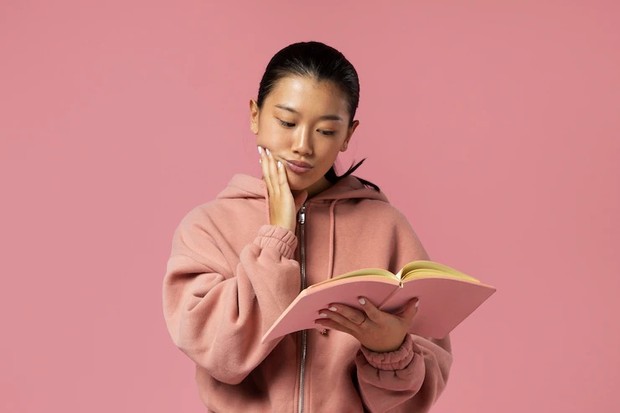 Illustration of reading/ Photo: Freepik.com/freepik
Personality is also a part that needs to be studied to find out the advantages it has. How to? Beauties can refer to books or modules that can guide you to find your personality tendencies.
After getting an understanding of their personality, at least Beauties are easier to recognize and find their strengths.
Find Pattern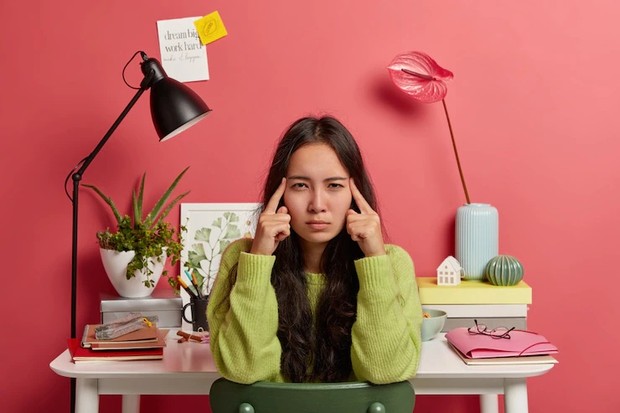 Thinking illustration/ Photo: Freepik.com/wayhomestudio
What is the meaning of looking for patterns here? The point is to look for tendencies that are often done, liked, and expressed by many people around the Beauties. The answers or tendencies that are often expressed can be part of an advantage that Beauties has.
Of course, to validate this, Beauties need to contemplate and ask themselves.
Keep an Open Mind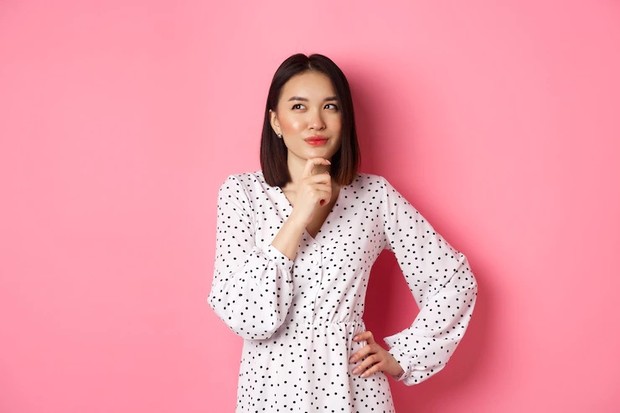 Illustration of enthusiastic thinking/ Photo: Freepik.com/benzoix
Some of the answers from those around you about Beauties may be surprising or even unexpected. However, Beauties can still use this as a consideration to find other advantages that may be owned by themselves.
It is also not impossible that these advantages have been hidden for a long time but are not so well known or honed so that they have not yet been shown to the surface.
—
Want to be one of the readers who can take part in various exciting events at Beautynesia? Come on, join the Beautynesia reader community, B-Nation. The method REGISTER HERE!
(fip/fip)