Newsdelivers.com, Insertlive –
It is not an easy decision for a female artist to wear a hijab.
As felt by Cut Meyriska who lost several jobs after steadily wearing a hijab.
Cut Meyriska revealed that many parties regretted her decision to wear the hijab. Moreover, the production of soap operas and films that usually involve him as an antagonist.
"Even though there's a lot of work going on, 'oh, you're wearing a hijab', 'oh, my antagonist's gone,'" Cut Meyriska said to Dewi Sandra in the WardahBeauty YouTube show.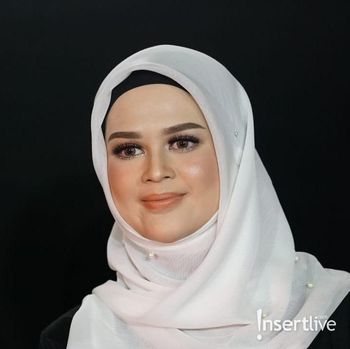 Cut Meyriska/ Photo: Marianus Harmita
Roger Danuarta's wife was also asked to replace her hijab with a wig for a role. However, he still refused.
Even so, Cut Meyriska is not worried that the hijab will hinder her sustenance. He believed that sustenance would never change.
"Usually I think about it, Sis, but this is not the case. In my opinion, the sustenance has been arranged by God, there will be no knocking," he said.
"Now that I have children, that's also sustenance for me. So no one feels like, 'how come there is less work because of the hijab'," he continued.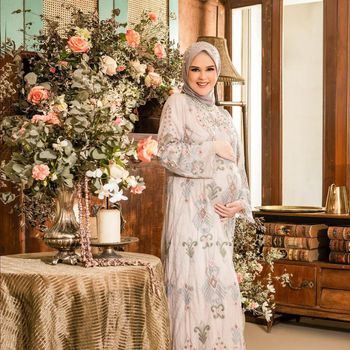 Cut Meyriska/ Photo: Instagram @cutratumeyriska @riomotret @riomotretofficial
The story of Cut Meyriska in maintaining her hijab immediately reaped praise from netizens.
"MasyaAllah sis Chikaa I'm not wrong, I've always admired you success and health is always for Chika and family. For sis Dewi Sandra too ," wrote Fari ***
"Subhanallah salut bangeddd dg cerita kak cut meyriska😍"wrote Palup ***
(khs/and)