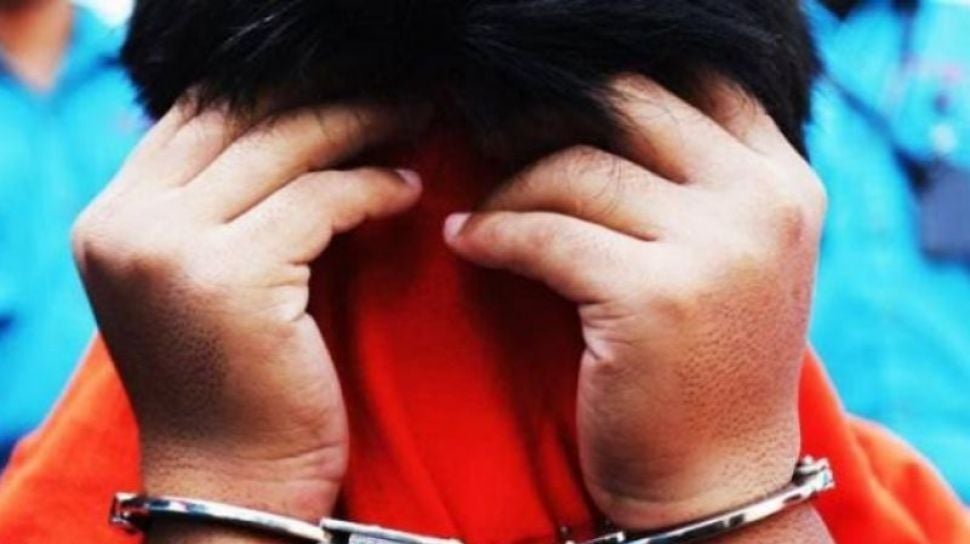 Suara.com – The Gianyar Police arrested a Russian citizen suspected of stealing a motorbike at the Ila Kitchen tourist lodge, Jalan Katik Lantang, Singakerta Village, Ubud, Gianyar, Bali.
According to the Head of Criminal Investigation Unit of the Gianyar Police AKP Ario Seno Wimoko, after being investigated, the Russian citizen with the initials GR (31) who has been living temporarily in the Ubud area villa, is currently undergoing further legal processes.
"We are holding and continuing the process at the Gianyar Police. The foreigner is currently in the investigation stage. The process at the Immigration Office is still waiting for the case to be completed," said AKP Ario Seno in Gianyar, Wednesday (29/6/2022).
The Head of Criminal Investigation Unit said that GR told the police that on June 17, he had no intention of stealing a motorbike belonging to Kadek Palguna (40). However, at the time of the incident, a tourist lodge employee named I Kadek Barwa (36) saw firsthand the action of the Russian citizen.
Also Read:
Mothers caught on CCTV tampering with the cellphones of restaurant employees at Lippo Mall Puri Kembangan
"From the suspect's statement, he admitted that he took the motorbike without the permission of the owner, which would be used to look for food," said Ario.
Based on the police chronology, the Russian citizen who came to Bali with a visit visa was seen stealing a motorbike on June 17 at around 02.23 WITA. He first jumped over the iron chain installed in front of the crime scene.
GR then headed to the parking area and boarded a white Honda Vario motorcycle with license plate number DK 3295 JK which was parked with the key hanging.
"He rode a motorcycle in front of Ila Kitchen. Because the iron chain was blocked, the suspect got off the motorcycle to release the chain. When he was about to remove the chain, the suspect was caught by the witness," said Head of Criminal Investigation Unit of the Gianyar Police to the media crew.
For this incident, the tourist lodge then reported GR to the police. (Source: Between)
Also Read:
Uproar, residents of Gunung Sindur, Bogor, found a man with his mouth sealed and his hands tied