Coach is one brand luxury New York which is known for its good quality at quite affordable prices in its category. A mid-luxury brand that's popular thanks to bags stylish, is now increasingly recognized by Indonesians as one of SCBD's favorite brands. Yes, the Coach lanyard is one of the "ma'am – mbak SCBD" starter packwhich is often discussed on social media. But not limited to accessories, brand Coach also provides clothes that are no less fashionable.
During the 81 years of existence and work, of course there are a number of interesting facts from the history of Coach. Curious about anything? Let's look at the facts of the founding of the Coach brand from this summary of various sources!
The History of the Founding of Brand Coach
1. Starting from a family-owned leather workshop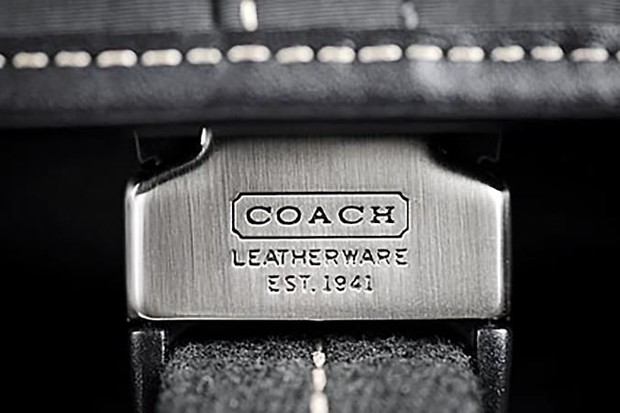 The history of Coach which was founded in 1941/ Photo: pinterest.com/LoveToKnow
Founded in 1941, the Coach brand started as a family business in the form of workshop leather wallet in New York. A husband and wife couple, Miles and Lilian Cahn, joined the small business in 1946 because of their expertise in leather goods and leather bag manufacturing. It took 4 years for the Cahns to take over the family business under the name Manhattan Leather Bags before turning into Coach Leatherware.
2. Expansion of women's bag manufacture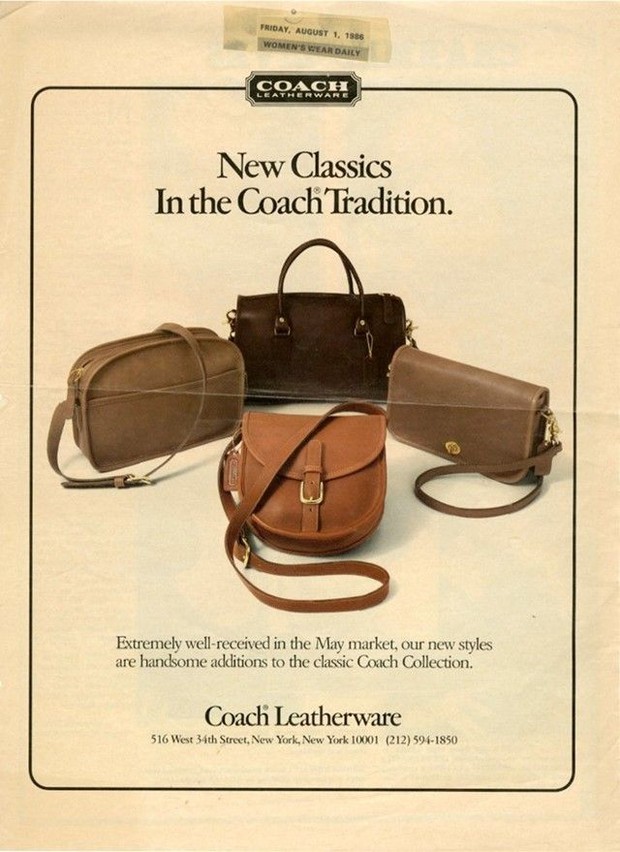 Women's bag by Coach/ Photo: pinterest.com/AnOther
Coach's business focus was initially on leather men's accessories. However, Lilian came up with the idea to produce a women's bag made of leather, which her husband is currently developing––the leather material is inspired by the characteristics of baseball gloves.
The first collection consisting of 12 women's bags sold well in the market so they decided to focus on this new product.
Cahn also recruited Bonnie Cashin, a sportswear designer, in 1961. He made women's bags even more revolutionary with the addition of side pockets, coin pockets, and brighter colors than usual. Cashin is also the brain behind Coach's iconic logo, the horse-drawn carriage, introduced since 1962, Beauties!
3. Peak popularity & company name change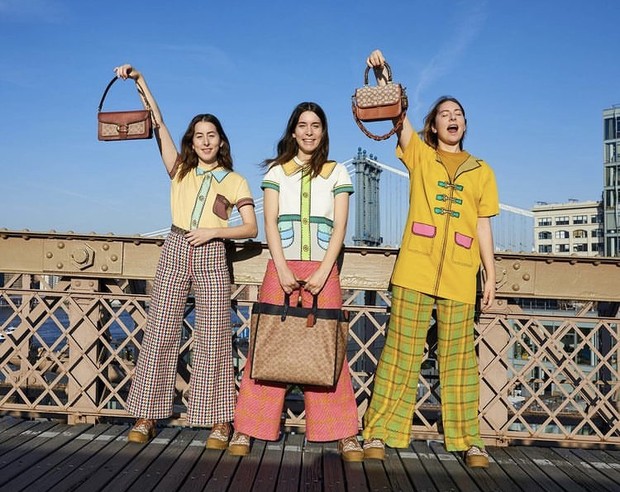 Coach bag that is the hallmark of fashion houses/ Photo: instagram.com/coach
Coach's global business development has been driven by Lew Frankfort as CEO and Reed Krakoff as creative director since 1996. Their principle is to make products that are functional, light, trendy, but still affordable––4 values ​​that the Coach label holds today. Thanks to this transformation, the Coach bag reached its peak of popularity in the 90s. Krakoff also pours his creative ideas into other accessories, such as watch straps, wallets, cellphone cases, and others, Beauties.
Small-scale family business is also growing to become a global fashion company. They also changed their name to Coach, Inc. in 2000. But since 2017, Coach, Inc. again changed the company name to Tapestry, Inc. where the parent company houses the labels Coach New York, Kate Spade New York, and Stuart Weitzman.
4. The iconic double C monogram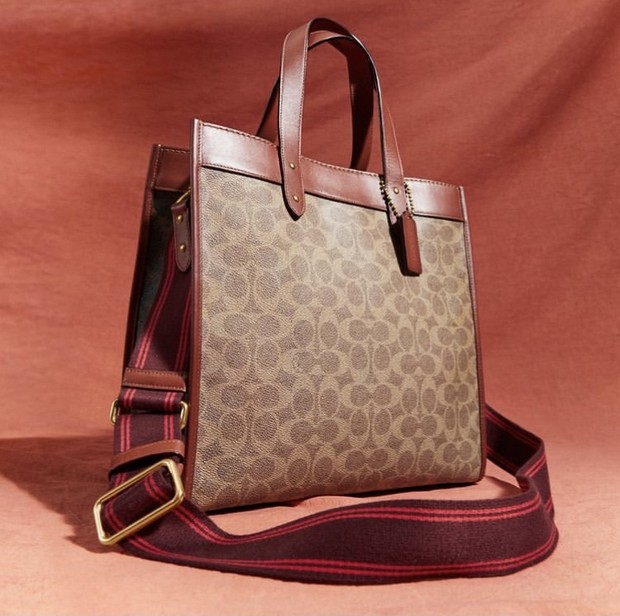 Jacquard double C/ Foto: instagram.com/coach
The double C print, which is now often found on accessories, such as Coach bags or lanyards, was first introduced in Signature Collection 2001, Beauties. This minimalist bag collection with a leather exterior patterned with the letter C is the main attraction. The recognizable double C jacquard is now iconic and can be found on the majority of Coach products.
—
Want to be one of the readers who can take part in various exciting events at Beautynesia? Let's join the Beautynesia reader community B-Nation. The method REGISTER HERE!
(raf/raf)