Fresh.voice.com – The name Arawinda Kirana recently suddenly became popular in the Google search engine. Arawinda is an Indonesian actress who is known to love the traditional culture of the country, one of which is traditional fabrics from various parts of Indonesia.
Arawinda is a new name in the Indonesian film industry. Her name is getting more fragrant after starring in the film Yuni in 2021. Thanks to her good acting, Arawinda Kirana won the Snow Leopard award at the 2021 Asian World Film Festival for the best actress category.
This actress' career journey began in 2017. At that time, she was an extra in the film Galih and Ratna. Three years later, Arawinda starred in Quarantine Tales, a collection of short films in collaboration with several Indonesian directors.
These titles are just a few of the short films and web series that he has starred in.
Arawinda, who is known as an actress who cares about gender equality and sex education, is also a lover of Indonesian traditional culture. He manifests his love by often wearing clothes made of traditional fabrics from various regions throughout the country.
Come on, let's look at the following photos.
Arawinda wearing Makassar cloth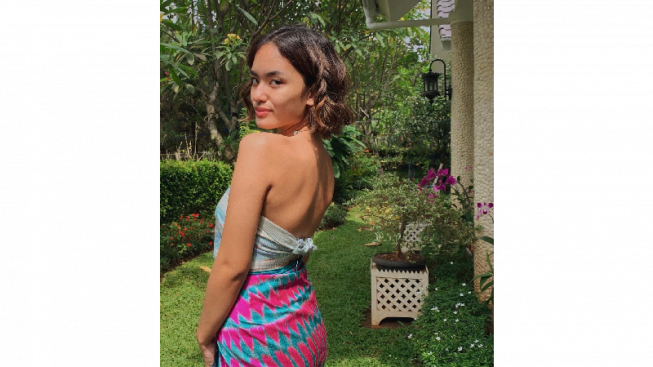 Arawinda looks beautiful and elegant in her Makassar cloth. A simple motif with a contrasting green-pink color makes this cloth very suitable to be worn by Arawinda, who is young and dynamic at heart.
In Balinese cloth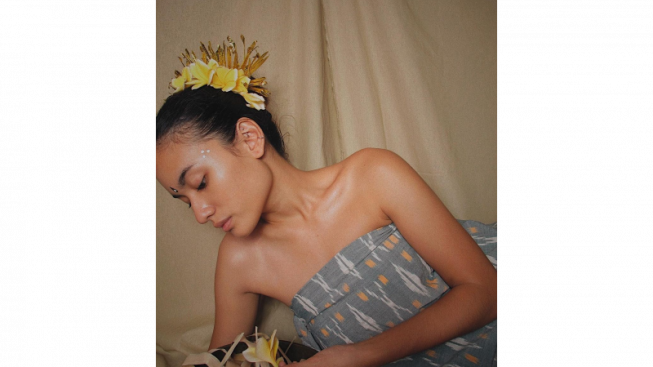 This time, Arawinda wore Balinese cloth. Interestingly, in every post where he wears cloth, Arawinda attaches the hashtag #BerkainBersama.
With typical Central Java cloth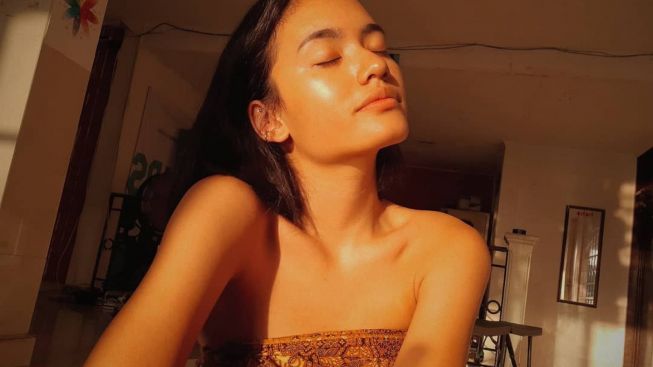 Arawinda did not mention where the cloth that she made for this kemben came from. However, from the caption "wong Jowo", it is implied that this cloth is a typical Javanese jarit cloth.
Lurik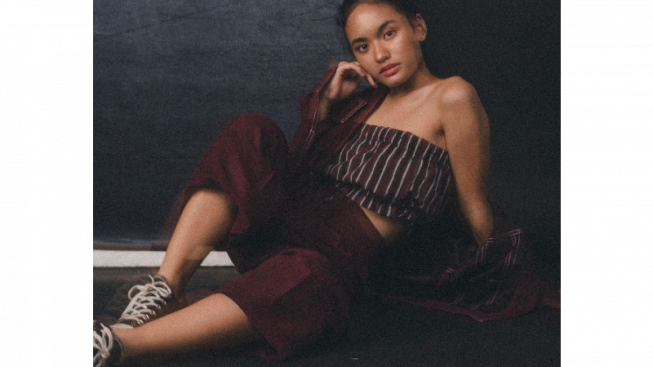 In this photo, Arawinda looks very stylish with a crop top made of lurik, a cloth from Central Java with a straight line pattern. The combination with three-quarter pants and sneakers makes it even more fashionable.
Arawinda with Baron Weaving Songket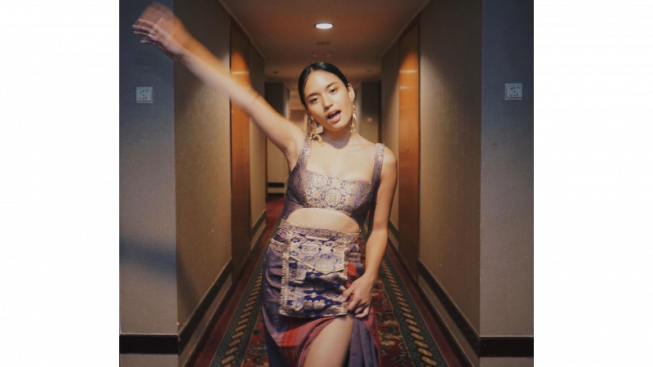 In this photo, Arawinda is wearing a dress made from her mother's Jepara-style Songket Weaving Baron cloth which has been modified in such a way by a number of Indonesian fashion stylists. Wow, looks so glamorous, doesn't it?
Arawinda with Cirebon batik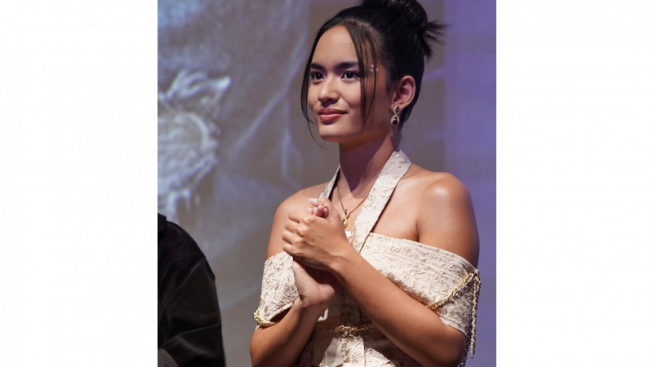 In the launch of Yuni's film, Arawinda wore Cirebonan Sawat Silk Batik Fabric which was designed in such a way as to become a beautiful dress. How charming!