Suara.com – Betting The Series episode 5 continues the story of Elzan (Jefri Nichol) who in the previous episode was battered by reality.
After making money from participating in street fights to becoming a debt collector, the harsh reality still hits him with the death of his closest person, Berty.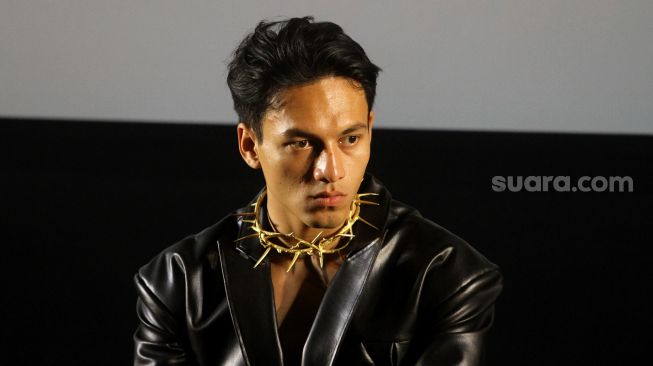 In this episode, Elzan will undergo a new mission that will relate to the fate of his younger brother, Ical (Giulio Parengkuan).
Elzan will investigate his sister's life in the market, in connection with his mission.
Also Read:
Out of Prison, Jefri Nichol No Longer Needs to Make a Good Sock Image
In addition to Elzan's new mission, episode 5 of The Series Bet also highlights the development of Ical (Giulio Parengkuan) in the market.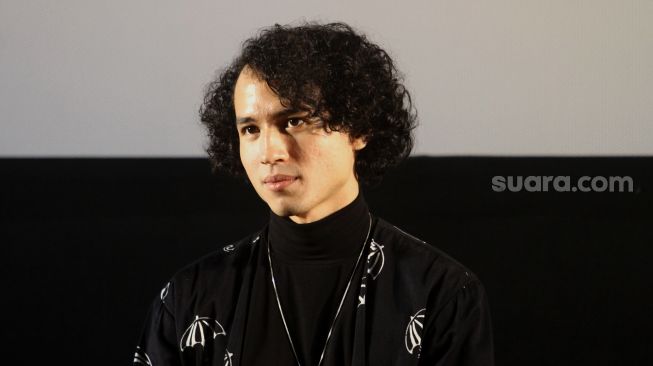 The West and East Blocs are at loggerheads again and will find the cause of their quarrel all this time caused by traitors.
On the other hand, Elzan is also in trouble with Jamila. The two fought because of the pressure they were facing.
However, good news for Elzan and Ara's (Clara Bernadeth) romance. The relationship between the two is increasingly leading in the direction that fans expect.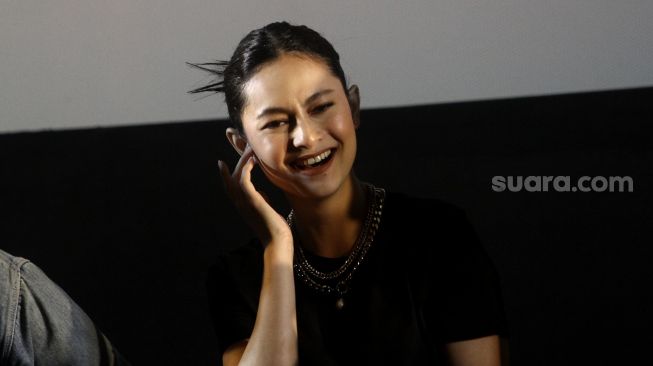 The Betting Series The Series is increasingly in demand because it shows action that is not inferior to the big screen. Lifting the life story of the people below, is the unique thing about this series.
Also Read:
Natasha Wilona often says lewd, but that's what Aliando Syarief misses
Bet The Series revolves around two brothers Elzan and Ical who fight while risking their own lives to survive after their father (Tio Pakusadewo) and their older brother (Adipati Dolken and Aliando Syarief) pass away.
The Betting Series Episode 5 was broadcast on Saturday (25/6/2022) in the morning and can be watched on the Vidio streaming platform. This series is a continuation of the film Betting which was released in 2017.