Suara.com – Virologist Prof. Dr. drh. I Gusti Ngurah Kade Mahardika admitted that the celebration of Eid al-Adha could be one of the causes of the spike in Covid-19 cases in the community.
Even Eid al-Adha could also be the entry point for the spread of the Omicron BA.4 and BA.5 variants, because of the high mobility or movement of people at that time.
"Indeed, Eid can be an entry point, but hopefully we can enter an endemic situation after Eid," said Prof. Mahardika in the discussion, Friday (24/6/2022).
He added that so far the development or increase in Covid-19 cases was still in a reasonable or controlled stage. Moreover, he still sees the same pattern of increasing cases in previous years.
Also Read:
Jakarta COVID-19 Update 23 June: Positive 1,054, recovered 605, died 0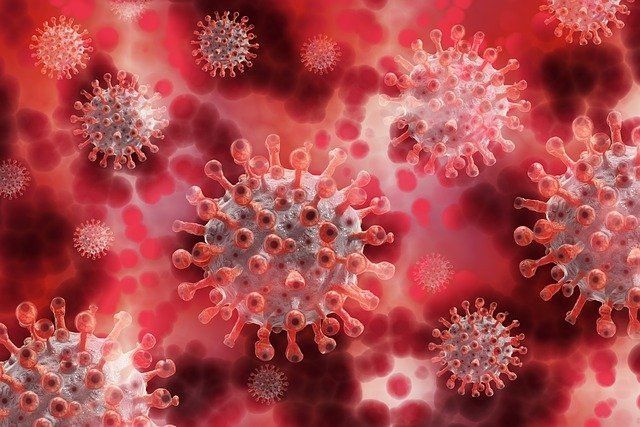 "So the pattern is like this, in Indonesia last year in June-July the cases increased. While abroad, cases increased in May-June, so so far this is still a reasonable stage in my opinion," he explained.
According to him, increasing the number of Covid-19 vaccinations is still the main solution to suppress severe cases or severe symptoms, especially booster vaccination or the third dose of Covid-19 vaccine is very useful for maintaining antibodies against the SARS CoV 2 virus.
"Because we have had enough for 2 years and I am optimistic that the vaccine has reduced our risk of being admitted to the hospital, and the hospital has also worked optimally and is functioning well, we should be grateful," explained Prof. Mahardika.
This Udayana University professor also believes that the government will continue to monitor the development of Covid-19 in the community, especially ahead of Eid al-Adha. In fact, it is possible that the government could pull the emergency brake even on D-1.
"Of course the government will evaluate developments until D-1, if there is an emergency, we will issue the 'emergency brake'," he concluded.
Also Read:
Two Depok Residents Positive for Omicron BA.5 Subvariant Declared Recovered