Suara.com – Everyone needs to know the right amount of using sunscreen or sunscreen, in order to effectively protect the skin from the dangers of sun exposure.
According to the Dermatologist and Venereologist, dr. Arini Astasari, Sp.Kk, the lack of sunscreen can reduce the effectiveness of protection based on SPF (sunscreen protection factor) which is printed on the sunscreen.
"So if we use less than that amount of sunscreen, the protection power will be less than the SPF value listed on the product," said dr. Arini when contacted by Suara.com Friday (24/6/2022).
As for when it is produced, SPF is made based on the thickness of the sunscreen, which is two milligrams per square centimeter.
Also Read:
Know 3 Types of Sunscreen and Skin Types that are Suitable for Wearing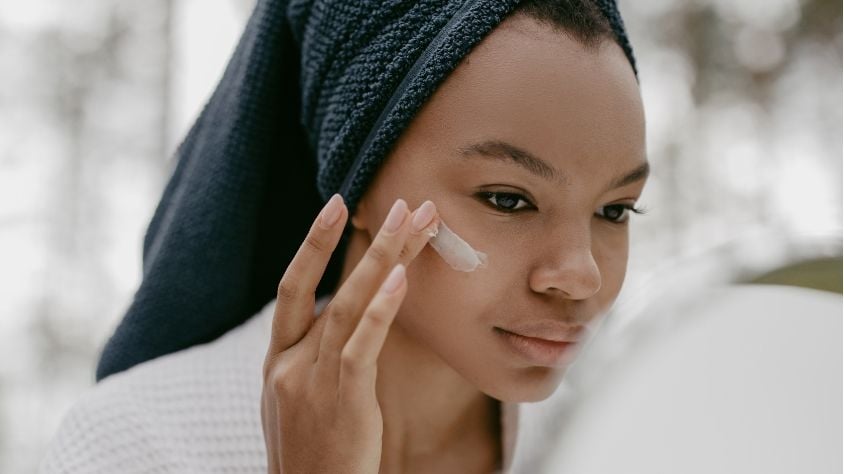 So generally two knuckles can help estimate and as a benchmark for the use of sunscreen in the form of cream.
"Two knuckles are usually used to help estimate the adequacy of sunscreen with lotion (cream) that is applied to the face area," explained Dr. Arini.
It should be noted that in the field of dermatology or health, it is known as the finger tip unit (FTU).
FTU is the size of one fingertip, to make it easier for how much cream to apply accurately on the skin.
The following is a breakdown of the use of sunscreen creams based on gender and age:
Also Read:
Dangerous for health, this is the biggest mistake in using sunscreen
Adult male: 1 fingertip unit or 0.5 grams.
Adult female: 1 fingertip unit or 0.4 grams.
Children aged 4 years, 1/3 of the number of adults.
Infants 6 months to 1 year, 1/4 of the adult number.
The amount of cream that suits the body part:
One hand smeared 1 unit fingertip.
One arm is applied 3 units of fingertips.
One foot is applied 2 units of fingertips.
One foot is treated with 6 toes.
The face and neck are smeared with 2.5 fingertips.
The whole body is smeared about 40 units of fingertips.