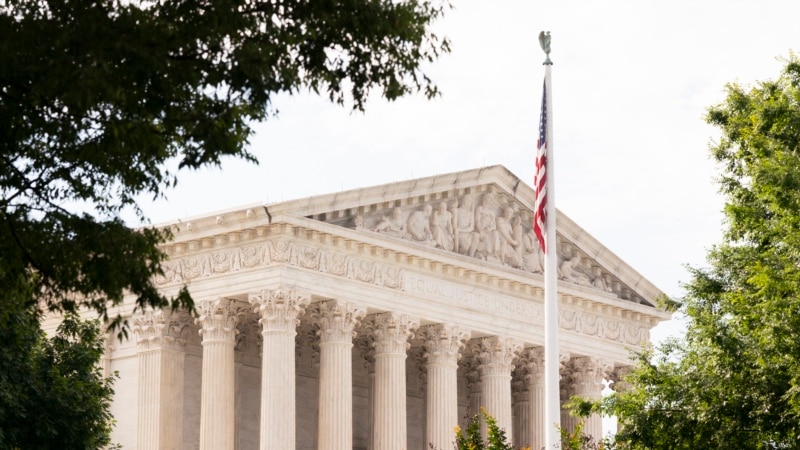 Los Angeles, California —
The US Supreme Court on Thursday (23/6) protected police from the risk of paying damages if they did not notify criminal suspects of their rights before obtaining the suspect's statement to be used against them in court. The decision won a lawsuit by a deputy sheriff in the city of Los Angeles.
US Supreme Court Justices 6 to 3 won the lawsuit by sheriff's deputy Carlos Vega, who is appealing a lower court ruling against hospital employee Terence Tekoh who accused the police officer of violating his rights in the Fifth Amendment to the US Constitution. about protection from entangling oneself in legal cases.
Tekoh was charged with sexual harassment of a patient after Vega obtained a written confession from Tekoh without first informing him of his rights as a suspect known as Miranda's warning. Tekoh was released at the conference.
The six conservative judges of the Supreme Court granted Vega's claim in a decision written by Judge Samuel Alito, while the three liberal judges differed.
The rights at issue were described in the 1966 US Supreme Court decision in Miranda's case against Arizona, where under the Fifth Amendment police must notify criminal suspects of their right to remain silent and have an attorney present during questioning, before any statements are issued. from their mouths can be used in court.
Vega is backed by the administration of US President Joe Biden in the appeal. [rd/jm]