Newsdelivers.com
–
Green vegetables are an important intake to support the achievement of an ideal body weight through a diet program. Not only do they contain vitamins, minerals, and fiber, green vegetables can also be easily processed and consumed with almost every meal.
Quoted from Eat This, the United States Department of Agriculture's 2020-2025 Dietary Guidelines (USDA) recommend that dieters, especially Americans, vary the vegetables they consume. Dark green vegetables are one of the concern main.
Spinach is a green vegetable that is said to be good for the diet program, and it has been proven through many studies. However, it's not just spinach, green vegetables that contain goodness.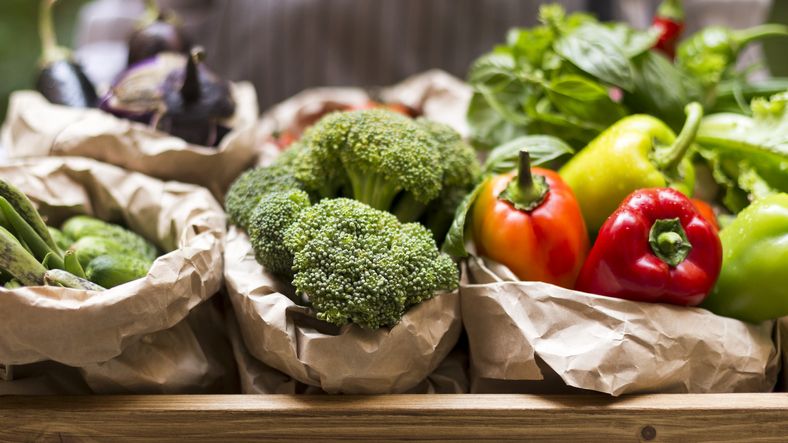 Illustration of green vegetables. / Photo: Getty Images
There are several other leafy greens that are just as good as spinach and you should eat them every day, dietitian Tammy Lakatos Shames, RDN, CDN, CFT, and Lyssie Lakatos, RDN, CDN, CFT told Eat This.
Pakcoy
Pakcoy is a vegetable that is descended from mustard greens and is in the same family as broccoli, Brussels sprouts, and cabbage. "Cross vegetables reduce the risk of cancer and contain carcinogen-fighting nutrients such as vitamins C, E, beta-carotene, folate, and selenium, which have been shown to slow tumor growth," said Tammy and Lyssie, known as The Nutrition Twins.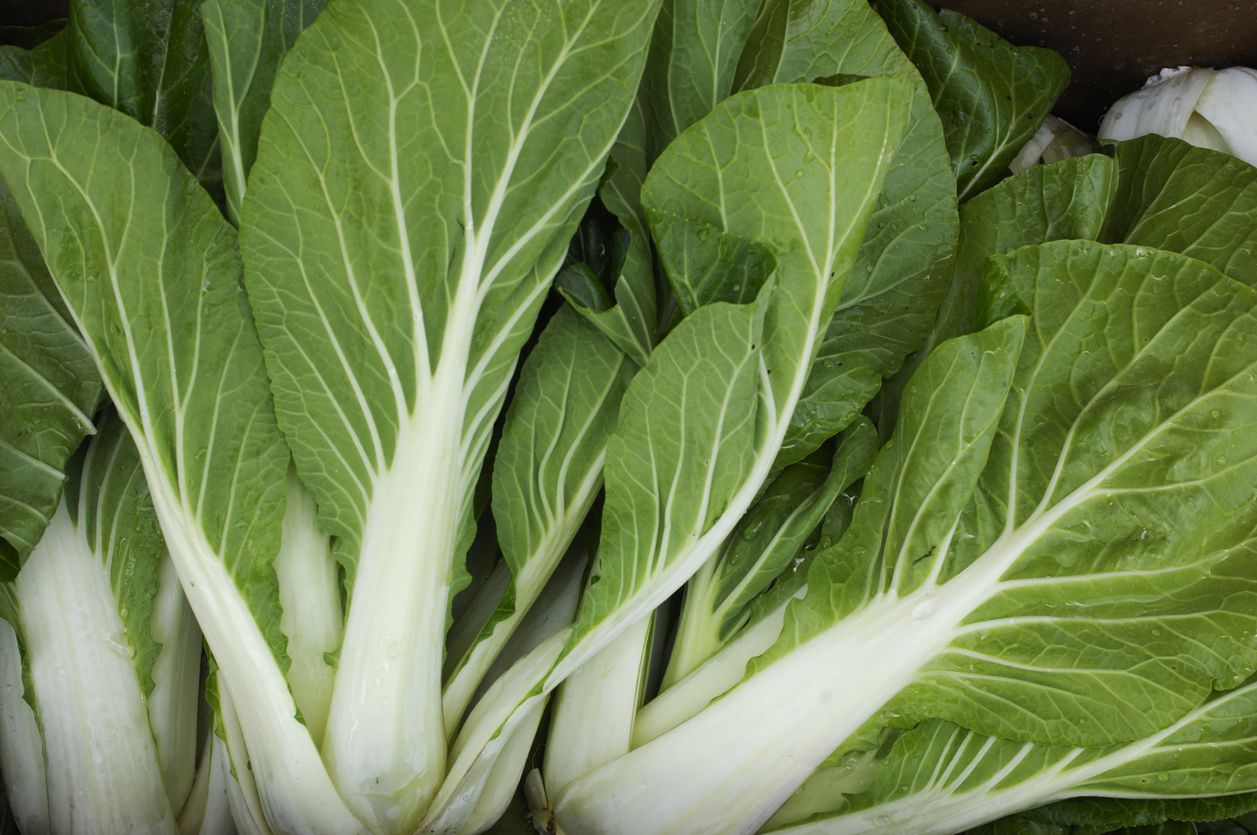 Green vegetables for diet. / Photo: Getty Images/GomezDavid
In addition to containing vitamins, calcium, iron, phosphorus, magnesium, and vitamin K, pakcoy is also rich in quercetin, a flavonoid that is associated with reducing inflammation and protecting against chronic disease.
The Nutrition Twins suggest eating pokcoy sautéed as a nutrient-dense food. Have you ever tried it?
Broccoli Sprouts
Broccoli is a green vegetable. However, if you feel bored eating it, you can choose broccoli sprouts or broccoli sprouts as an alternative. This one vegetable is the forerunner of broccoli that is only 3 to 5 days old with small green leaves like sprouts.
Although broccoli sprouts contain the same number of calories and macronutrients as broccoli per ounce, broccoli sprouts have 100 times more glucoraphanin.
Green vegetables for diet./ Photo: Getty Images/iStockphoto/Madeleine_Steinbach
"… when chewed or cut, glucoraphanin changed into sulforaphane fitokimia superstar, which has a strong anti-cancer effect, including promoting cancer cell death [dan] lowers inflammation and susceptibility to cancer-causing toxins," says The Nutrition Twins.
On the other hand, sulforaphane increase detoxification enzymes in the liver and help turn off certain genes that trigger cancer.
Water Salad
By the CDC, watercress has been named the most nutrient-dense vegetable. This means that watercress contains the most nutrients in the fewest calories. Therefore, watercress is very helpful in weight loss and disease prevention
The Nutrition Twins also say that watercress contains several ingredients that are good for the body, including fiber, which improves digestion, vitamin C, which supports immunity, and glucosinate, which prevents disease.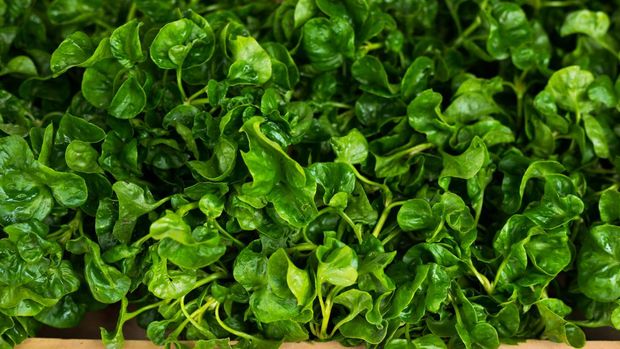 Watercress for diet./ Photo: Getty Images/iStockphoto/justhavealook
"One of the things that stands out about this powerhouse vegetable is its vitamin K, an essential nutrient that is essential for bone health," say The Nutrition Twins.
You can eat it by making this watercress as a salad, soup, stir fry, and even pizza.
***
Want to be one of the readers who can follow a variety of things event fun in Beautynesia? Come on, join the Beautynesia reader community, B-Nation. The method REGISTER HERE!
(do / do)