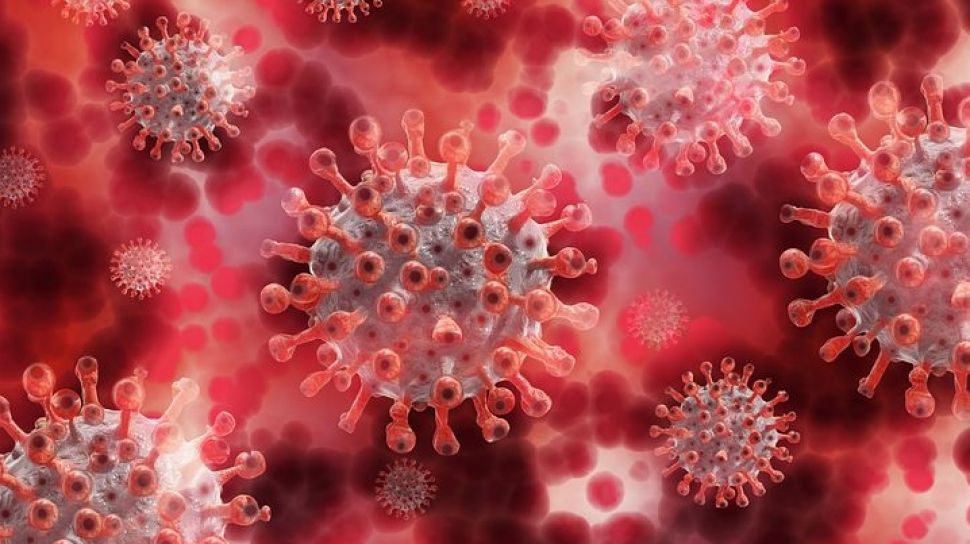 Suara.com – The Ministry of Health revealed the latest facts regarding the spike in Covid-19 cases in the past week.
Spokesman for Covid-19 Vaccination of the Ministry of Health (Kemenkes), Mohammad Syahril said of the 143 cases of the Omicron BA.4 and BA.5 variants detected in Indonesia, half of them had not been vaccinated with a booster or third dose of Covid-19 vaccine.
As is known, the Omicron BA.4 and BA.5 variants are one of the biggest causes of the surge in Covid-19 cases in Indonesia.
"From the 143 cases, on average they have been vaccinated but there are about 50 percent who have not been boosted," said Syahril during a press conference, Thursday (23/6/2022).
Also Read:
Infectious Diseases Still High, Expert Staff of the Minister of Health Admits Indonesia Has Not Recovered from the Pandemic
So according to Syahril, people should get booster vaccinations. The goal is to maintain the number of antibodies in the body to suppress the SARS CoV 2 virus that causes Covid-19 illness.
Indonesia's two-dose or full-dose Covid-19 vaccination rate as of June 23, 2022 has reached 168.6 million or 80 percent of the complete vaccination target of 208 million people.
Meanwhile, the third dose of vaccine has reached 49.5 million or 23 percent of the vaccination target of 208 million booster doses.
He also explained that there was no difference between the Omicron BA.4 and BA.5 variants, with other Covid-19 variants, both Delta and Alpha.
"It's the same with all of them, the symptoms are not different, such as cough, fever, runny nose, headache, they are all the same, not too different," he explained.
Also Read:
Alert, Positive Case of Covid-19 Variant BA.5 found in Depok
Meanwhile, as of June 23, 2022, there were 1,907 new cases out of a total of 6 million Covid-19 infections, and an additional 4 people died, bringing the death toll to 156,000.