Newsdelivers.com, Insertlive –
Venna Melinda and Ferry Irawan still feel romance as a newlywed couple even though they have been married since March 7, 2022.
The two of them often appear intimate when attending various events. Recently they also appeared intimate while talking with Zoya Amrin in a video on YouTube.
In the video, Zoya asks Ferry about how many times he had been married before officially becoming Venna's husband.
"How many times have you been married before, sir?" asked Zoya Arifin to Ferry.
"Twice," answered Ferry.
But who would have thought, Ferry's answer was immediately denied by Verrell Bramasta's mother.
"Three times, let's be honest," corrected Venna Melinda.
"Oh yes," said Ferry assent.
Venna then revealed that she was the fourth woman Ferry married.
"This is the fourth," said Venna.
"This is the last one," Ferry responded.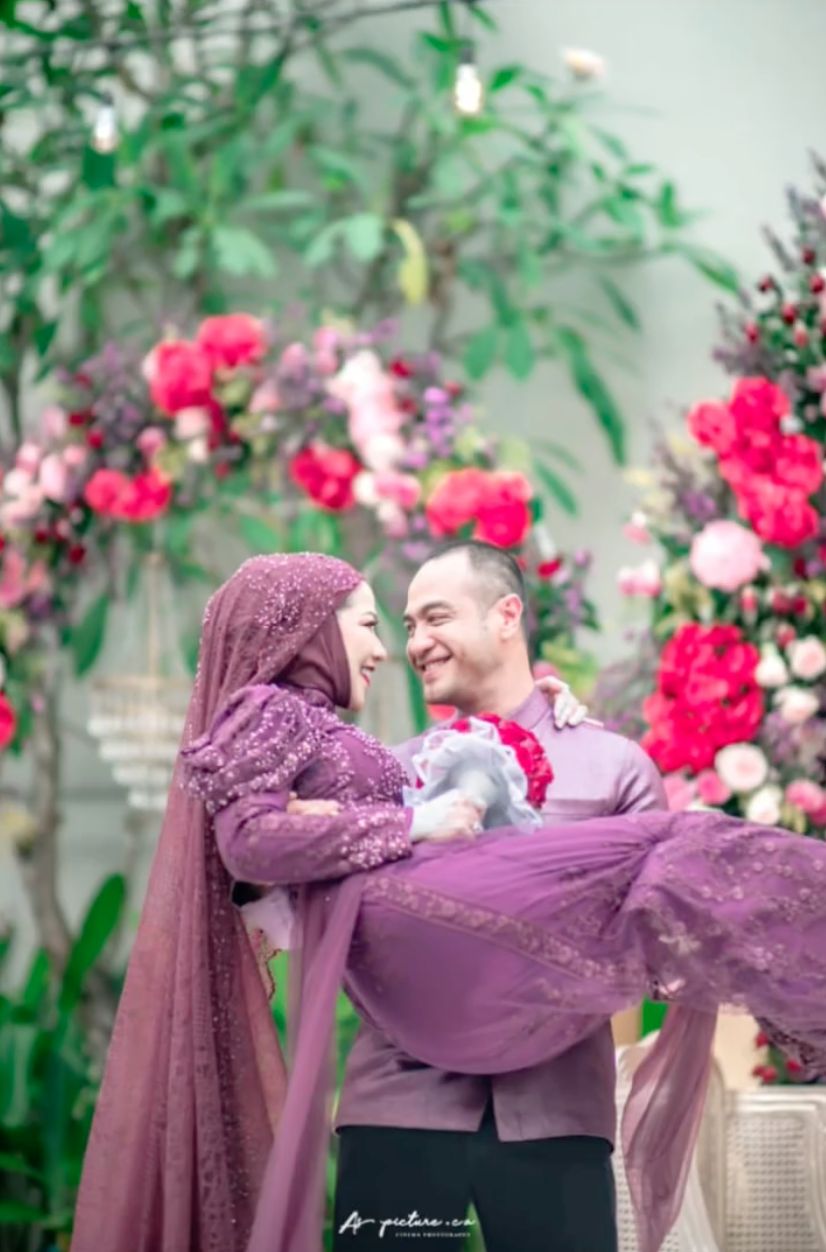 Venna Melinda and Ferry Irawan/ Photo: Instagram/@vennamelindareal
The actor also revealed the reason he had failed three times in his marriage.
Apart from getting married at a young age, Ferry admitted that in his previous marriage he had not studied religion.
"I got married at a young age, I didn't really study religion," said Ferry.
"For now, I'm involving God for the first time, I don't want to fail again," he concluded.
(poor/poor)