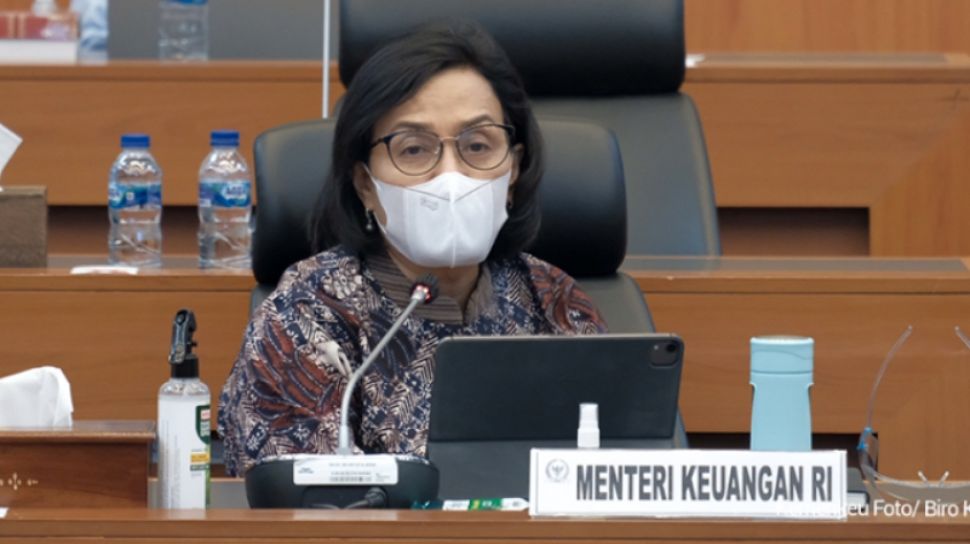 Suara.com – An optimistic tone was conveyed by the Minister of Finance (Menkeu) Sri Mulyani Indrawati regarding the projection of Indonesia's Economic Growth in the second quarter of 2022. He estimates that the Indonesian economy can grow 4.8 percent to 5.3 percent.
This was said by Sri Mulyani during a virtual press conference on our State Budget on Thursday (23/6/2022).
"Second quarter growth we will be between 4.8 percent and upper end 5.3 percent. We expect it to be close to 5 at the lower bound," said Sri Mulyani.
The recovering and resurgent economic conditions were the driving factor for this growth. One of them is because community activities have increased so that public consumption has also increased.
Also Read:
Government Distributes Subsidies Up To Rp75.3 Trillion
"The trend of increasing consumption, increasing community activities, to the side of industrial production which is also increasing," he explained.
Thus, he is very confident that the economy in the second quarter will grow very strongly.
"With stronger activity, we will be optimistic that economic growth will be very strong in the second quarter," said Sri Mulyani.
Sri Mulyani also believes that economic growth will begin to be triggered by increased consumption in the community and also successful investment. It is no longer from the state budget that drives the economy.
"The state budget functions more as a silencer or shock absorberespecially to maintain the purchasing power of low -income communities, "he said.
Also Read:
Despite External Pressure, Indonesia's Economy Is Predicted To Grow 5.3% in the Second Quarter-2022