Suara.com – The Black Phone film will premiere in Indonesian cinemas starting Friday (6/24/2022). The supernatural horror genre film, directed by Scott Derrickson, the maker of Doctor Strange 2.
Curious what kind of movie The Black Phone is? Check out the synopsis of The Black Phone below.
1. Sinopsis The Black Phone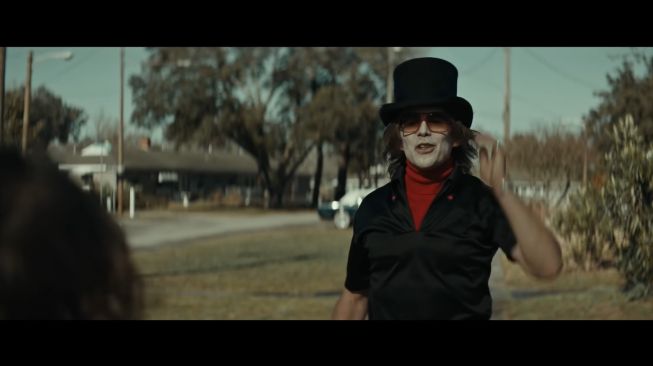 The story of The Black Phone takes place in a suburb where many children are hunted and mysteriously disappear. The serial killer nicknamed The Grabber conned a sixth teenage victim by posing as a magician. The Grabber is told to kidnap children because of childhood trauma.
Also Read:
Benedict Cumberbatch Hopes There Will Be Doctor Strange 3
The sixth victim, aged 13, is being held in a soundproof cellar. A black phone at the place where he was being held allowed the sixth victim of The Grabber to communicate with the previous victim to find a way to escape.
The scene of the ringing of the black telephone is the beginning of the sixth victim entering the supernatural world. Because the black phone, aka the black phone, actually doesn't work anymore. It turns out that the mysterious caller is one of the spirits of the victims of The Grabber who wants to save this sixth victim.
2. Cast The Black Phone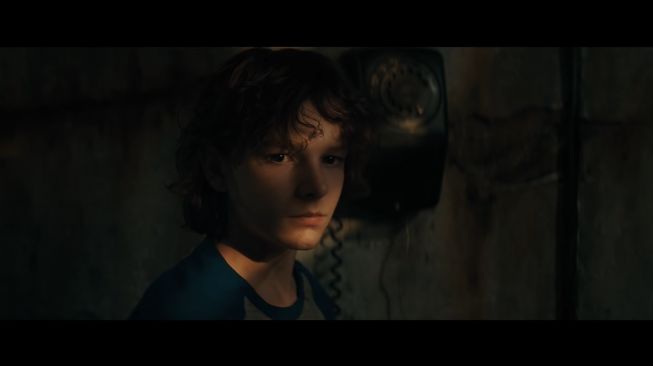 Film The Black Phone dibintangi Mason Thames, Madeleine McGraw, James Ransone, Jeremy Davies, dan Ethan Hawke.
Mason Thames plays Finney Shaw who is the main character of the sixth victim of a serial murder. Meanwhile, Ethan Hawke is back working with director Scott Derrickson as The Grabber.
Also Read:
5 Facts about The Black Phone: A Horror Movie That Breaks Stereotypes of Ghost Characters
3. Fakta The Black Phone