Suara.com – Rima Melati's body is planned to be buried in Tanah Kusir, South Jakarta on Sunday (26/6/2022). However, before being buried, there will be a number of services for the late Rima Melati.
According to Rima Melati's son, Aditya Tumbuan, the process begins with a mass.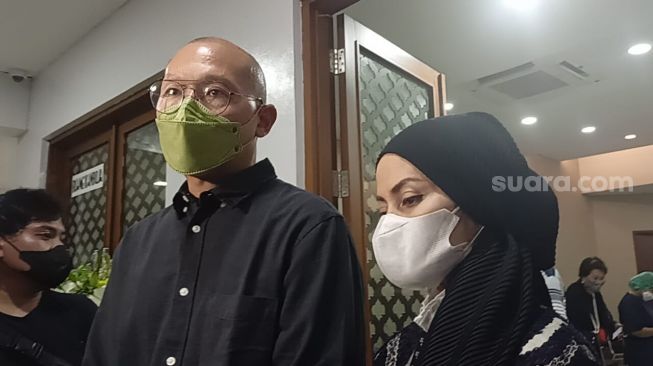 "Because my mother is a Christian, there will be several services or masses from her church or from her relatives," said Aditya Tumbuan when met at the funeral home of the RSPAD, Central Jakarta, Thursday (23/6/2022).
Mass will last until Sunday before Rima Melati's body is buried. "On Sunday there will be worship to close the coffin," said Aditya Tumbuan.
Also Read:
Today's Featured News: Rima Melati Passes Away, Nathalie Holscher Leaves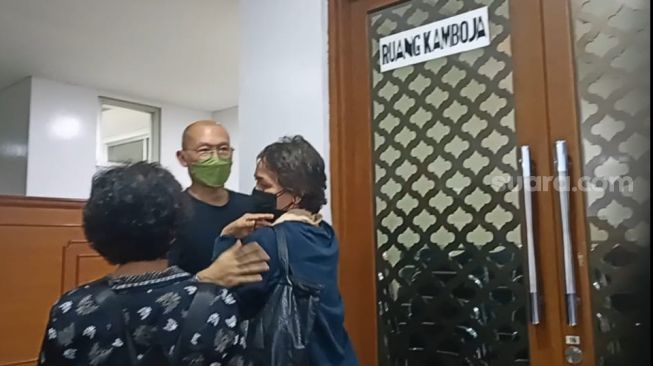 Regarding what time Rima Melati was buried, Aditya Tumbuan could not confirm. Because his sister was still on her way home from Germany.
"Please be patient, later there will be information from the family," said Rima Melati's son.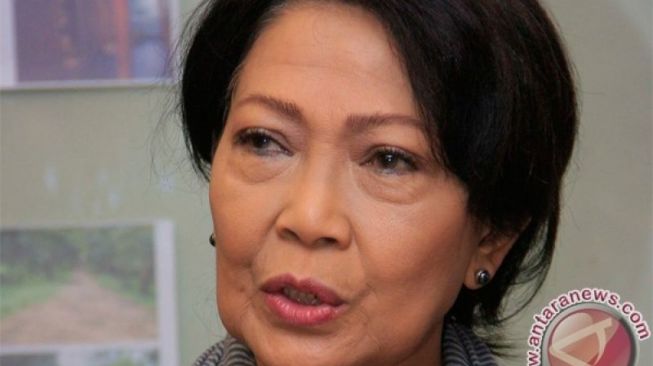 Aditya Tumbuan apologizes for Rima Melati's mistake. He also asked for prayers for his late mother.
"Please pray that mother, given the space, convenience, is placed on the best side of Allah, the Almighty God," said Aditya Tumbuan.
Also Read:
Trying to be strong, Rima Melati's child's voice trembles when her mother dies