Suara.com – Dewa 19's 30th anniversary tour is still rolling today. One of the things to look forward to is their performance at Prambanan Temple, Yogyakarta on August 6th.
So special because the concert will feature three main vocalists of Dewa 19, namely Ari Lasso, Once Mekel, and Ello. The presence of Tyo Nugros as the band's former drummer has also become an attraction for loyal Dewa 19 fans.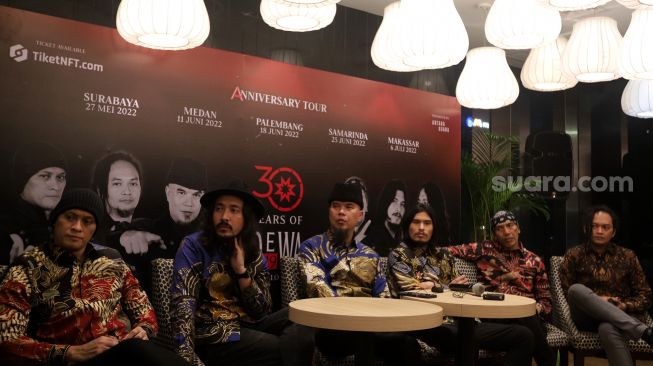 "The wait is over Baladewa Baladewi! Otello Asia is proud to present the full team @officialdewa19 concert!!" that's the announcement of the promoter of Otello Asia on Instagram quoted Thursday (23/6/2022).
The theme of the concert was Legends Never Die. Because, this is the first time Dewa 19 in a 30 year tour series, is present in full formation.
Also Read:
Having a Low Voice Type, Ello Admits It's Difficult to Bring Dewa's Songs 19
"Dewa 19 will perform with legendary vocalists: @ari_lasso & @oncemekelofficial on one stage!! There is also a special guest @realnugros & featuring @marcello_tahitoe," he wrote.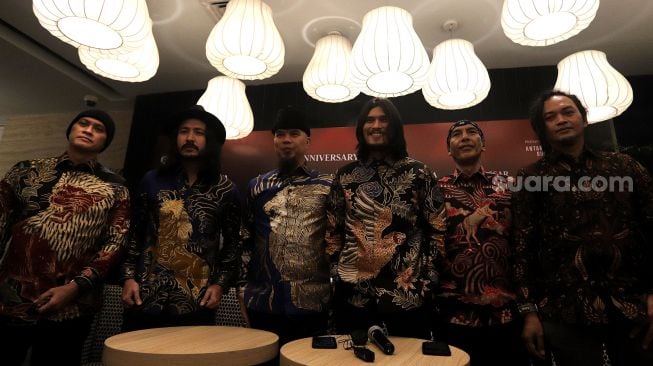 Tickets for the Dewa 19 concert at Prambanan Temple can now be ordered by prospective audiences. There are five ticket categories provided by the promoter.
The Festival category for presale tickets is priced at IDR 250 thousand, while the normal price is IDR 400 thousand. Silver category tickets are sold for IDR 700 thousand for the presale and IDR 1 million for the normal price.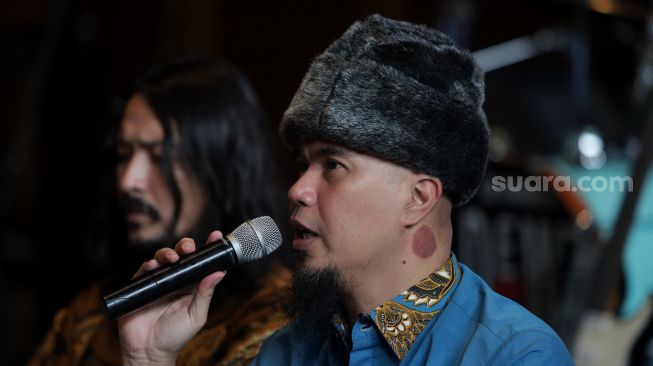 Then, the Gold category is IDR 1 million for the presale and IDR 1.3 million for the normal price. There is also a Diamond class with a presale price of Rp. 1.5 million and a normal price of Rp. 1.8 million.
Lastly, the Super VVIP category is priced at IDR 2.2 million for presale and the normal price is IDR 2.5 million.
Also Read:
Highlighting Ello's Appointment as Vocalist for Dewa 19, Gus Nadir Disentil Warganet: Enough for MU's Comments