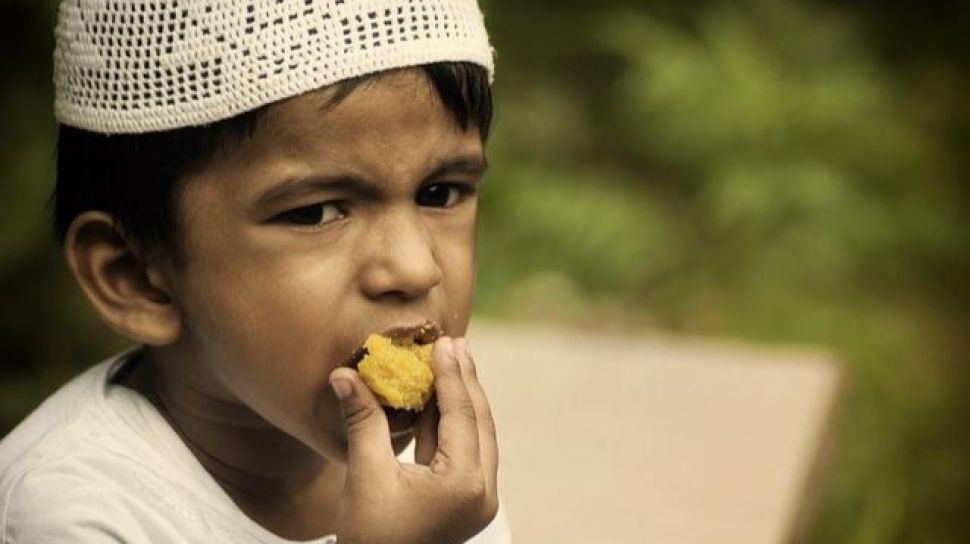 Suara.com – It doesn't feel like Eid al-Adha 2022 will arrive soon. Keep in mind that there is a practice of fasting before Eid al-Adha that can be done.
The first ten days of Dzulhijjah can be said to be a special time because of the gathering of worship that cannot be found in other months, such as fasting, sacrifice and pilgrimage. Here's an explanation of fasting before Eid al-Adha taken from the NU Online site.
In his explanation, it was explained that worship carried out in the first 10 days of Dzulhijjah is highly recommended, including fasting before Eid al-Adha.
However, because fasting is prohibited on the day of Eid al-Adha, this worship counts for only nine days. The privilege of the first ten days of Dhulhijjah is an important moment that Allah uses to swear an oath in Surah Al-Fajr
Also Read:
Ahead of Eid al-Adha, MUI urges residents to choose sacrificial animals according to conditions and free of PMK
"By the dawn (1) And the ten nights (2)."
The same thing was also expressed by a number of salaf scholars and contemporary scholars such as Ibn Abbas, Ibn Zubair, Mujahid, and others. They believe, the ten nights in question are the first ten nights in the month of Dzulhijjah, according to the hadith quoted by Ibn Kathir from Sahih Bukhari.
"From Ibn Abbas with the quality of hadith marfu '. There are no days where pious deeds are more pleasing to Allah on that day than on these days, meaning ten days of Dzul Hijjah. Then the companions asked, 'And not jihad, O Messenger of Allah?' The Prophet then replied, 'And there is no jihad in the way of Allah except a man who goes out carrying himself and his property and then he returns carrying nothing,' "(HR Bukhari 969).
Fasting Before Eid ul Adha
Fasting Arafah is a sunnah fasting that is carried out on the day of Arafah, which is 9 Dzulhijah. Fasting is highly recommended for Muslims who do not perform the pilgrimage.
Also Read:
Minister of Religion Yaqut Calls Sacrifice During PMK Outbreak, Sunnah Muakkad
The virtues of fasting Arafah can be heard in the hadith narrated by Abu Qatadah rahimahullah, the Prophet said: