Suara.com – A woman with the initials I (31) died in an apartment in the Cipulir area, Kebayoran Lama, as a result of being a victim of malpractice of silicone injection in the buttocks.
Based on the autopsy results, the victim had tissue disorders around the buttocks.
"Yes, based on the results of the autopsy, there was a network problem… the clear conclusion that was conveyed to us was that it was suspected that the cause of death was a tissue disorder caused by an object being inserted into the victim's buttocks," explained the South Jakarta Metro Police Chief Kombes Pol. Budhi Herdi Susanto, Monday (20/6/2022).
The silicone injection services carried out by the suspects named Lisa (29) and Bela (41) cost Rp 2.5 million. While in one practice, the victim received 15 silicone injections.
Also Read:
Woman's Body in Cipulir Apartment Found Dead Due to Silicone Injection, Two Transwomen Officially Become Suspects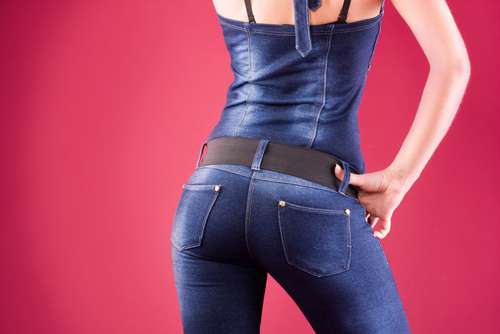 "As for the injection process, there are 15 injections, for one process the tariff is Rp. 2.5 million," continued Budhi.
Silicone injections are dangerous and life threatening. Therefore, the US Food and Drug Administration (FDA) has issued a safety warning letter about the risks of using liquid silicone injections.
Silicone injections are considered unsafe. Because once injected into the buttocks, silicone can spread through the blood vessels to other parts of the body and cause granulomas (hard lumps due to inflammation) and other serious side effects.
Reported by page markchinmd.com from the Valley Institute of Plactic Surgery, silicone injected into a vein can flow into the heart, then cause a heart attack, stroke, embolism, or sudden death.
Liquid silicone can cause other complications such as disfigurement, scarring, bleeding, healing problems, and infection.
Also Read:
Plastic Surgery on the Nose Using Silicone vs Body Tissue, Which One is More Natural?