Who doesn't love having a fragrance of its own specialty? Someone's desire to have signature scent fishing trend perfume layering, namely combining several scents to create a more unique fragrance. It doesn't always have to be with perfume, fragrances can be stacked with combinations body product like lotions. However, how do you combine perfumes with different scents?
Perfume layering Turns out it's pretty easy to do, Beauties. A number of perfumer Experts explain how to layer this perfume with a simple tutorial. You can mix 2 to 3 perfumes at once to produce a more distinctive aroma. Let's try to be creative perfume layering by following these steps!
How to Layer Perfume
1. How to Apply with Perfume Spray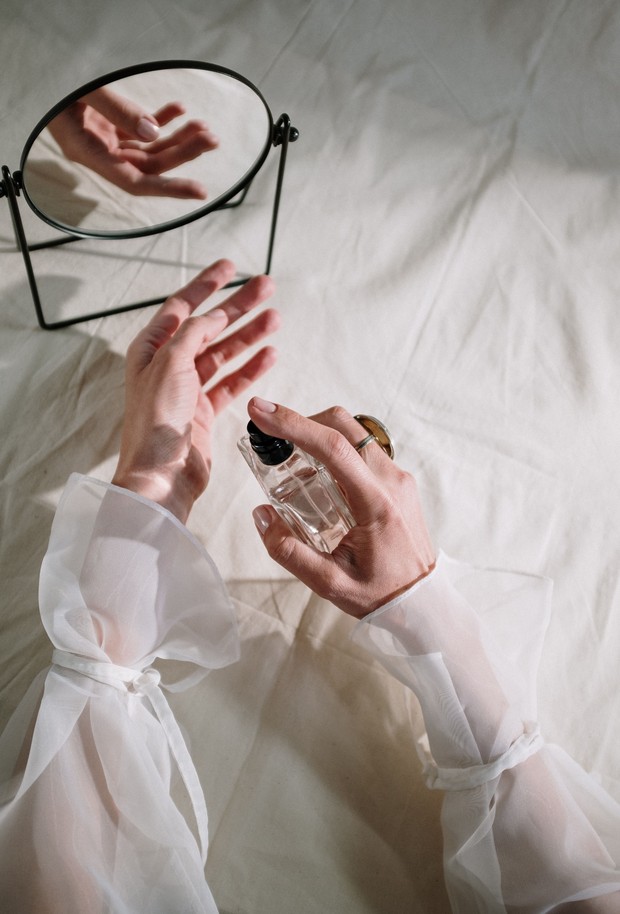 How to layer perfume/ Photo: pexels.com/cottonbro
Launching Refinery 29, perfumer Brooklyn native Julia Zangrilli explains the tutorial perfume layering in a simple way. Spray perfume on the wrist starting with a heavier scent. Then, immediately spray the next perfume with a lighter scent.
Wipe both wrists to blend the perfume. After the aroma blends, you can apply the perfume that is on the wrist on the neck too, Beauties.
Zangrilli also recommends trying the perfume mix on a piece of paper first before doing it on the skin.
2. How to Apply with Perfume Roll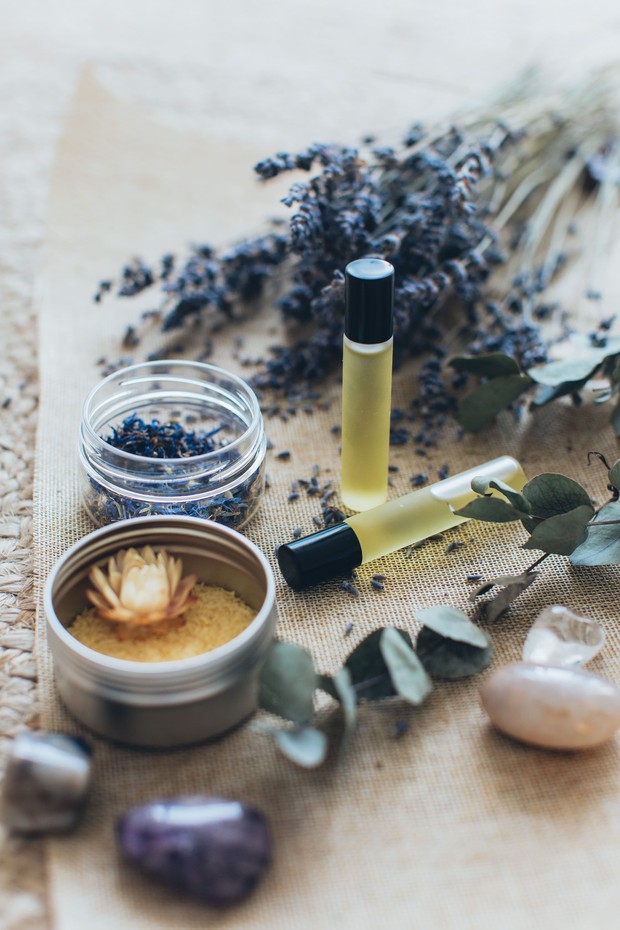 Layering perfume with perfume roll/ Photo: pexels.com/Elina Fairytale
If Beauties has a roll type perfume, then there are other things to consider. Rub one perfume on the right wrist and the other perfume on the left wrist. Next, unite by rubbing both wrists.
This is done so that there is no other perfume attached to the perfume roll ball that can interfere with the original aroma.
3. How to Combine Scents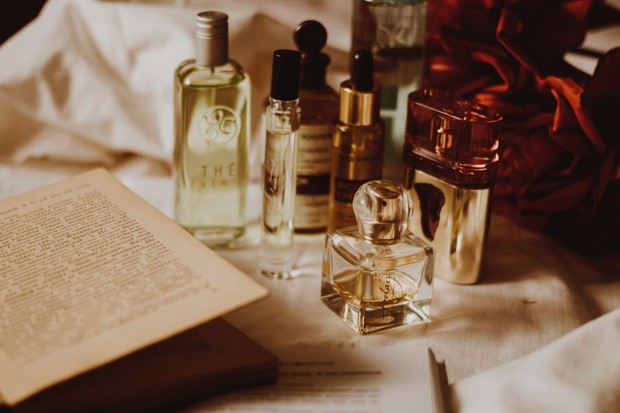 Mixing perfume/ Photo: pexels.com/Nastyasensei
After knowing how to apply, it's time for you to experiment with your perfume collection. But first, of course you have to understand the difference top notes (the scent that first appears when perfume is sprayed, usually smells fresh), middle notes (the second scent that appears after the first scent, usually smells warmer and softer), and base notes (last and most lasting fragrance).
For beginners, perhaps the easiest step is to combine perfume with note The same.
Pia Long, perfumer and co-founder Olfiction Limited, explained on the Byrdie page that minimalist perfumes that already have a scent are heavy enough to be used as base notes suitable for use. These scents include vanilla, musk, or sandalwood.
Then, top it off with more complex scents. For example, if you like citrus scents but feel like they don't last long, you can top them with sandalwood, cedarwood, or similar scents.
—
Want to be one of the readers who can take part in various exciting events at Beautynesia? Let's join the Beautynesia reader community B-Nation. The method REGISTER HERE!
(raf/raf)