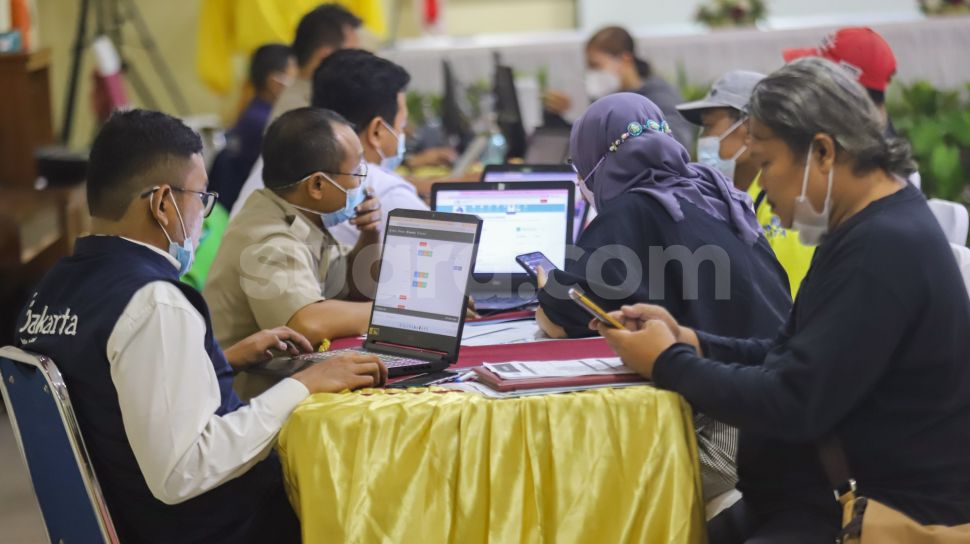 Suara.com – The principal of SMKN 5 Bandung was arrested for extortion from PPDB for accepting new students. The West Java Illegal Charges Sweeping Task Force (Saber Pungli) conducted a hand arrest operation (OTT).
Saber Pungli secured the principal of SMKN 5 Bandung with the initials DN, the deputy principal with the initials EB, TTG and AT as contract employees, and TS as the operator.
They, he said, were members of the PPDB committee. From the hands of the PPDB committee, according to him, the money found was Rp. 40,750,000.00.
The money came from a deposit or donation of Rp. 23,700,000.00 and a scout fee of Rp. 17,250,000.00.
Also Read:
Qualifying for the quarter-finals, Robert Alberts reveals two Persib targets in the 2022 President's Cup
Even though this is not allowed to be applied to new students.
This was stated by the Public Relations Officer of the West Java Saber Extortion Task Force, Yudi Ahadiat.
The OTT was after a complaint from the student's parents. The team then moved to conduct a surprise inspection of the school.
"Starting from public complaints from parents who objected to the existence of a deposit, scout money. In fact, the scouts are still long, on July 20, 2022," said Yudi in Bandung, West Java, Thursday.
"Well, Rp 40 million is from 44 parents if I'm not mistaken. However, not all of them have been paid," said Yudi.
Also Read:
Not Ridwan Kamil, LIPI Researcher Says This Figure Could Be a Dark Horse in the 2024 Presidential Election
According to him, the modus operandi allegedly carried out by the arrested PPDB committee was to make an announcement to the parents of students regarding the existence of donations for school buildings that needed to be paid.