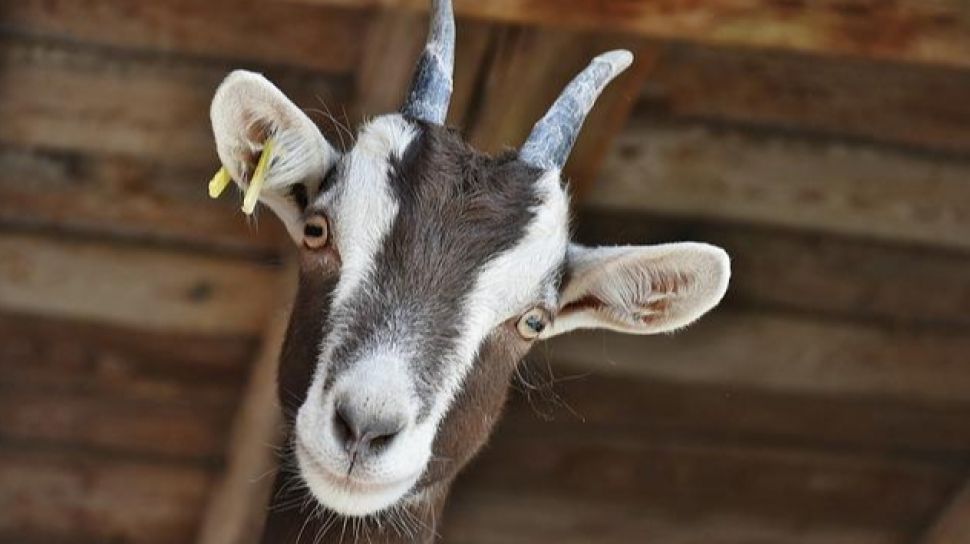 Suara.com – Residents are advised to be careful in choosing sacrificial animals in accordance with the legal requirements and free from foot and mouth disease (FMD). The appeal was delivered by the Indonesian Ulema Council (MUI) in Cianjur, West Java.
Chairman of the MUI Cianjur, KH Abdul Rouf in Cianjur said that qurban is a worship performed during the Feast of Sacrifice by slaughtering livestock, such as goats, buffalo, cows, and camels.
According to him, the sacrificial animals used must meet the requirements to be legal.
"The condition for the animal that can be used for qurbani has entered a predetermined age, if it is less than the requirement then the qurbani worship is invalid or invalid, so the conditions must be fulfilled," he said.
Also Read:
Minister of Religion Yaqut Explains the Law of Sacrifice in the Middle of the PMK Outbreak: Sunnah is not mandatory
Goats are at least two years old, while buffalo, cows and camels are at least five years old.
The condition of health and without defects is a condition that needs to be considered, not only from the age of the sacrificial animal.
"Don't let our sacrificial worship be canceled because of the imperfect physical condition of the animal. Meanwhile, the right time to carry out the slaughter of sacrificial animals is prioritized on the first day after the Eid al-Adha prayer on 10 Dzulhijah," he said.
Furthermore, he added, on the day of Tasyrik which is the 11th, 12th, 13th of Dhul -Hijjah, which ends after the time of Ashar. When the last day then performs the cutting past the time of Ashar, it does not include sacrifices but alms.
"We also urge that as PMK spreads, residents must be more observant in choosing healthy sacrificial animals and in accordance with the conditions determined by religion," he said. (AMONG)
Also Read:
The Law of Sacrifice in the Midst of the PMK Outbreak, Minister of Religion Yaqut: Sunnah Not Mandatory