Learning is a necessity as well as an obligation for students. Both elementary, middle, high school, and even college students. Learning helps to better understand what has been conveyed by the teacher in class and adds insight in various things.
As routine in general, sometimes study also feels very boring. Therefore, every student needs to build study habits that are suitable for themselves so that they are not easily bored while studying.
So that it can make you more focused on doing homework (PR), group assignments, and school exams. So, here are 4 ways to make studying less boring. Come on!
1. Create a Regular Schedule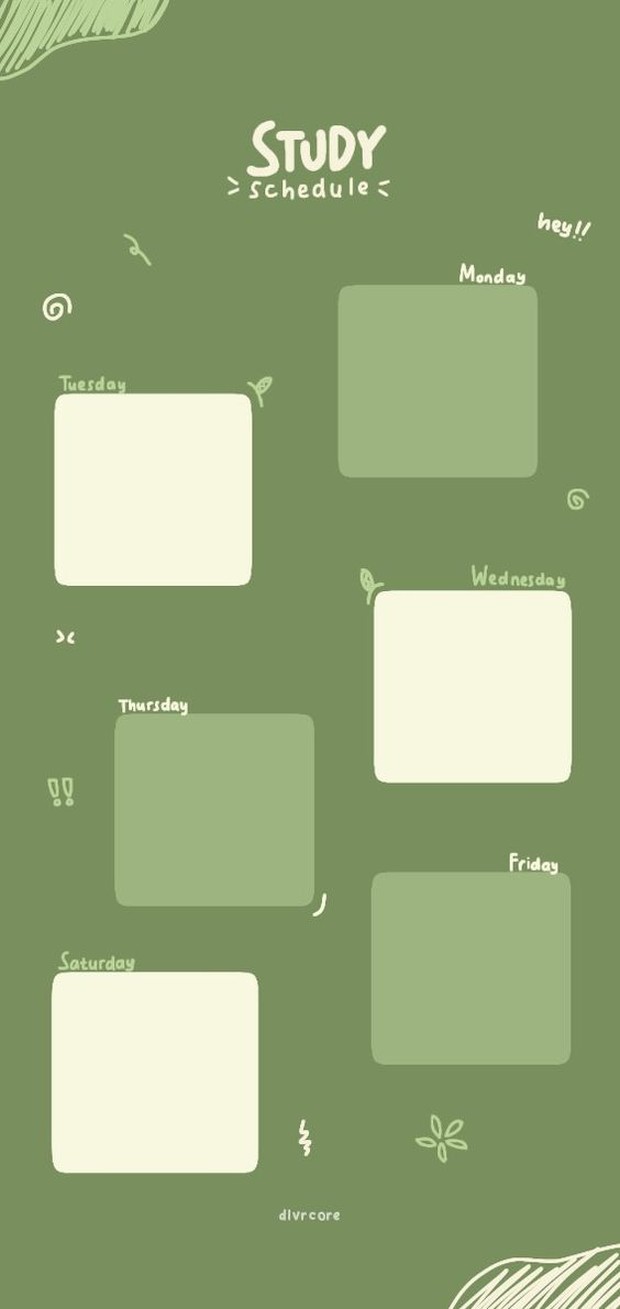 study schedule illustration/photo: pinterest.com/joyy
Javanese proverb says, witing tresno jalaran seko kulino which means love comes because you get used to it. It can also be used when someone wants to focus on studying.
With a regular schedule, at the same time every day, it will make it easier for them to prepare and relax while studying. Over time learning will become a habit because it is done again and again.
2. Underline Important Points with Colorful Markers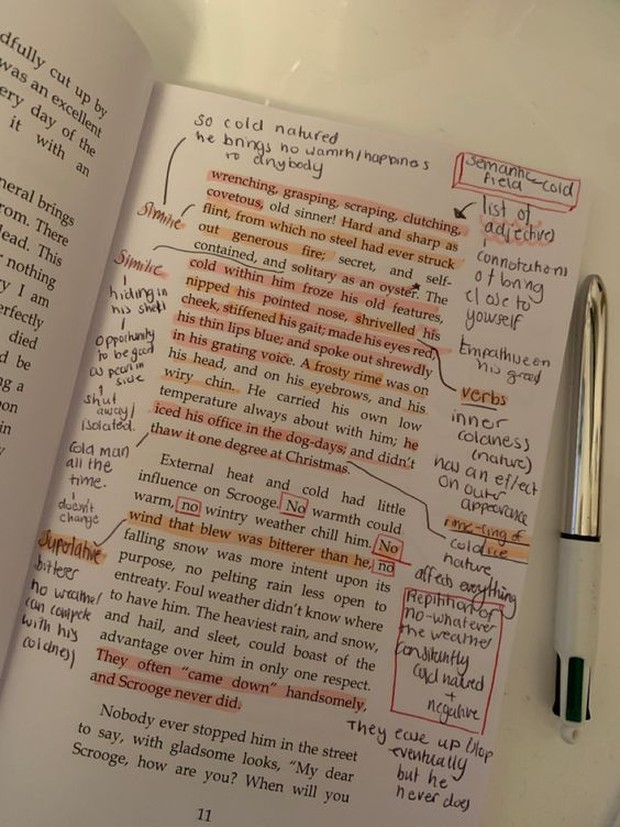 annotation/foto: pinterest.com/E
Each color is believed to have its own meaning. Color also makes things pleasing to the eye.
For example, when a person can easily get the gist of a reading when re-reading the book he has underlined before. In addition, colorful highlight markers also help a person to be more focused and not sleepy during the learning process.
3. Make a Summary of Each Subject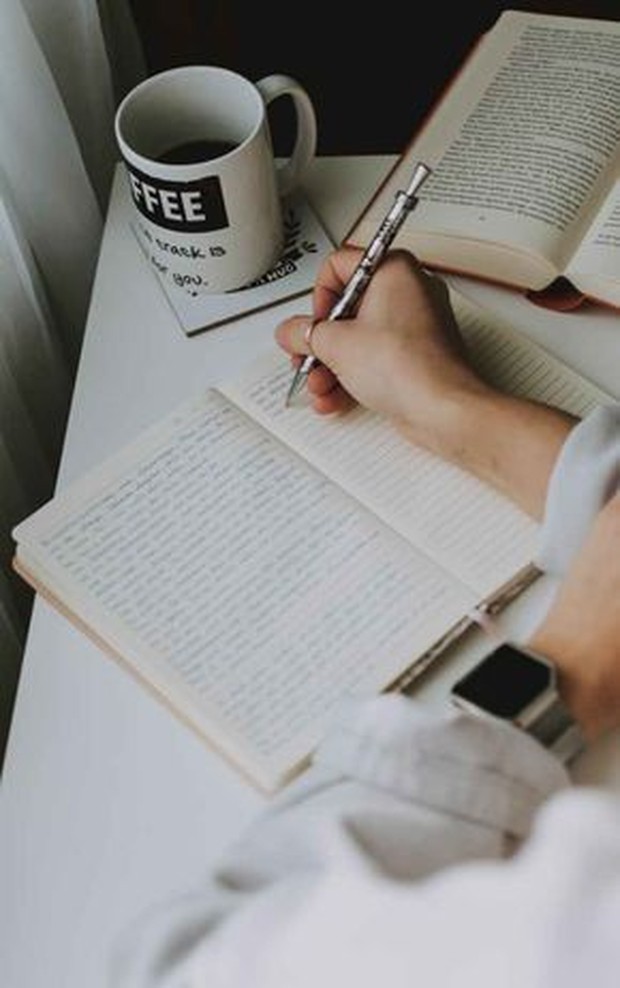 lesson summary/photo: pinterest.com/Samiha Siddiqua
Summary is a summary made of what someone has heard, seen, or learned. As well as highlighting material, summaries are also useful for getting and understanding the main points of the chapter.
So there is no need to spend more time rereading the entire material. In short, summaries help in saving time, effort, and also mind.
4. Stay Away From Items That Distract Focus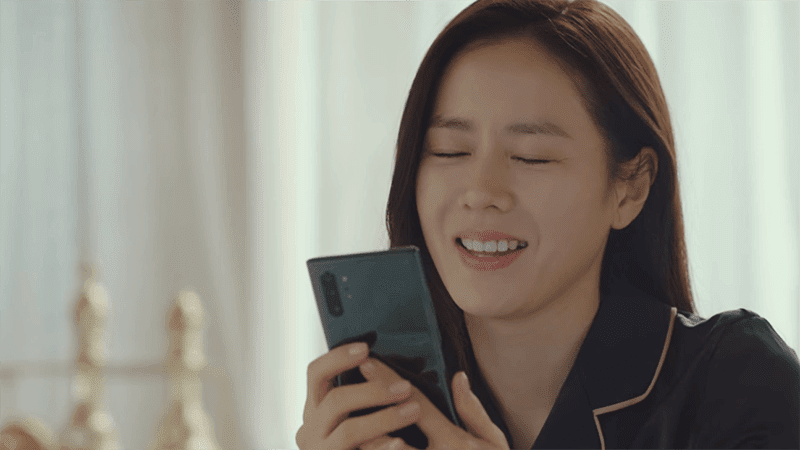 Mobile/Photo: gizguide.com
Technology makes many people focus more on what's on the screen than on the reality. You could say, cell phones destroy concentration while studying.
How could that be? Just imagine when you're focused on studying when your cell phone rings, it makes you lose focus, right? Therefore, it's a good idea to keep all items that distract from your focus when it's time to study. So that the material being studied can be understood well.
Those are 4 ways so that studying no longer bores you, beauties. Do you also have good tips in learning that people don't know yet? Share yuk!
_______________
Want to be one of the readers who can take part in various exciting events at Beautynesia? Come on, join the Beautynesia reader community, B-Nation. The method REGISTER HERE!
(laughs/laughs)