Suara.com – Diabetes is a chronic condition that can lead to a number of health complications, such as heart disease, stroke, kidney disease, and alcoholic fatty liver.
The increased risk of fatty liver due to type 2 diabetes is caused by high levels of sugar in the blood which can damage the liver, and insulin resistance can also cause fat to accumulate in the liver.
Fatty liver warning signs
Most fatty liver is not associated with any symptoms until it progresses to cirrhosis or liver failure.
Also Read:
This TNI soldier breaks a car window to save the baby, Kadispenad: Family is more important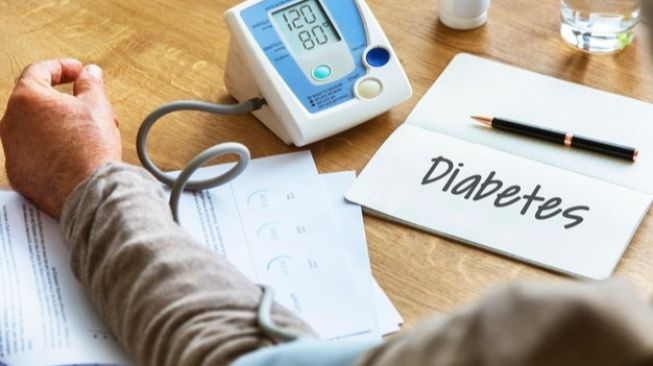 However, here are the common signs of fatty liver: The Health Site:
Having a fat belly: A lot of fat accumulation around the waist can be a sign that the person has fatty liver disease.
Tired all the time: Fatty liver can make sufferers feel tired all the time.
Poor appetite: Loss of appetite can be a sign that the liver is not processing fat properly.
Pain in the abdomen: Some people with fatty liver complain of pain in the upper right side of the abdomen.
The diagnosis of fatty liver can be from blood tests or imaging. However, abdominal ultrasound by a radiologist is the easiest way to diagnose the presence of fat in the liver.
Treatment of fatty liver and early diagnosis can prevent serious complications, such as cirrhosis or liver failure. Therefore, it is important for diabetics to have an ultrasound on the abdomen and liver function tests.