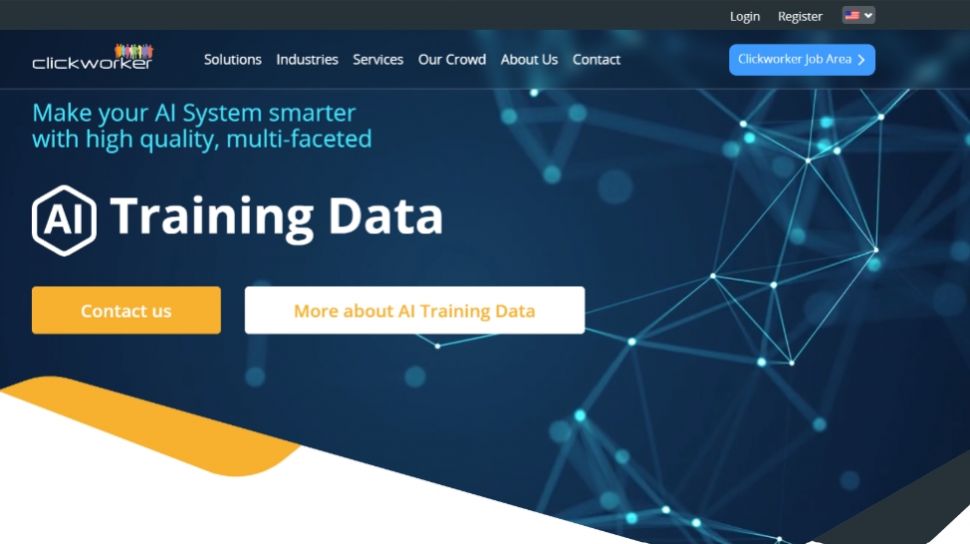 Suara.com – Recently many platforms are used to find side jobs called Clickworker. So what is Clickworker?
Clickworker is an official platform that provides paid services to complete a particular task or job. What are the jobs available at Clickworker? And how to register it? Check out the full explanation about what is clickworker the following.
This platform has been established since 2005 and is still actively working to provide services to its clients.
The tasks given by Clickworker are flexible and can be done anywhere and anytime. Users only need to use a computer/laptop that is connected to the internet.
Also Read:
ASN South Sulawesi Provincial Government Receives Additional Income in April, Employee: Alhamdulillah No Problem With Booster Terms
Therefore, Clickworker is very suitable to be used as an additional side income. In fact, no special specifications are needed to carry out the types of tasks and jobs requested.
So what are the tasks and jobs provided by this Clickworker platform? Check out the following review.
1. Data Entry
This data entry is intended to sort out categories and indexes of large amounts of data. Usually the task is to mark audio, video, or image content. Not only that, Data Entry is tasked with validating data by testing online information and conducting online research.
2. Survey
Also Read:
Being a Housewife Who Wants to Work Part-time? Pay attention to these 5 things!
The survey will be determined by the client and the types can vary.