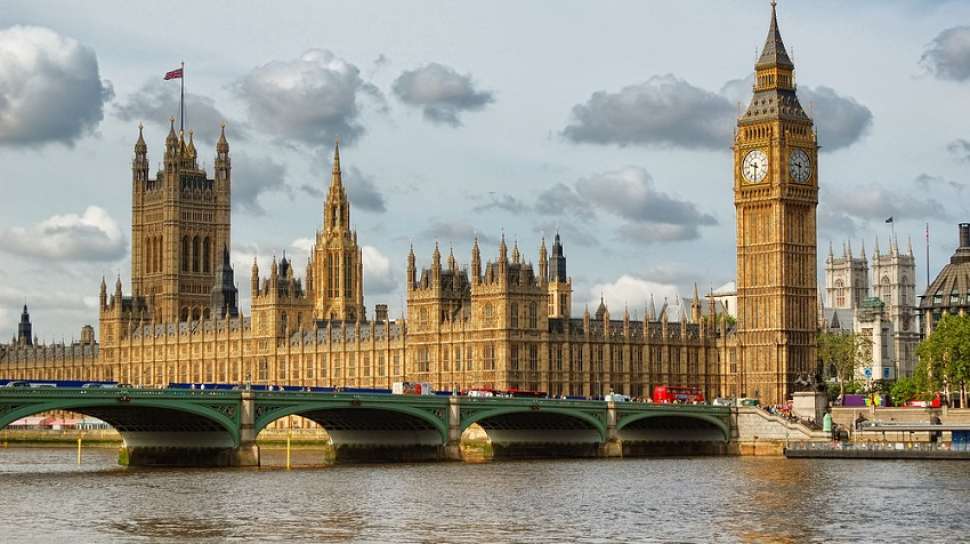 Suara.com – The Central Bank of England (BoE) decided to raise interest rates again on Thursday (16/6/2022) after the difficulties of dealing with rising inflation. This has the potential to slow down the country's economic growth.
This decision follows the US Federal Reserve (Fed) raised borrowing costs the most since 1994 with a 75 basis point interest rate hike on Wednesday (15/6/2022). Investors also question this move because it triggers economic concerns in the future.
Financial markets fully expect a quarter percentage point increase in bank interest rates to 1.25 percent.
Still, investors have placed a nearly 50 percent probability on a half-point increase by the BoE, something that hasn't been done since 1995.
Also Read:
Indonesian National Team Qualifies for the 2023 Asian Cup, English Club Cheers with Joy: Unbelievable!
The Bank of England has raised borrowing costs four times since December when it became the first of the world's major central banks to raise interest rates in the wake of the coronavirus pandemic.
The UK, more than many other rich countries, faces a mix of high inflation and zero growth or recession.
Its economy is already showing signs of slowing and will be the weakest among the world's largest and richest nations next year, according to estimates by the International Monetary Fund (IMF) and the Organization for Economic Co-operation and Development (OECD).
But inflation, which hit a 40-year high of 9.0 percent in April, will surpass 10 percent later this year, more than five times the BoE's 2.0 percent target, according to the central bank's latest forecast.
However, this estimate is likely to be too low after the recent decline in the value of the pound which will add to the cost of imports, particularly oil and gas.
Also Read:
Harry Kane asks England not to panic after being beaten by Hungary 0-4
"The UK is stuck in both the world's worst and that is what makes policy-making so difficult," said Luke Bartholomew, senior economist at investment firm Abrdn.