Suara.com – Cucumber, cucumber or cucumber, is a fresh vegetable that is good for the body because it has anti-inflammatory properties. It turns out that besides being good for health, cucumbers can also be used as a means of payment!
Through an event titled Cucumber Currency Exchange on June 17, 2022 tomorrow, there will be 40 bars throughout Indonesia that will accept cucumbers as legal tender.
Later bar patrons can choose to exchange cucumbers for two of their choice of drinks, namely Hendrick's Cucumber Lemonade or Hendrick's and Tonic during Cucumber Hour.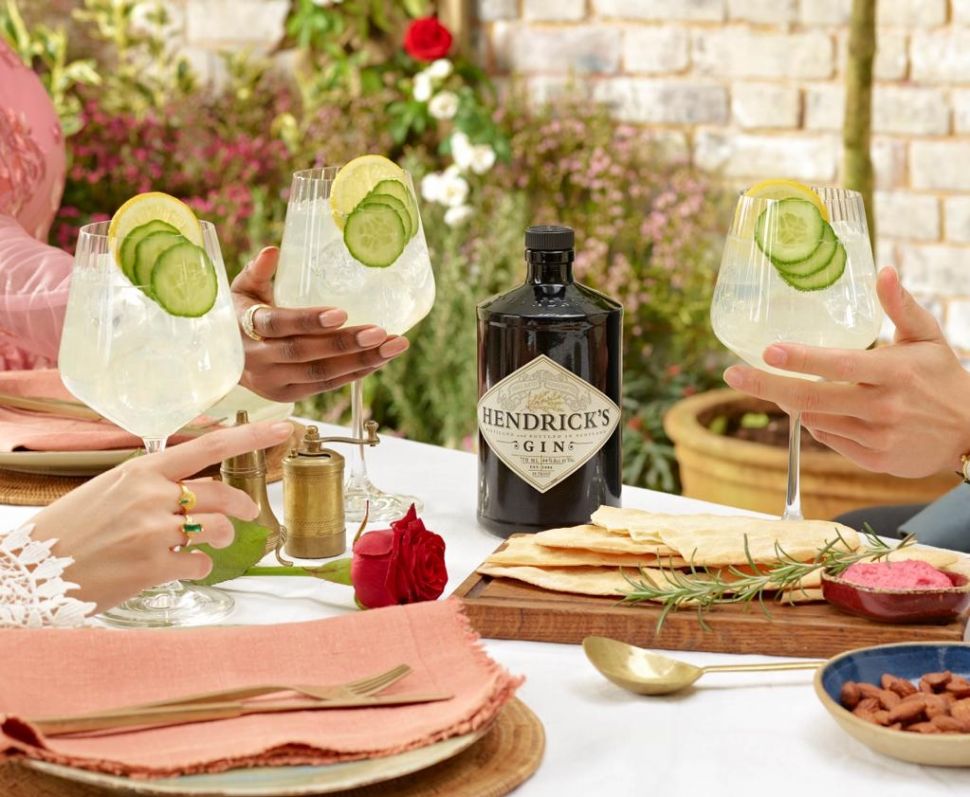 Cucumber Lemonade itself is a drink mixed with Hendrick's Gin with lemon juice, simple syrup and sparkling water, which is then decorated with slices of lemon and cucumber.
Also Read:
4 Facts of Cucumber Suri, One of Which Is Not Recognized as a Cucumber Family
While Hendrick's and Tonic is a classic drink to provide freshness in the midst of hot weather.
Hendrick's Gin Ambassador for Southeast Asia, Charmaine Thio said, cucumbers have an important role in the manufacture of drinks from the Scottish gin brand and its cocktail menu.
"This is the reason we have specially made one day for the celebration of the cucumber fruit and the amazing variety of possibilities," he said.
The product's own distillation process includes the infusion of roses and cucumbers to produce a special gin, which combines complex and light flavors.
Of course, there is no other best way to enjoy a cocktail with the addition of a slice of cucumber to enhance its character.
Also Read:
The Difference Between Cantaloupe and Cucumber Suri, which looks the same at first glance and is often used as a menu for breaking the fast
Whether it's a classic or a thick slice, the addition of cucumber to every Hendrick's cocktail is not only pleasing to the eye but also claimed to be a treat for the palate.
Times for Cucumber Currency Exchange will vary across participating outlets, and Cucumber Hour redemptions are limited to 40 per bar, and one per customer.
How, interested in enjoying a glass of cocktail purchased by exchanging cucumbers?