Newsdelivers.com, Insertlive –
Angelina Sondakh became a conversation after it was discovered that she was back in touch with Steven Rumangkang, Angel Karamoy's ex-husband.
Angelina Sondakh is known to have had an affair with Steven Rumangkang.
In fact, both of them even wanted to formalize their relationship to the level of marriage.
However, it never materialized until Angelina married Adjie Massaid and Steven Rumangkang married Angel Karamoy.
Now, the two are back in touch with each other. Even the woman who is familiarly called Angie said that she and Steven often called every night to discuss many things.
"Yes, there is nothing (chat), he ordered food, didn't I open Keema Food, then he ordered Manado food, yes he really supports it," Angie said on the Rumpi Trans TV program.
Angie also revealed how the first communication between her and Steven became close again. Apparently, Steven was the first to contact Angie when she was released from prison.
"Steven was the one who called me first, because I'm friends with his sister," said Angelina.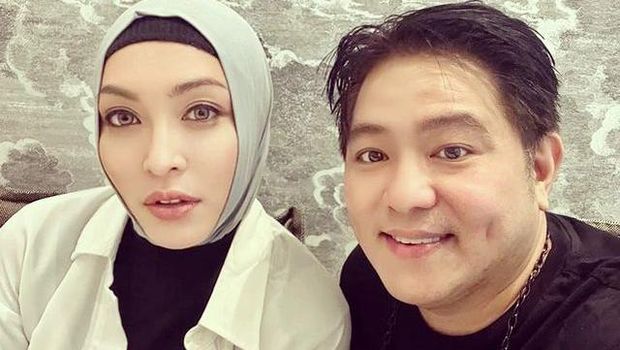 Angelina Sondakh/ Photo: instagram.com/angelinasondakh09
Not only that, Angie also praised Steven's appearance, which seemed unchanged from the last time they met.
"Continue to meet, I thought (in my heart) how come his face didn't change, just like that," said Angelina Sondakh.
However, Angelina emphasized that when she and Steven met, they always brought other people so that there would be no slander.
This statement seems to confirm that he and Steven do not have a relationship more than just friends.
"So that it doesn't become a slander, if we go for a walk, we must bring a group," he concluded.
(nap / fik)