For you college students, most of you want to get new experiences and additional income. One of them is by being freelancer. Become freelancer in addition to increasing pocket money, but also can enrich CV and increase skill what you will need in the world of work.
However, sometimes there are times when you don't focus and are stuck in dividing your time between doing college assignments and doing homework job as a person freelancer. Well, for those of you who are still confused about dividing your time, here are some tips you can try:
1. Create a Priority Scale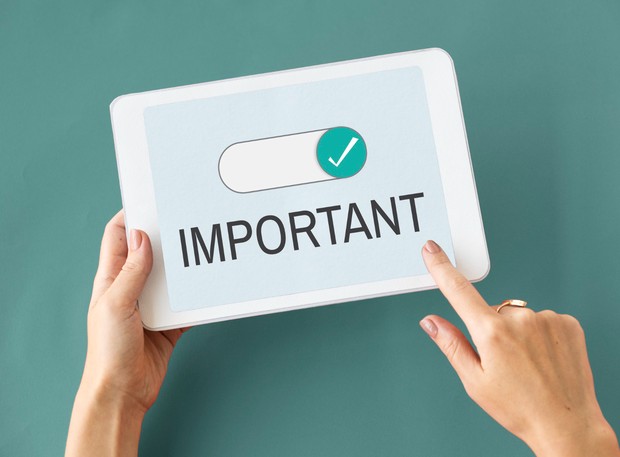 Priority Illustration/ Photo: Freepik/Rawpixel.com
When you decide to go to college while having a side job, you should be able to make a priority list of the activities you will do. Prioritize the tasks and jobs that are most important and have deadline closer ones must be collected.
Don't let you prioritize job the most profitable without regard to urgent work and tasks that must come first. This can make your other work neglected.
2. Create a Daily Schedule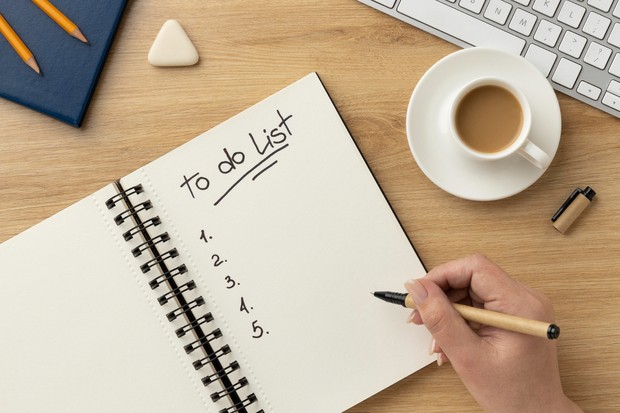 Illustrations To Do List / Photo: Freepik / Freepik
After making a priority scale, don't forget to also make to do list what jobs and activities should you do. This is useful as a reminder so you can do anything that day.
In addition, you can also see what jobs you can do in one day. This is useful for measuring your level of consistency in doing work. You can buy weekly planner which exist in e-commerce your favorite.
3. Take a Job That Suits Your Circumstances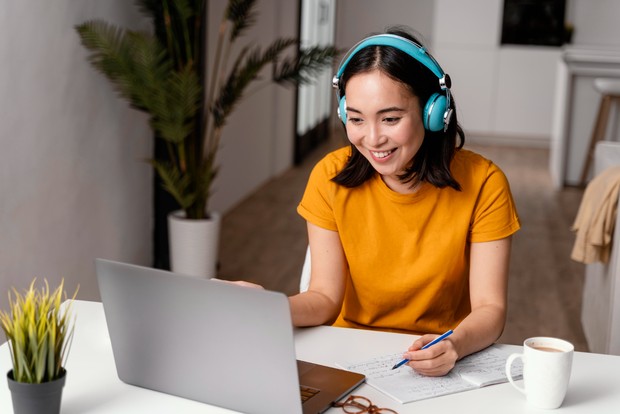 Bekerja Menyesuaikan Keadaan / Photo: Freepik / Freepik
This is very important to note for those of you who have obligations as students. Choose a job that doesn't conflict with school hours and doesn't make you have to skip class. Remember, your main obligation remains as a student.
You should choose a job that matches your skills and abilities to make it easier for you to complete it. In addition, take a job that does not drain your physical energy too much, which can make you tired and make you not focus on studying.
So, you really have to be careful in choosing a possible job, Beauties!
4. Choose a Job That Can Be Done Remotely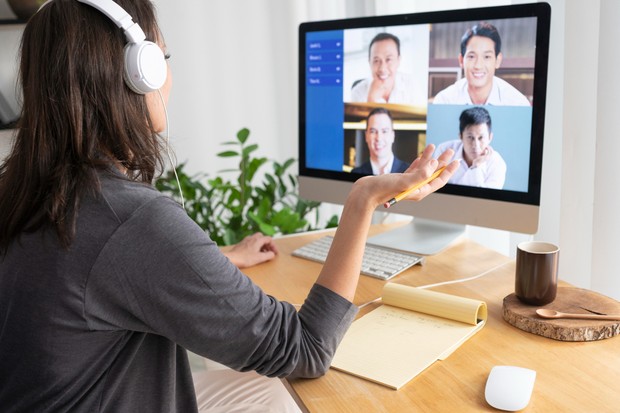 Illustrations Remote Working / Photo: Freepik / Freepik
If possible, prioritize choosing job which can be done remotely without a physical meeting. Considering that you are in college and have a class schedule, then job like this will ease your activities.
Launching from detikeduwork as content writer and copy writer you can try it because you don't have to worry about being confused about dividing your study time and work, automatically job This can be done anywhere and anytime. When you are free and have an idea, you can put it in writing.
5. Commitment and Focus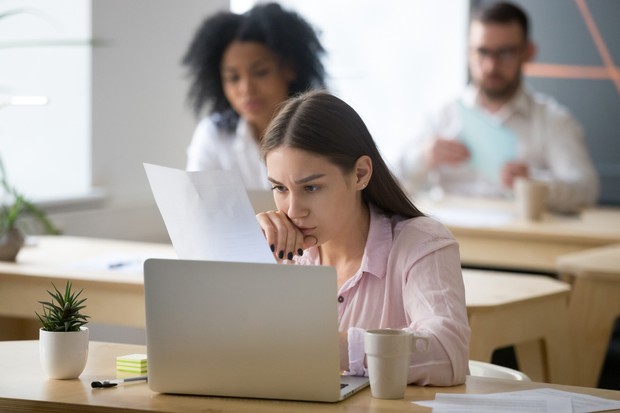 Illustrations Focus / Photo: Freepik / yanalya
You will not be able to do all the tips above if you do not have a commitment from yourself to be serious about doing tasks and dividing your time. You need to try to be disciplined and focus on work and college. As much as possible do not confuse the two.
So what about Beauties, you're not confused about time anymore, right? The spirit of chili college freelancecuan fighter!
—
Want to be one of the readers who can follow a variety of event fun in Beautynesia? Come on, join the Beautynesia reader community, B-Nation. The method REGISTER HERE!
(fip/fip)