Newsdelivers.com, Insertlive –
Angelina Sondakh is known to have had a romantic relationship with Steven Rumangkang.
In fact, both of them even wanted to formalize their relationship to the level of marriage.
However, it never materialized until Angelina married Adjie Massaid and Steven Rumangkang married Angel Karamoy.
A dozen years after breaking up, Angelina and Steven are again both without a partner.
Their relationship was close and intense again. Angelina said that the two of them often called every night.
It's not about CLBK, Angelina hastily explained about the topics discussed with Steven.
"Yes, it's just (chat), he ordered food, didn't I open Keema Food, then he ordered Manado food, yes he really support-lah," said Angelina on the show Break Trans TV.
Angelina also revealed how the beginning of her and Steven's communication became close again.
Apparently, Steven was the first to contact Angelina when she was released from prison.
"Steven was the one who called me first, because I'm friends with his sister," said Angelina.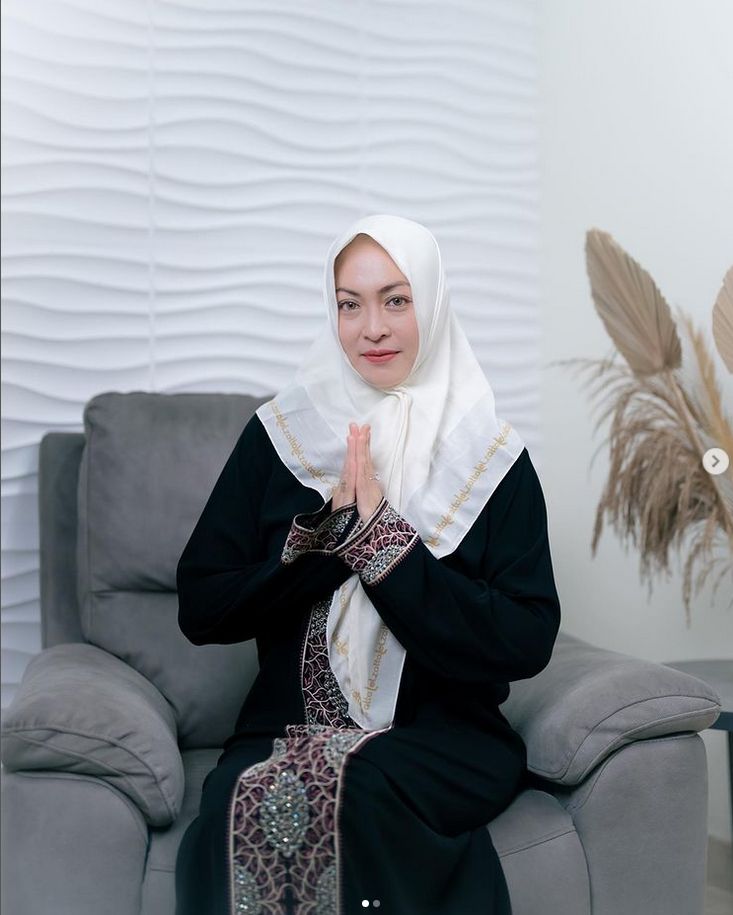 Angelina Sondakh/ Photo: Doc. Instagram @angelinasondakh09.
Not only by telephone, Angelina has also taken the time to meet face-to-face with Steven.
Keanu Massaid's mother even praised Steven's appearance, which seemed unchanged from the last time they met.
"Continue to meet, I thought (in my heart) how come his face didn't change, just like that," said Angelina Sondakh.
(arm / fik)