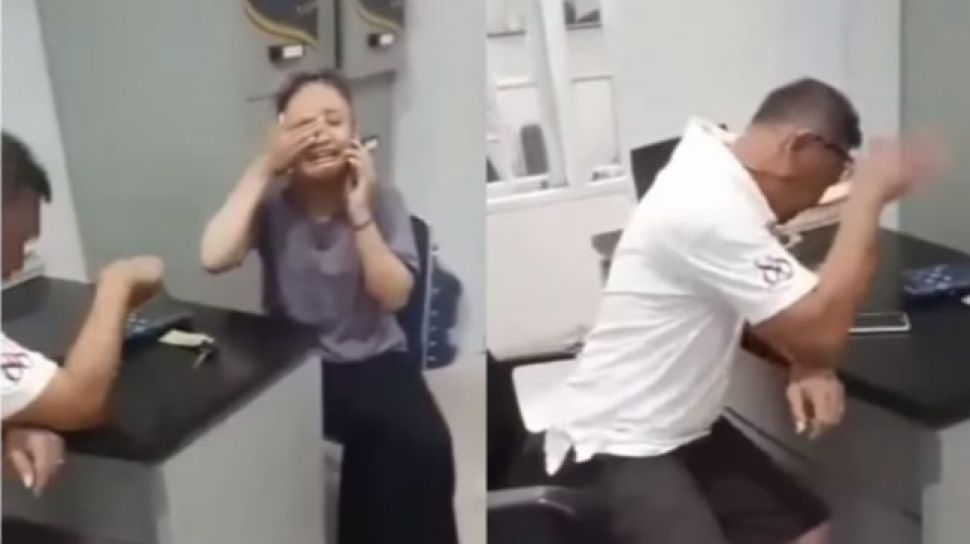 Suara.com – A husband and wife couple in Parupuk Tabing, Koto Tangah District, Padang City, West Sumatra, lost Rp 1.1 billion in an instant. They are suspected of being victims of online fraud.
This type of fraud has been around for a long time. It should be immediately addressed by routinely conducting outreach so that the public can become acquainted with the criminal system.
Below you can see a number of facts regarding a married couple in Padang, West Sumatra who lost Rp 1.1 billion.
1. Become a Phishing Victim
Also Read:
Viral on Social Media Selling Pork Processed Menu, Padang Babiambo Restaurant Owner Brought to Police
This couple is suspected of being a victim of phishing. The reason is, one family member had time to receive and click on a link or link sent via WhatsApp. After that, Rp 1.1 billion was lost.
2. Their Report Video Goes Viral
The case caught the public's attention after the video of them reporting to the police went viral on social media.
As seen on SuaraSumbar.id, Thursday (9/6/2022), the husband and wife were seen reporting to the local police.
"The 1M 114 million disappeared after receiving a message in the form of a link and following the instructions of the link. The money that was saved or left was only 14 million," caption from a video of a TikTok user.
Also Read:
Amazing Pork Rendang Padang Babiambo Restaurant in Kelapa Gading, DKI Deputy Governor: You Can Be Creative, But Don't Injure Others
3. Chronology of Events