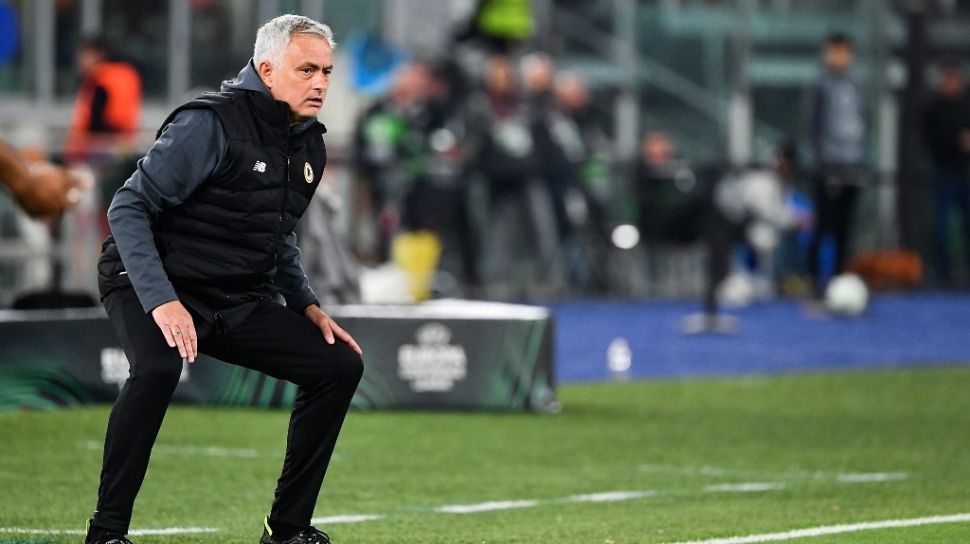 Suara.com – There is a moment where the coach decides to re-sign players he has coached to his new team, something that is not impossible in the world of football.
This case often occurs in European football competitions, especially since the trend of changing coaches by big clubs.
There are many factors that are taken into consideration when a coach recruits the same players who have been brought up in the previous team, one of which is appearance.
Apart from that, who are the coaches who do this? The following is a list of coaches who are fond of recruiting the same players more than once.
Also Read:
5 reasons the Indonesian national team was able to beat Jordan and the latest 4 football news
Jose Mourinho (Nemanja Matic)
Brought to Chelsea in 2011 as part of the Blues' deal to bring David Luiz from Benfica.
Who would have thought that destiny brought together Jose Mourinho with the most loyal player with him, Nemanja Matic.
In 2017 when Mourinho coached Manchester United, Matic faithfully followed in the footsteps of this Portuguese coach.
And now the two are rumored to be back together at AS Roma, the 33-year-old is said to be joining the Serie A club for a season.
Also Read:
Shin Tae-yong Surprised that the Indonesian National Team Beats Kuwait and 4 Latest Football News
Rafael Benitez (Salomon Rondon)