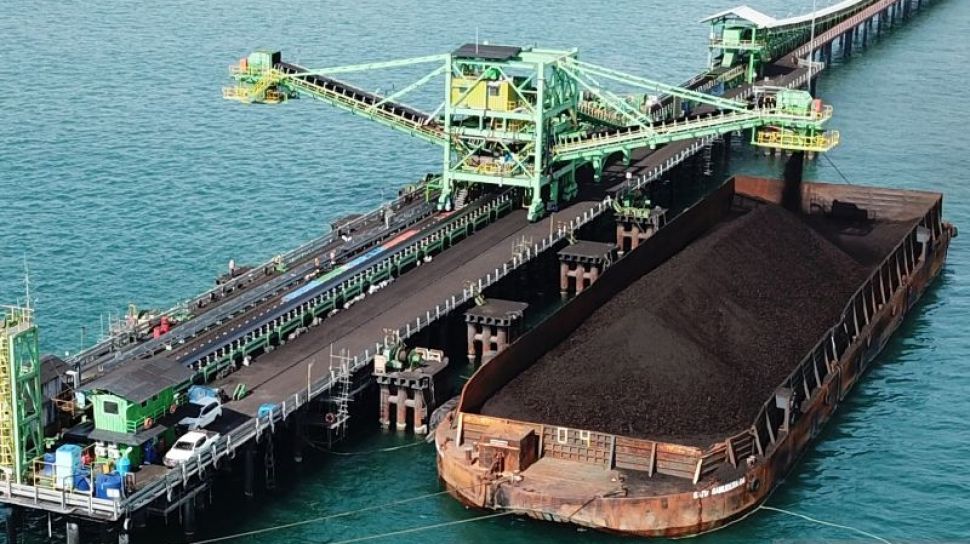 Suara.com – The Financial Services Authority (OJK) is required to immediately investigate one of the leading state-owned banks which is suspected of deliberately lending trillions of rupiah to coal companies without collateral.
Executive Director of the Center of Reform on Economic (CORE) Indonesia, Mohammad Faisal, said this had violated the prudential banking principle and the OJK as the financial authority was obliged to carry out an investigation.
"Because basically this bank saves public funds, public funds, so the management must be professional and must be really prudent and in the sense of adhering to the precautionary principle," said Faisal last week.
Moreover, according to him, the application for credit to the bank must meet a number of conditions, one of which is collateral. He hoped that there would be no conflict of interest because it would clearly interfere with BNI's finances.
Also Read:
Giving Meaning to Indonesia, BUMN Profit Reaches Rp. 126 Trillion, BRI Becomes the Biggest Contributor
Separately, Deputy Chairperson of the DPR RI State Financial Accountability Agency (BAKN), Anis Byarwati admitted that she was worried that this could have a negative impact because it was against banking principles.
"In my opinion, banks as lenders still have to measure the creditworthiness of prospective debtors with the 6C principles, namely Character, Capacity/Cashflow, Capital, Conditions, Collateral, and Constraints," Anis said as quoted from Parliament.
If the credit is bad, it will certainly burden the lending bank, and potentially harm the state.
Previously, Energy Watch Executive Director Mamit Setiawan admitted that he had no problem with banks providing financing or credit facilities to companies operating in the coal sector.
With conditions, business and business schemes are in accordance with government criteria to banking requirements.
Also Read:
What are the Stages After Passing TKD and BUMN Core Values? Must Watch For Those Who Passed!
The statement was in response to a petition asking banks to stop financing lending to coal companies.