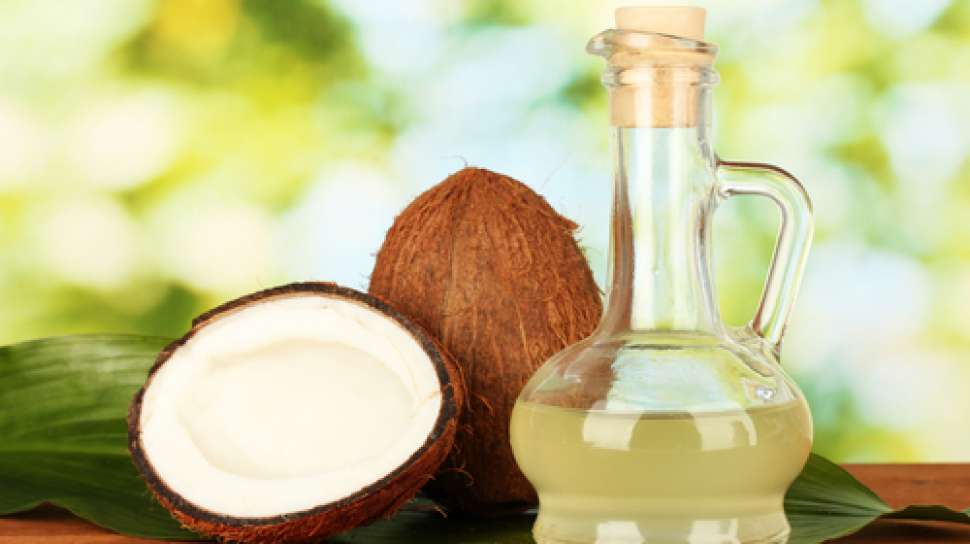 Suara.com – Sex lubricants are often a solution to launch a romantic moment. Thanks to this one sex tool, sex is more enjoyable and comfortable, especially for women.
Talking about sex lubricants, on the market there are many sex lubricant products that you can try. But you know, it turns out that there are natural sex lubricants that you can get from the kitchen, you know. One of them is coconut oil.
A gynecologist in New York, Alyssa Dweck, even said that coconut oil is a favorite natural lubricant for women. The reason is that many women like the soothing smell of coconut oil. In addition, coconut oil is also quite easy to apply into the vagina.
However, Dweck also reminds you to be careful because coconut oil can break the surface of the condom so that the protective effect is not optimal.
Also Read:
4 Ways to Thicken Hair to Support Your Appearance
In addition to coconut oil, aloe vera gel is also a good natural lubricant and leaves a moisturizing sensation on the intimate organs. However, for those of you who have allergies to aloe vera, please be careful when trying it, yes.
"The advantage of aloe vera is that it doesn't damage the surface of the condom, so it's safe to use when you don't want to get pregnant," adds Dweck.
Interested in using natural sex lubricants? Make sure you don't have allergies to natural ingredients in the sex lubricant, and if necessary, there's nothing wrong with consulting a gynecologist first.