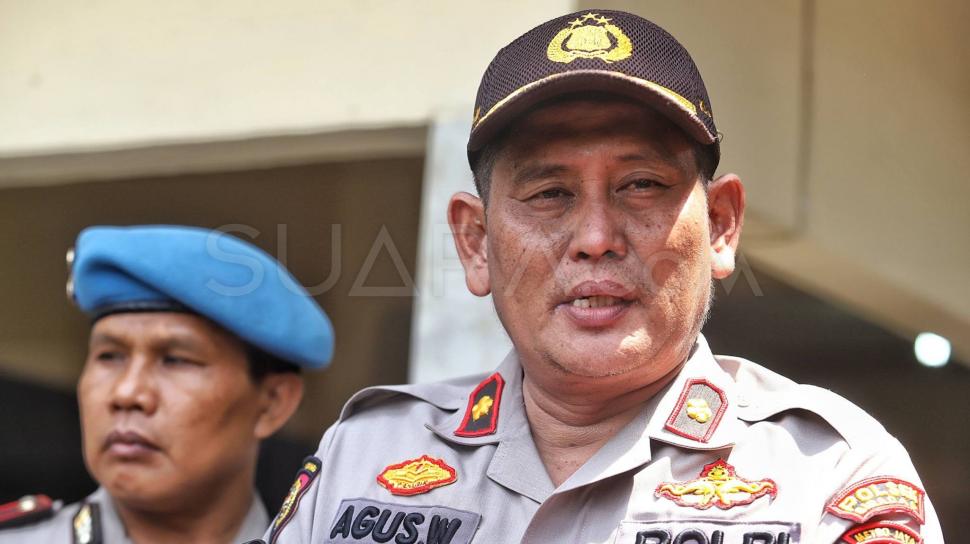 Suara.com – The police are still waiting for the results of the autopsy on the body of I (22), a woman who was found dead in a decomposed condition and half naked in the apartment unit in the Cipulir area, Kebayoran Lama.
Currently, the police cannot confirm whether I died due to overdose (OD) or not.
It is estimated that I had been dead for more than four days before being found on Wednesday (8/6/2022) yesterday afternoon. The police also secured a suction device or a bong and a plastic clip allegedly containing the remaining crystal methamphetamine near the victim's body.
"I can't say OD yet, this is waiting for the results of the autopsy. We are waiting for the autopsy schedule at Fatmawati Hospital," said Kebayoran Lama Police Chief, Kompol Agus Widartono to reporters, Thursday (9/6/2022).
Also Read:
Half-naked Woman's Body Found in Cipulir Apartment, Police Secure Bong and Plastic Clips Allegedly Remaining Shabu
Agus said his party would also check the CCTV surveillance cameras around the apartment units. This is to check activities around the unit before I's body is found.
"Yes, to check activities in the apartment," he explained.
While related to the cause of the victim's death, Agus claims it is still being investigated. The investigation was carried out by autopsiing the victim's body, examining witnesses and CCTV around the location.
"There are four witnesses who are security and cleaning service," he said.
Previously, I was found dead by apartment security on Wednesday (8/6/2022) yesterday afternoon. The discovery of this body began with reports of suspicious apartment residents after smelling a foul odor at the location.
Also Read:
Found Half Naked, Woman's Body in Cipulir Apartment Presumably Died 4 Days Ago