Newsdelivers.com, Insertlive –
The figure of Iman Vellani is in the spotlight after the Disney+ series Ms. Marvel premiered on Wednesday (8/6).
Iman was appointed as the main character named Kamala Khan or Ms. Marvel in the series.
Kamala is a Pakistani-American high school student. He has an obsession with the Avengers characters, especially Captain Marvel.
He also gains the ability to harness cosmic energy and make constructions from his grandmother's magic bracelet.
Acting as the main character Ms. Marvel, who would have thought that Iman had his own favorite Marvel character.
The 19-year-old woman admitted that she did not idolize the character of Captain Marvel. He even likes the figure of Iron Man.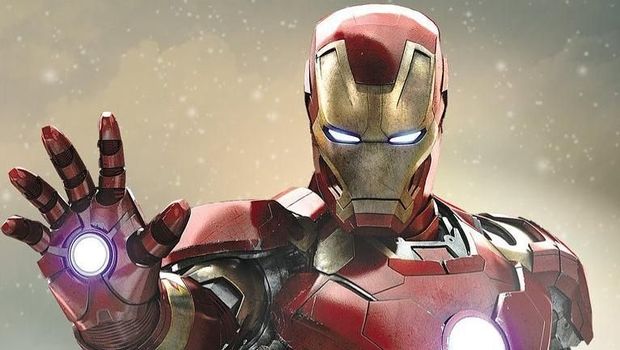 Iron Man/ Foto: Instagram/ironman.official
"Yes, I think we (Faith and Ms. Marvel's character) have a lot in common, it's just that my favorite is not Carol Danvers (Captain Marvel), but Iron Man," said Iman Vellani in an exclusive interview with Insertlive.
When you get an offer to star in Ms. Marvel, Faith confessed as not believing.
Since he was a teenager, he has also idolized Marvel characters so much that he reads the comics.
"I was completely numb, I couldn't believe it. And this character means a lot to me. When I was in high school, I read all these comics when I was 15 years old," he said.
"I correlated with Ms. Marvel. And when this really happened, I felt like this was destiny. I felt weak and I didn't even believe in manifestation or anything, it was really amazing," continued Iman.
Then what is the full interview like? InsertLive with Iman Vellani and cast Ms. Marvel other?
Don't forget to watch Insertlive Music & Movie special Ms. Marvel on Saturday (18/6) at 14.30 WIB only at insertlive.com.
(agn/and)