Suara.com – Mayang pleads that her case with Tan Skin ends peacefully. Unfortunately, the request for Doddy Sudrajat's son was not known to Tan Skin's attorney, Machi Ahmad.
"I haven't received the news yet," said Machi on the KH Infotainment YouTube channel, Thursday (9/6/2022).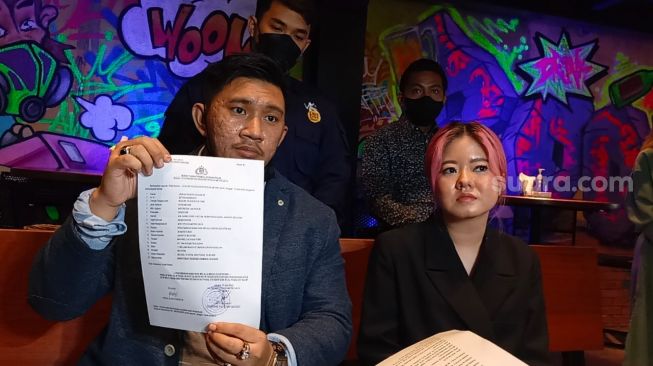 However, when speaking further regarding Mayang's request for peace, Tan Skin indirectly regretted it. Because supposedly, peace can happen from the start.
"When I was appointed as the proxy, at first we were waiting for Mayang's goodwill," said Machi.
Also Read:
Puput Hopes Mayang's Case with Tan Skin Is Just a Setting, What Does It Mean?
Mayang Lucyana Fitri's own attitude, according to Machi Ahmad, made Tan Skin take legal action.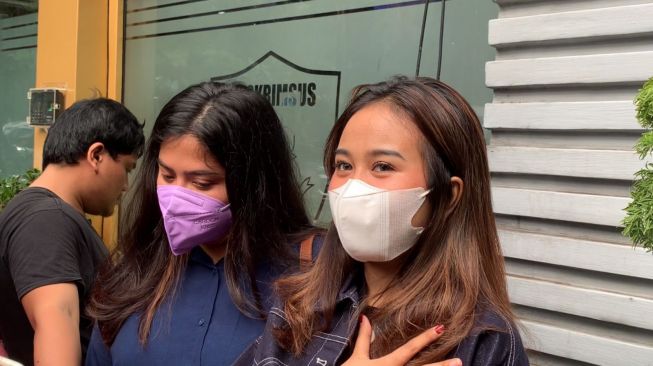 "Our client was summoned instead, and we called back. In the end, there was no agreement, so we did a police report," said Machi Ahmad.
Even so, Tan Skin's side still considers Mayang Lucyana Fitri's request for peace. They plan to ask for further confirmation from the person concerned.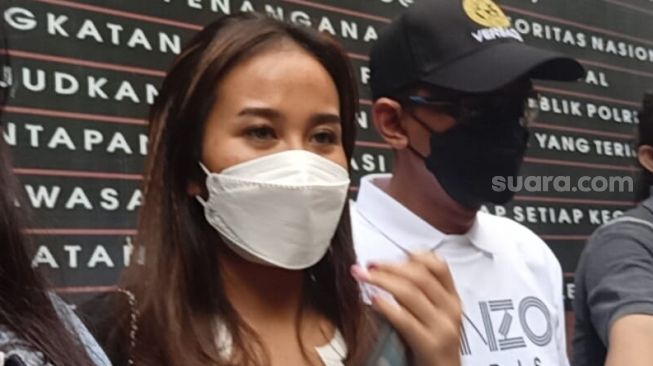 "Later I will cross-check with Mayang. Later on how it goes, we will inform you," said Machi Ahmad.
As reported, Mayang Lucyana Fitri gave a negative value to the beauty products released by Tan Skin in March 2022. She said the use of these products made her face filled with acne.
Also Read:
Tan Skin Responds to Account DM in Mayang's Name, Gil Gladys : Where have these people been?
After Mayang Lucyana Fitri's outpouring of her heart went viral on social media, the beauty product Tan Skin opened her voice through Gil Gladys as one of the top brass.
In the eyes of Gil Gladys, Mayang Lucyana Fitri's actions have the potential to have a negative impact on sales of Tan Skin products and demand an apology from the person concerned.
But instead of apologizing, Mayang Lucyana Fitri actually sent a summons to Tan Skin. So they dragged Mayang into legal action through a report of alleged defamation to the Polda Metro Jaya.
Until after undergoing additional examination, Mayang Lucyana Fitri finally admitted that she was wrong for the negative reviews for Tan Skin products. He even reached out to them to apologize.