Newsdelivers.com
–
Korean dramas with the romantic genre often show a sweet relationship between the male and female characters who play the main roles. In fact, almost most of the male characters have the image of being handsome, alluring, coming from a rich family, thus making women 'subject' to their charms.
Unfortunately, some attractive and handsome male characters in Korean dramas are actually classified as 'Red Flag' or should be avoided in the real world. Launching Very Well Mind, the term 'Red Flag' can refer to a signal or a sign to stop, because of certain things that are dangerous to continue.
Similar to the type of man, if you are constantly close to a man who is classified as a 'Red Flag', you will feel the impact immediately, for good and bad. Curious is there male character belonging to red flag from Korean drama anything? Check out the following review, come on!
Park Jae Eon (Nevertheless)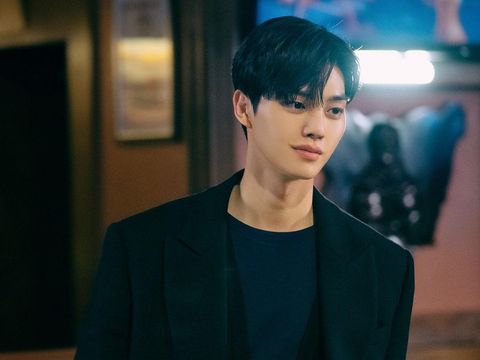 Park Jae Eon at Nevertheless/ Photo: soompi.com
The character Park Jae Eon (Song Kang) in the drama nevertheless managed to become a male character who made fans baper as well as emotion, Beauties. The reason is, he has an attitude that is too friendly to almost all women, but is reluctant to 'commit' in a relationship.
Not only that, Park Jae Eon's character also shows a manipulative attitude. Especially in Yoo Na Bi (Han So Hee), where the two of them are in a statusless relationship and act as if they were a couple.
Even in one scene, Park Jae Eon said that he didn't want to date and just wanted to have fun. Duhif you meet or are interested in a man like Park Jae Eon in real life, avoid it immediately, OK!
Jung Yoo (Cheese In The Trap)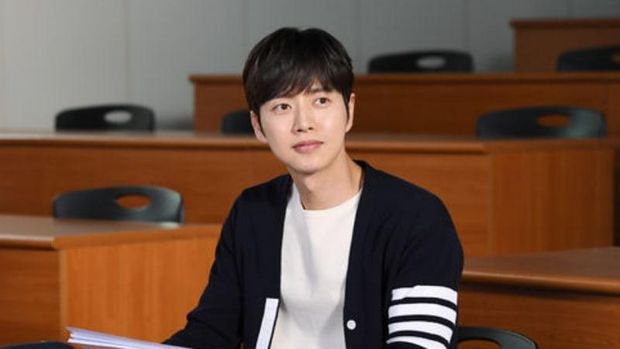 Jung Yoo di Cheese In The Trap/ Foto: soompi.com
For those of you who have watched the drama Cheese In The Trapmaybe you feel that the relationship between Jung Yoo (Park Hae Jin) and Hong Seol (Kim Go Eun) describes the romantic side and makes baper.
But actually, the type of guy like Jung Yoo who is manipulative and makes excuses as if what he does is always right should be avoided. you know. It can trigger toxic relationship in a relationship, especially if it continues continuously.
Jung Yoo does have a charm and intelligence that attracts many women, but he keeps many secrets. Even when he was in a relationship with Hong Seol, he sometimes became possessive by following Hong Seol wherever he went, so that he didn't allow Hong Seol to meet friends of the opposite sex.
Kwon Shi Hyeon (Tempted)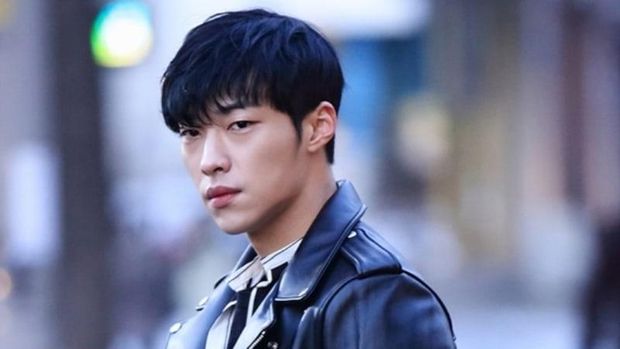 Korean actor Woo Do Hwan in drama Tempted/ Photo: soompi.com
In a school or work environment, you always have the opportunity to meet the type of man who is popular and handsome, Beauties. One of them is the character Kwon Shi Hyeon (Woo Do Hwan) from the drama Tempted.
Kwon Shi Hyeon is very famous since his high school days, so many girls are captivated by his charm. He is handsome, comes from a wealthy family, and easily gets close to anyone.
Unfortunately, Kwon Shi Hyeon happily accepted the challenge of his friends and made a 'bet' to get a girl, namely Eun Tae Hee (Joy Red Velvet).
Although in the end Kwon Shi Hyeon fell in love with Eun Tae Hee, Shi Hyeon's initial intention of just wanting to 'play around' has still been realized.
(yes yes)