Newsdelivers.com
–
You must have friends who are very close to almost inseparable when you are still in school or college 'able to, Beauties? However, usually graduating from school or college makes communication cut off.
Even so, sometimes memories from the past can suddenly come and make you miss that old friend. Unfortunately, no matter how close the relationship with this old friend, years of lost communication can make it awkward for you to say hello back.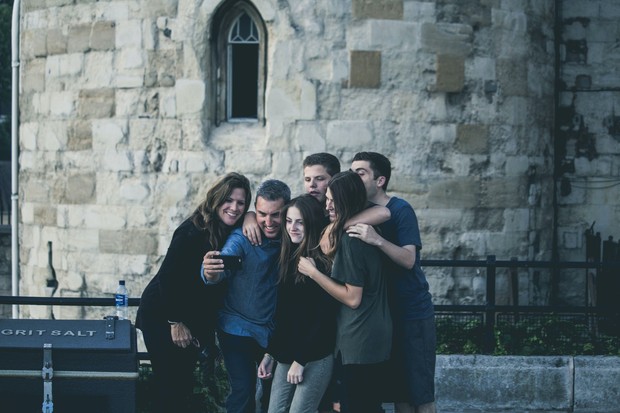 Reuni/Foto: Pexels/Creative Vix
So, instead of going back and forth and failing to connect, try following the tips quoted from Pure Wow below! Some of the tips below can also avoid you from being thought "just come if you need it", Beauties.
Make a Phone Call
Most people prefer to send short messages if they have to communicate with people they rarely or have never met. However, if you plan to contact a friend you haven't seen in a long time, it's a good idea to make a phone call.
Phone calls can convey messages and emotions in a more natural way than text messages, which are usually written with a lot of thought and end up sounding stiff.
If you're worried that you'll feel awkward, try calling an old colleague at a short time, such as on your way to work.
Friendship/Foto: Pexels/nappy
Make sure you have enough time to exchange news and discuss the outline of each other's busyness before saying goodbye and making an appointment to talk further at the next opportunity.
Set a Clear Time to Meet
The next step that must be done after talking over the phone is to realize a reunion or reunion with the old friend. However, remember, don't just make plans without execution because that will only make them feel like you don't really want to meet.
To avoid the predicate NATO alias No Action Talk Only, better schedule a clear day and time. Avoid the word 'sometimes', let alone asking 'when do you usually do?'. These two example sentences will make your plans even more ephemeral.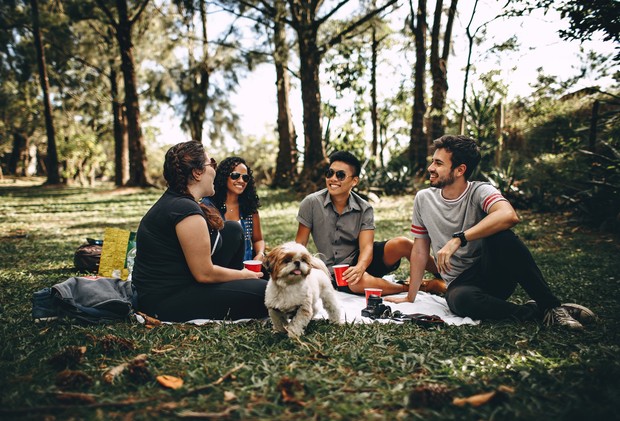 Chat with old friends/Photo: Pexels/Helena Lopes
Determine the day and time, for example Monday/Tuesday lunch time. This 'first' meeting doesn't have to take long, as long as it's done.
Listen to Them
There will always be a temptation to tell lots of stories or detailed questions when meeting up with old friends because the time lag when you two lose communication makes each other feel like you're missing out on a lot about each other's lives.
However, re-establishing a once-broken connection with an old friend takes time, no matter how close you were. It's better to talk about small things and let the conversation flow naturally.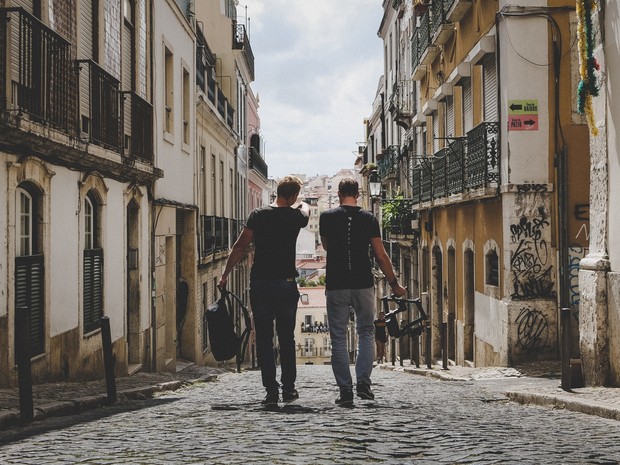 Arrange a meeting with an old friend/Photo: Pexels/Bas Masseus
For those who feel anxious and afraid of not being able to talk about many interesting topics, you can try to schedule a meeting time with a short duration, for example after coming home from work. gym or go home from work.
***
Want to be one of the readers who can follow a variety of event fun in Beautynesia? Come on, join the Beautynesia reader community, B-Nation. The method REGISTER HERE!
(fer/fer)