Suara.com – Korean artist Na In Woo is currently much sought after by Korean dramas. The drama that he stars in is always eagerly awaited. Evidently he starred in two dramas at once which aired in June.
Two of Na In Woo's dramas will air, namely Cleaning Up which will be released on JTBC on June 4, 2022, while Jinxed at First will follow on June 15, 2022 on KBS.
Let's take a peek at how Na In Woo's style competes in Jinxed at First and Cleaning Up before watching the drama. Check out more facts about her charming role and portrait as reported by Soompi, KBS and JTBC Instagram, as well as other sources.
1. Na In Woo starred in Jinxed at First with SNSD's Seohyun. This is a romantic fantasy drama about what happens when a poor man meets a goddess of fortune. The goddess of fortune who can see the future was previously hidden by a chaebol family.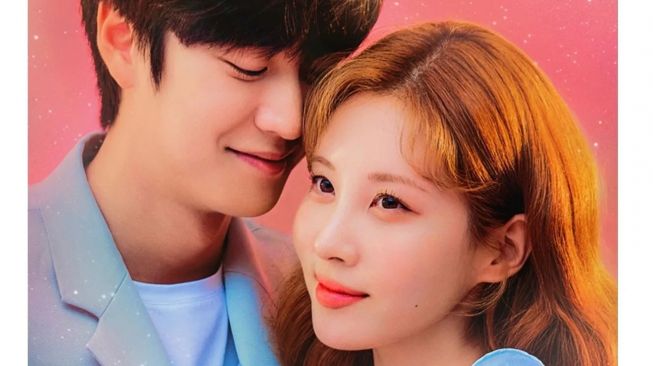 2. Next, Na In Woo will also star in a drama titled Cleaning Up which airs on JTBC. It is a remake of the British television series of the same name which also stars Yum Jung Ah, Jeon So Min, Kim Jae Hwa and Lee Moo Saeng. The story is about three janitors who try to change destiny after hearing about trading from insiders.
Also Read:
Jun So Min, Yum Jung Ah, and Kim Jae Hwa are ready to appear in JTBC's latest Korean drama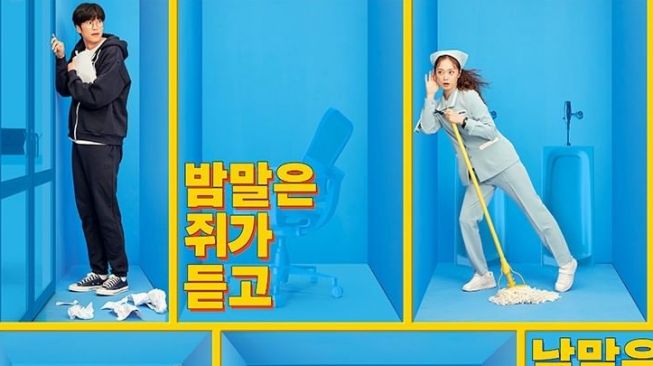 3. In Jinxed at First, Na In Woo will play a fish seller at Seodong Market named Gong Soo Kwang. He is a man who has a special curse and bad luck. Handsome, kind, and skilled Gong Soo Kwang lives a different life after an unexpected incident.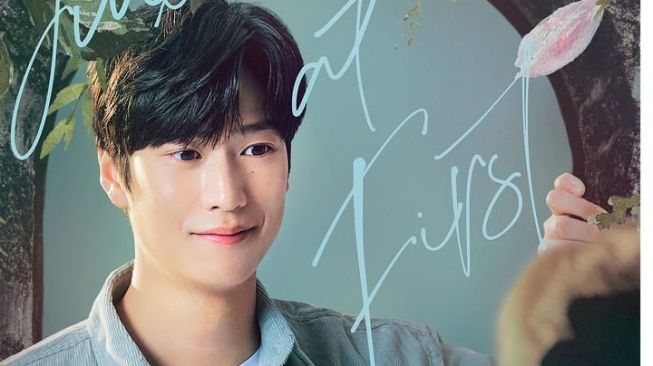 4. On the other hand, Na In Woo plays Lee Doo Young in Cleaning Up. With thick hair, casual clothes, and glasses, Lee Doo Young is the reflection of a geek. He was an engineering PhD student who later became entangled in the scheme of three janitors working at securities firm Bested.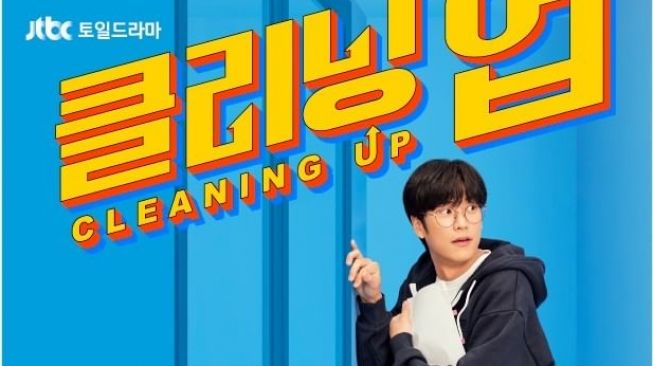 5. Gong Soo Kwang previously had a hopeful future. Even though now he has lost everything precious and is starting to accept his misfortune, his life changes again when he meets Seul Bi (SNSD's Seohyun). Seul Bi has a special ability to see the future of everyone she touches.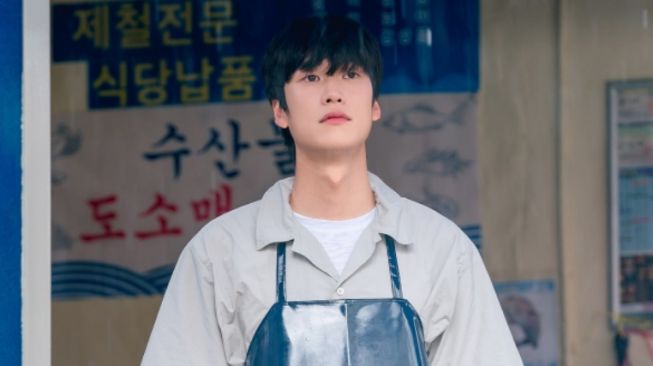 6. Meanwhile, as a PhD engineering student at Cleaning Up, Lee Doo Young is most focused when dealing with machines and electricity. While his geeky side has captivated viewers, Lee Doo Young apparently has another surprising charm that is worth anticipating.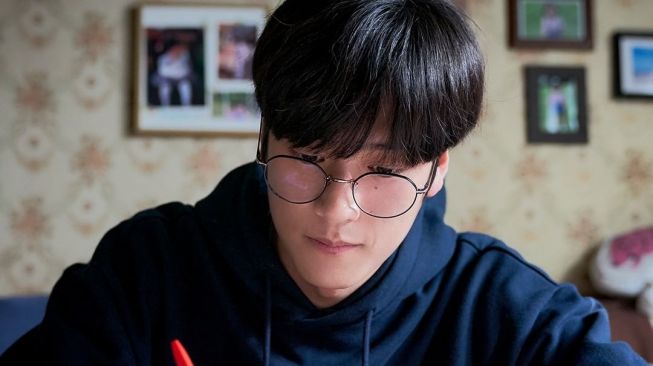 That's Na In Woo's style competition in Jinxed at First and Cleaning Up, both of which aired in June. If you're curious about how Na In Woo conquered these two roles, don't forget to watch the drama. Watch Cleaning Up starting June 4, 2022 on JTBC, while Jinxed at First starting June 15 on KBS or iQiyi. Do not miss!
Also Read:
Na In Woo Reveals Details of His New Character in KBS2 Drama Jinxed at First
Contributors: Yoeni Syafitri Sekar