Pollution, dust, and dirt have become common things to face every day, especially for those of you who live in urban areas. Not just dirt, leftovers sunscreen and makeup What you use every day can also affect the condition of your face, you know, Beauties. So it is recommended to do double cleansing every day after work.
Double cleansing You can do it once a day at night or whenever you are done with your activities. How to do it is also quite easy, Beauties.
First, you can use oil cleanser, micellar wateror milk cleanser which can be adapted to your skin type. After that you can wash your face with regular facial soap and you can move on to the product skincare other.
Let's be more sure, this 5 reasons why you should do double cleansing every day. Let's see more!
1. Washing Your Face Only With Soap Is Not Enough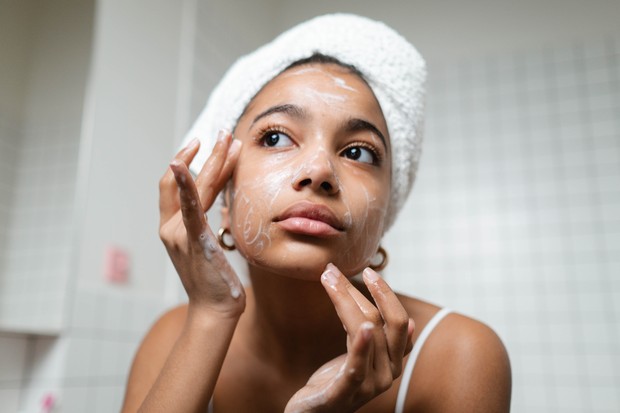 Washing face with soap/Photo: pexels.com/Ron Lach
Washing your face only with soap makes your skin look clean, but not necessarily, you know, Beauties. The soap that you use only cleans the surface of the skin, even though dirt is not only visible on the surface of the skin, but also in the pores.
When doing double cleansing, oil cleanser will shed the remaining dirt in the pores and the actual cleansing process has just begun with facial soap.
2. Gives Effects like Therapy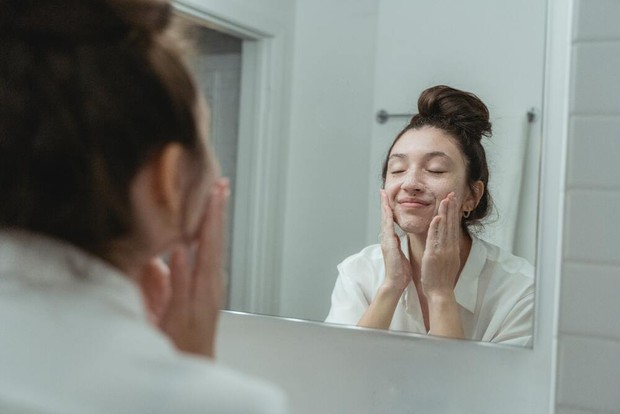 Cleansing the face gives a therapeutic effect/Photo: pexels.com/Miriam Alonso
If you have a busy activity and don't have enough time to do it me time or relaxation, you can try double cleansing this as self reward.
Do double cleansing with oil cleanser so you can massage your face slowly. You can also choose products that have a soft aroma to add a relaxing effect.
3. Helps Reduce Skin Problems Experienced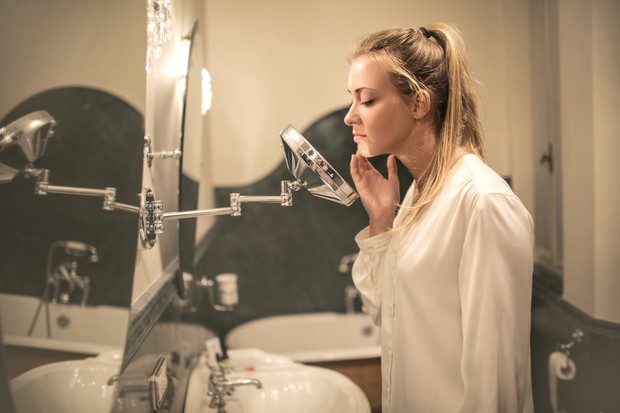 Problems with facial skin/Photo: pexels.com/ Andrea Piacquadio
Quoted from Byrdie, residual sebum and dirt that accumulates can cause infections that cause acne. Therefore, it is recommended to clean your face with cleanser oil-based because it is easier to remove dirt.
Especially for those of you who have oily, acne-prone skin, and use heavy makeup everyday.
4. Helping Maximum Skincare Absorption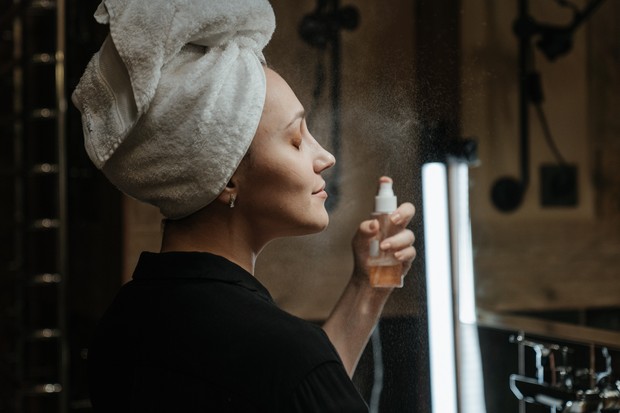 Skincare absorbs optimally/Photo: pexels.com/cottonbro
When the skin surface and pores are clean, your skin will be more ready to accept it skincare which you will use next. If you leave double cleansingimagine you wear skincare on dirty skin.
Will it be a waste right? Clean skin will be easier to absorb skincare and can give the maximum effect according to the product you use.
5. Helps Skin Regeneration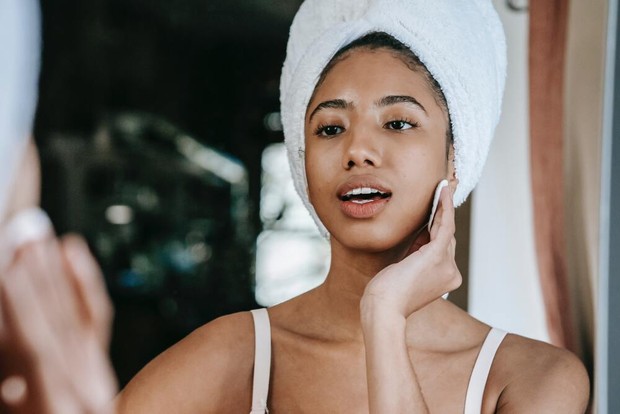 Healthy skin illustration/Photo: pexels.com/Sora Shimazaki
At night, the skin regenerates the skin. According to Dr. Denis Gross via Denisgrossmd, at 11 pm to 1 am is the peak of the mitotic process to regenerate the skin. So when the skin is clean and has been coated with skincare will support the skin regeneration process at night while you sleep.
Those are 5 reasons for you to do it double cleansing. Don't hesitate, Beauties!
_______________
Want to be one of the readers who can take part in various exciting events at Beautynesia? Come on, join the Beautynesia reader community, B-Nation. The method REGISTER HERE!
(ria/ria)