Suara.com – Promoter Color Asia Live finally officially announced The Script concert in Jakarta. The Irish rock band will certainly greet their fans at the Istora Senayan, Gelora Bung Karno (GBK), on September 30, 2022.
"THE SCRIPT Greatest Hits Tour 2022. Friday, September 30, 2022 Live at Istora Senayan, Jakarta," reads an announcement on Instagram Promoter Color Asia Live, quoted Wednesday (1/6/2022).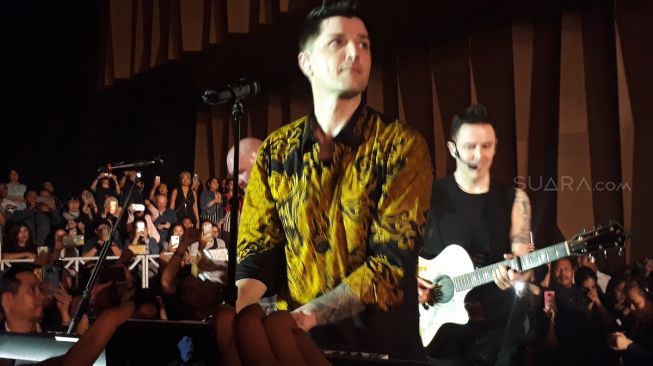 Meanwhile, the promoter also straightened out the previously circulated news regarding The Script concert being held three days in a row. He emphasized that the concert was only held for one day.
"We had planned to hold The Script concert on September 30, 2022 at Istora Senayan, GBK, Jakarta. But for some reason this information was leaked to the public before we conveyed the official information," said David Ananda as Managing Director of Color Asia Live, in a release. received by Suara.com.
Also Read:
Announcement! The Script will perform in Jakarta this year
While the three-day schedule is on reservation.gbk.id, David explained that the two days are for concert preparation.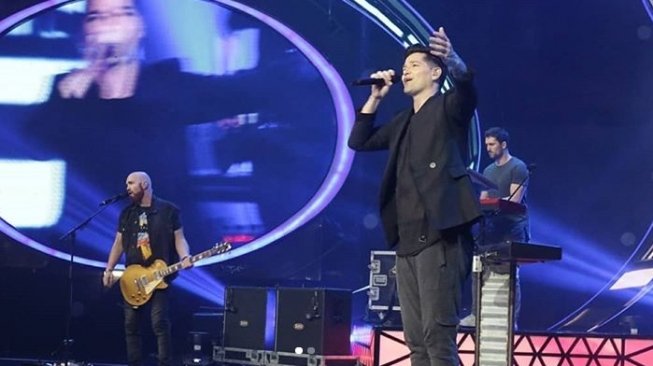 "If there is a booking on the Istora Senayan website the previous day, it is time for all of us to get ready, to prepare everything we need at the concert on September 30, 2022 the next day," said David.
In a concert titled The Script Greatest Hits Tour 2022, The Script is sure to greet and entertain fans in Indonesia with their popular songs. The songs include The Man Who Can't Be Moved, Breakeven, For the First Time, Superheroes and many more.
Unlike the concerts of other top international artists, Color Asia Live will provide a limited number of The Script tickets. If usually the number of concert tickets sold is more than 20,000 tickets for international concerts, this time, the promoter will only provide about 5,000 tickets for sale for convenience reasons.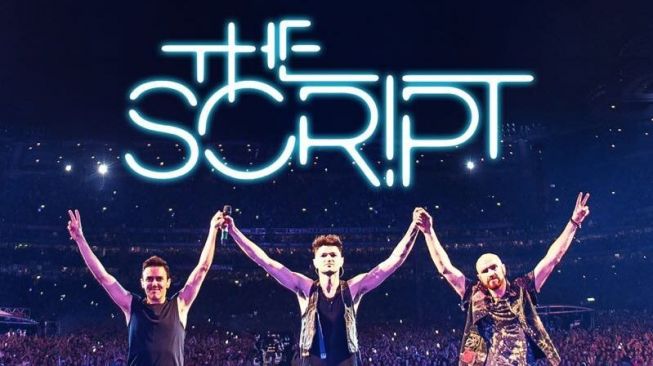 "We suggest that fans of The Script can immediately order tickets for this concert on Saturday, June 4, 2022 starting at 10.00 WIB via the Tiket.com application or the www.thescriptjakarta.com page, so as not to run out," said David Ananda.
Also Read:
Concert in Jakarta, The Script's Vocalist Wears Batik
There are five categories of tickets being sold for THE SCRIPT Greatest Hits Tour 2022. Among them, the Silver Festival category of Rp. 850,000, Golden Festival of Rp. 1,150,000. Then there is also the Bronze Tribune for IDR 750,000, Ruby Red VIP for IDR 950,000, and Diamond VVIP for IDR 1,250,000. Special for Presale, Silver Festival tickets are sold at IDR 550,000 and Golden Festival IDR 850,000.