There are so many models of dresses that you can find on the market today, ranging from long and short skirt designs, sleeved or sleeveless models, additional luxurious ornaments, and so on. Of the many choices of models dress With these, their use needs to be adjusted to the event you attend so that you don't get the wrong costume, Beauties. Therefore, the classification of types of dresses based on the following events becomes important to know. But first, let's get to know the parts dress!
Dress Section Structure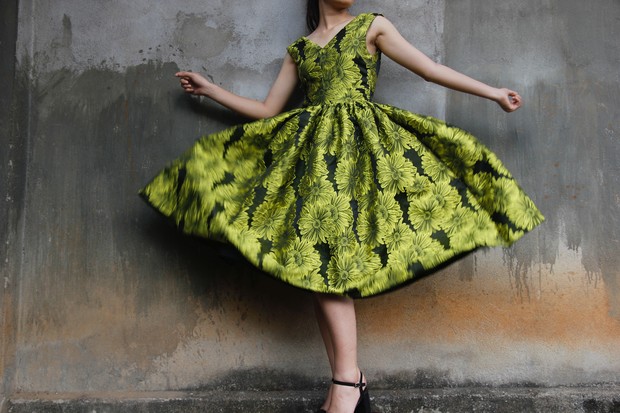 Dress structure/ Photo: pexels.com/Anne
As clothing one-piece, of course a dress has a structure that shapes it. These parts are usually modified according to the wishes of the designer or consumer.
Sleeve or strap: arm parts that can be modified, either long sleeves, short sleeves, without sleeves, or in the form of a rope or strap.
Bodice: the upper part of a dress, starting from the base of the neck to the body.
Waistline: horizontal seam at the waist that limits the part bodice and skirt.
Skirt: the lower part of the dress in the form of a skirt.
Train: Extension of the skirt that hangs back, sweeping the floor. Part train This is added for an aesthetic function, showing a more luxurious and majestic impression.
Types of Dresses Based on the Occasion
1. Casual Dress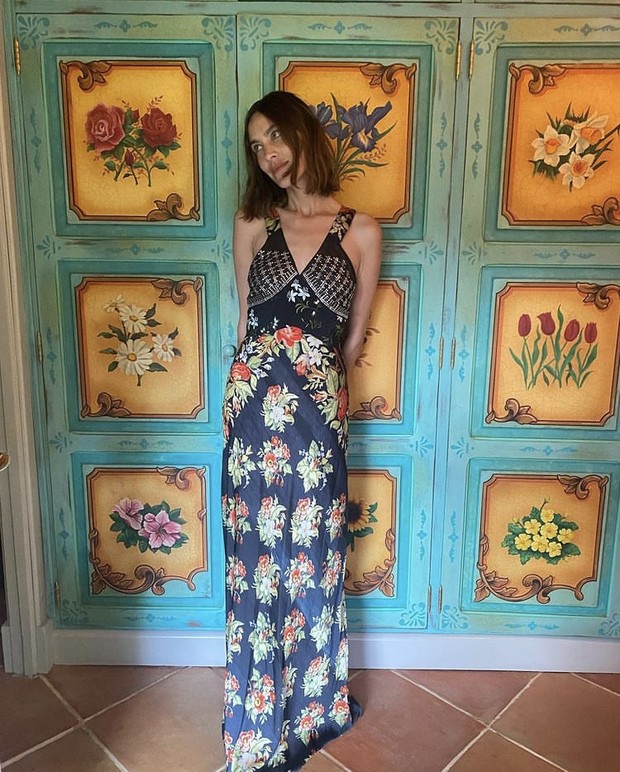 Alexa Chung in a sundress/ Photo: instagram.com/alexachung
Casual dress can be determined from the material and the model. In general, casual dresses are made of cotton, a relatively light and breathable fabric. Simple designs or no decorations seem luxurious, and can adopt motifs girly and fun such as flora also become other characteristics. This type of dress can be sundressnamely a casual dress suitable for everyday wear in the summer.
2. Work Dress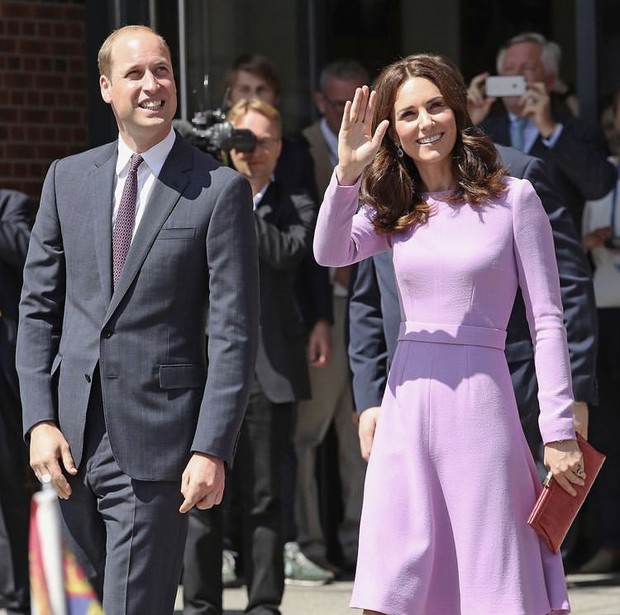 Kate Middleton in a sheath dress/ Photo: instagram.com/dukeandduchessofcambridge
Blazer dresses, cape dresses, sheath dresses with formal nuances are usually worn for business purposes. This line of dresses has a sleek silhouette, giving off a professional impression. That's why the choice of this dress is right to wear to office events with dress code business casual.
3. Cocktail Dress
Lily-Rose Depp in a cocktail dress/ Photo: instagram.com/lilyrose_depp
Usually used for parties such as events prom night, cocktail dress is a semi-formal dress with a variety of glamorous designs that subtle. Cocktail dress fall above or just below the knee and versatile. For example, little black dress which is easy to mix and match with fashion items other.
4. Formal Dress atau Evening Dress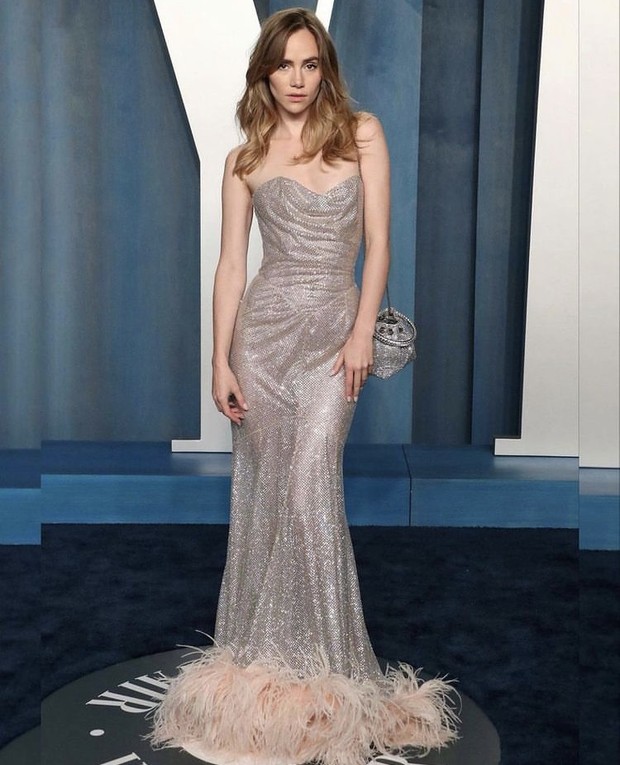 Suki Waterhouse in evening dress/ Photo: instagram.com/alexandrevauthier
Beauties, maybe you've heard the term evening dress before. This glamorous dress is usually worn for formal evening events, such as events black tie or white tie. Its existence is easily recognizable, like more details delicatelong skirt, there are accent options train as well as ornaments, and luxurious materials such as silk, chiffon, or satin.
5. Wedding Dress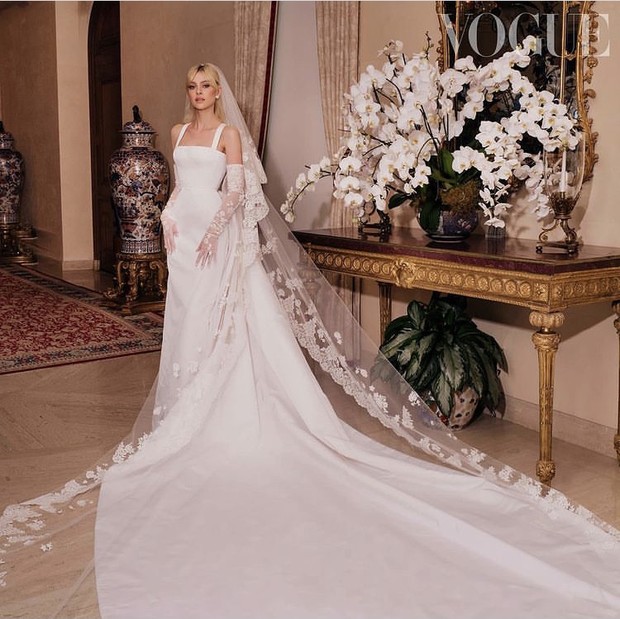 Nicola Peltz Beckham wedding dress/ Photo: instagram.com/nicolaannepeltzbeckham/German Larkin
Who does not know the appearance of a wedding dress? So thick with elegance, today's wedding dresses have a variety of modern designs. Although in general, this dress is identified with the dress full skirtcomplete with veil and train which is adjustable, and is white. The example is ball gown, mermaid, A-lineand others.
—
Want to be one of the readers who can take part in various exciting events at Beautynesia? Let's join the Beautynesia reader community B-Nation. The method REGISTER HERE!
(raf / raf)