Suara.com – Many people don't understand multiple sclerosis (MS), a chronic disease that affects the brain's spinal cord and optic nerves.
This condition affects each sufferer differently. Some experience mild symptoms and require no treatment at all. While others can find it difficult to carry out daily activities.
The cause of MS is not known. This condition is considered an autoimmune disorder, which occurs when the body's immune system produces cells and proteins (antibodies) that attack myelin (a fatty substance that protects nerve fibers).
Although MS is not a hereditary disease, it seems that genetic factors also play a major role in making some people very susceptible to it.
Also Read:
US Study Says People Who Have Been Infected With Herpes Epstein Barr Virus At Risk Of Autoimmune Multiple Sclerosis
Reported Times of Indiawomen have a three times higher risk of developing MS than men.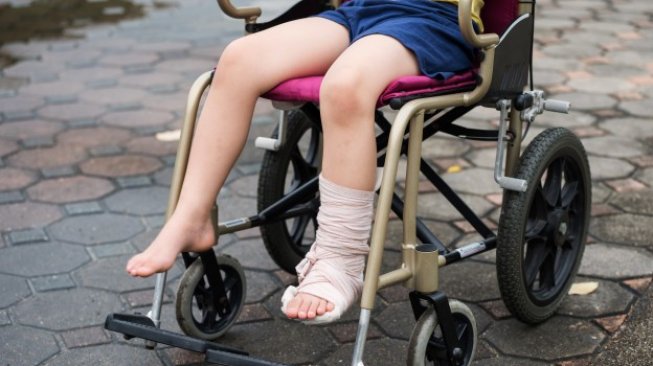 Identifying multiple sclerosis
Most patients will experience symptoms early in the age of 20 to 40 years and the shape can vary, depending on the nerve damaged.
The disease can also be mild, moderate, or severe. Common symptoms to watch out for are:
fatigue
difficulty walking
numbness and tingling
sexual problems
sight problem
speech problem
muscle weakness
kekakuan
seizure
problems focusing or remembering
bladder and bowel problems
It is important to remember that not all patients will have all the symptoms. Most people with MS have attacks, also called relapses, when their condition is worse.
Also Read:
Be Careful, Kissing Habits During Teenagers Can Trigger Multiple Sclerosis
Usually will be followed by a period of recovery when symptoms improve. While for others, the disease will continue to worsen over time.