Suara.com – A number of Liga 1 teams have started to make changes in their squad to face the 2022/23 Liga 1 competition.
The majority of the contestants have recruited new players, so the transfer of local and foreign players immediately adorns the news.
Take for example Persebaya Surabaya, which released Ricky Kambuaya, Rachmat Irianto, to Samsul Arif. Then there was Taisei Marukawa who joined PSIS Semarang.
Then there are also Evan Dimas and Stefano Lilipaly who also have a new club for Liga 1 2022/2023. However, the surprise transfer market is believed to be still not over.
Also Read:
Persis Solo Officially Brings Inspiration Fathoni, Midfielder Sector Competition Is More Attractive
There are still many players, especially foreign players who in the last few seasons, especially last season, performed well but are no longer tied to their old clubs. Of course they will be targets of other League 1 clubs.
Who are they? Here's the review.
1. Marko Simic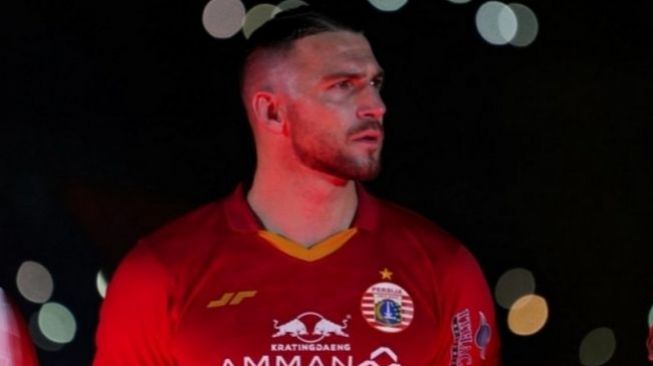 The Croatian player who recently was involved in a case with his old club, Persija Jakarta. Simic is expected to become a bone of contention for League 1 clubs.
The 2019 Liga 1 top scorer, who is now 34 years old, is reportedly the target of RANS Cilegon and Persis Solo, two promotion clubs this season.
Also Read:
Gerard Artigas Joins, The Front Line Is Just Solo Like a Combination of Barcelona and the Indonesian National Team
2. Mohammed Rashid